Drivers may have to drive within 20 miles per hour in a huge area of Cardiff, what's people's attitudes toward that?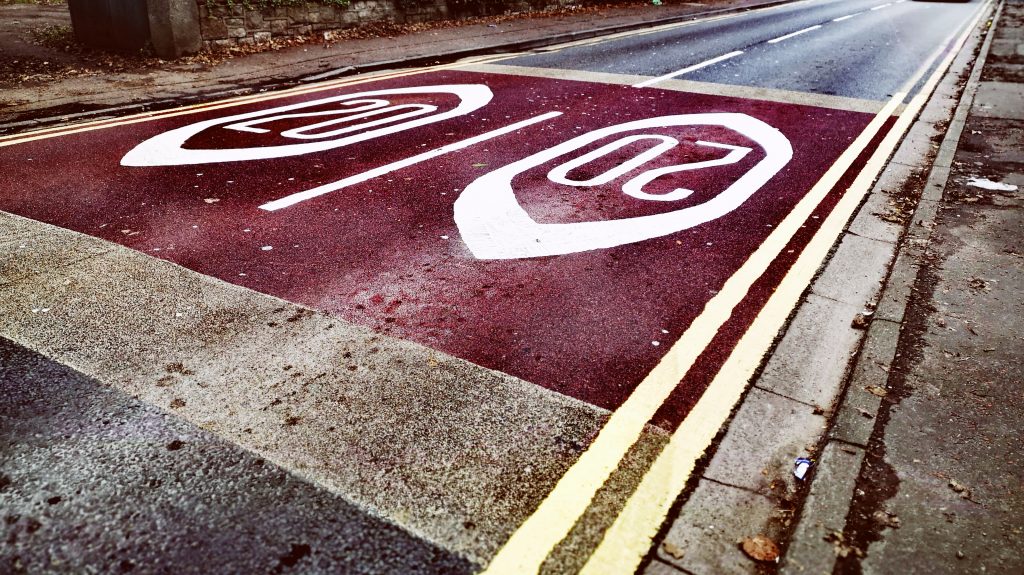 Drivers will face a speed limit of 20 mph in a large area of Cardiff, including some main roads.
According to the WalesOnline, the council's actions to improve the safety of Cardiff's roads through setting 20mph zones will be expanded from Riverside, Canton, Grangetown and Gabalfa to Adamsdown, Splott and Plasnewydd.
Although most residents agree on the contribution 20mph zones will be done to the road safety, the potential risk of causing new problems should not be ignored, we asked residents in Cardiff about their opinions.
Ahamed Abas, 24, food delivery rider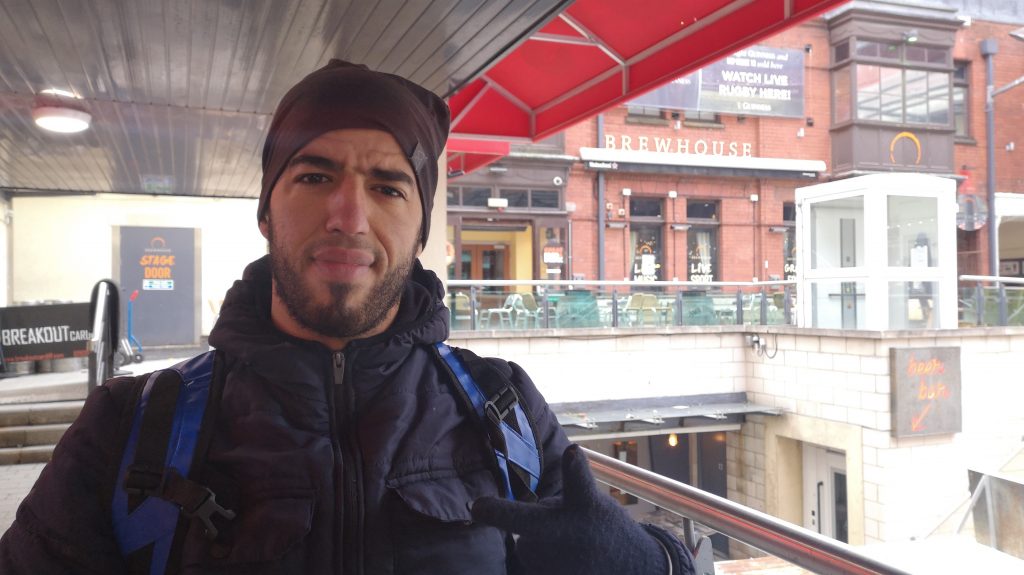 Setting 20mph zones is a good idea because it will reduce traffic accidents and make the street safer for cyclists, car drivers and pedestrians. And sometimes drivers will continue their behaviour if there are no mandatory measures, so I think they need some enforcement, such as speed cameras or police officers.
Rebecca Dutfield, 31, unemployed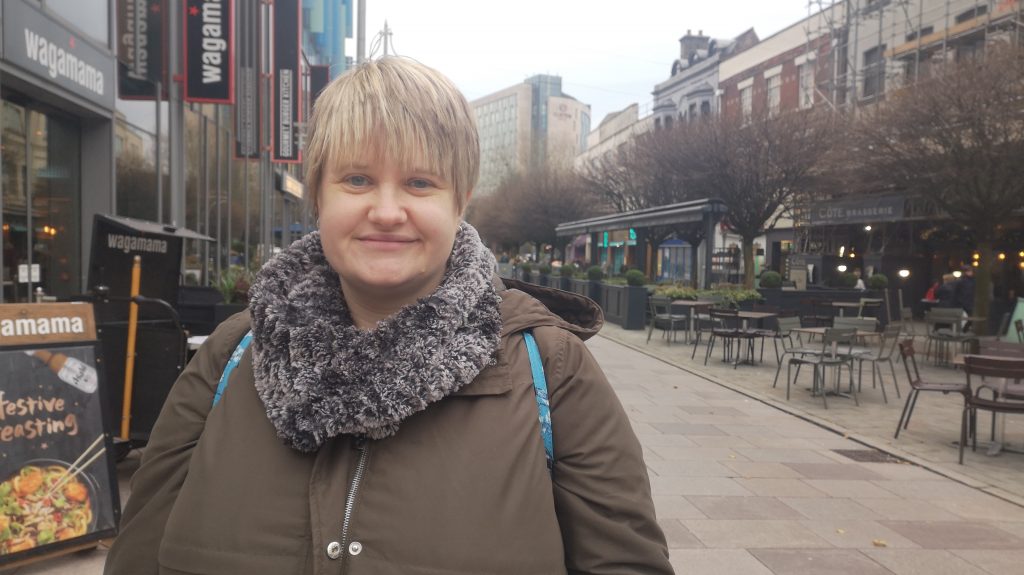 I am a parent so I'm very happy to see 20mph zones around places where children will be, for example, schools and houses. The limited speed will enforce the drivers on going slower, then they can see more about what is happening on the road and hopefully can prevent some accidents.
Mohammed Ahmad, 37, Uber driver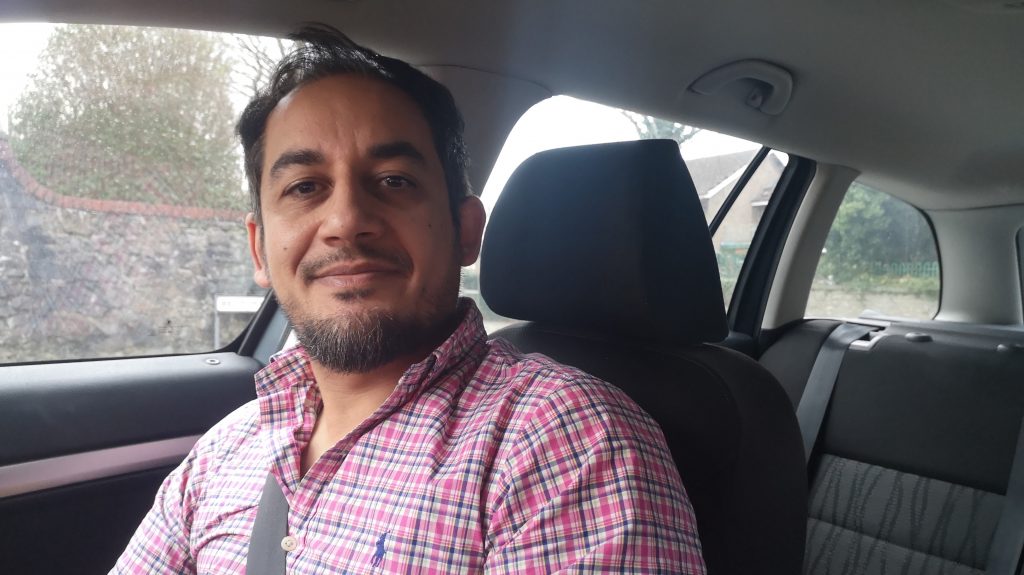 I think the 20mph zones are set for safe concern, but the restriction may cause traffic delay and congestion. Another thing is some impatient drivers will drive very close to the back of the other vehicle, if you stick to driving at 20 miles per hour, the driver behind you will push you to drive faster, which is quite dangerous.
Violeta Mollova, 23, student
I think the 20mph zones will really develop the cycling in Cardiff by creating a safer environment for the cyclists. However, I don't think 20mph zones should be promoted in large-scale, because sometimes people need to drive a little bit faster, otherwise there's going to be a lot of traffic.
Michael Robins, 50, lecturer
Of course, the 20mph zones are necessary, it's necessary everywhere. There are more motor vehicles on the street now, and drivers in Cardiff, especially the younger generation, don't drive carefully at all. Setting 20mph zones can help to avoid accidents because they have to slow down.
Callun Laird, 23, student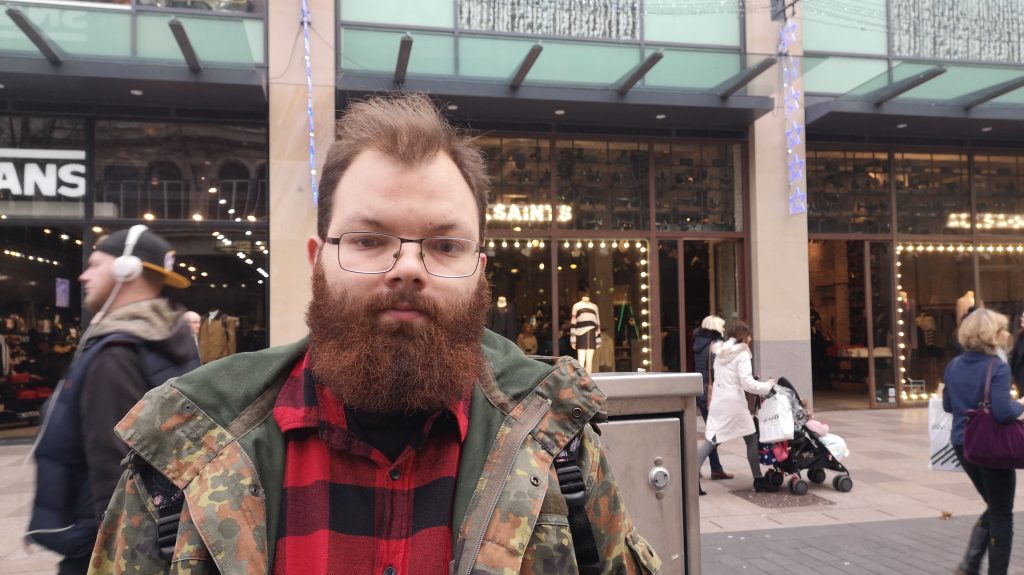 I have seen some drivers go through red lights, and some others people drive far faster than they need to, which puts people at risk. So, I think the 20mph zones may be quite helpful in built-up areas, where a lot of people walking around. However, some roads are very narrow, the limitation of speed may make the bad traffic congestion worse.