With the constant rise in living costs in the country, we asked people if they would rather spend a lowkey Christmas than indulge in holiday shopping.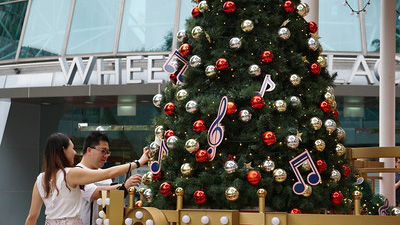 As the holiday season arrives, Cardiff gets adorned with Christmas shops and decorations. People get on the streets to participate in the celebratory spirits and indulge in merrymaking. However, many contemplate whether they should control their expenses keeping financial challenges in mind.
The country, along with most of the world, has been facing the massive problem of rising costs of living which was about 6.7% in September 2023. Every segment of society is bearing the consequences of the steep rise in prices of commodities and basic services. Many are struggling to make ends meet due to increases in rent, food and gas prices, with inflation rates going up to 5% towards the end of 2023.
People around the Welsh Capital express their distinct opinions on how one should spend during the holiday season and whether it is worth splurging on with the inflation in the UK. The rise in the cost of living in Cardiff has made many change their views on holiday spending over the years.
Neil, retired, Cardiff
"I would prefer saving as I think have everything, I don't really need anything. But for the young ones, I would suggest spending and living a little. You have your entire life to save. Christmas comes along just once a year!"
Tasnim, nurse, Bristol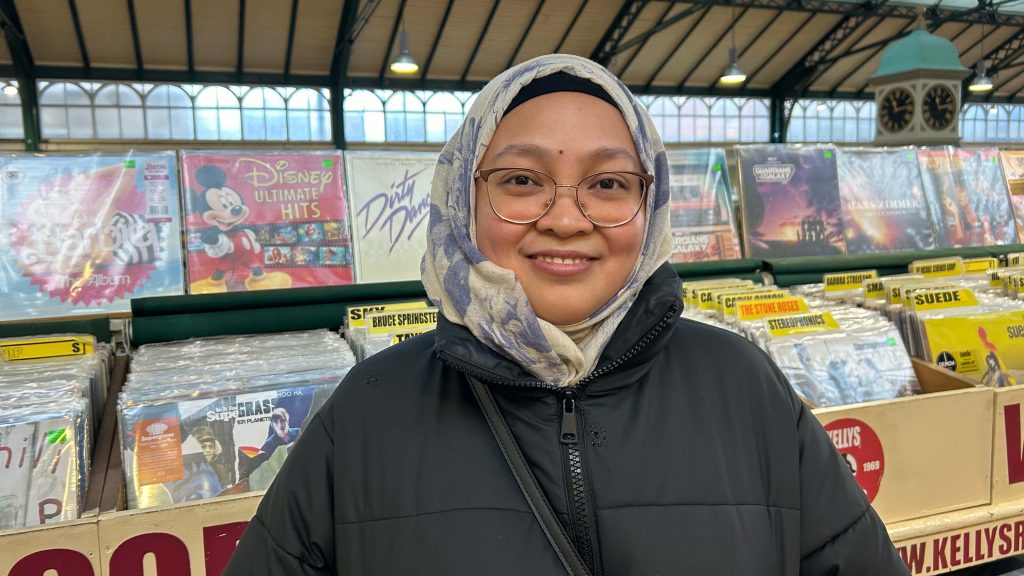 "I am from Philippines and don't really celebrate Christmas, but I wouldn't want to spend this season owing to rising prices, especially now with what is going on with Palestine. My relatives would rather donate or show our support instead of splurging."
Li, international student, Cardiff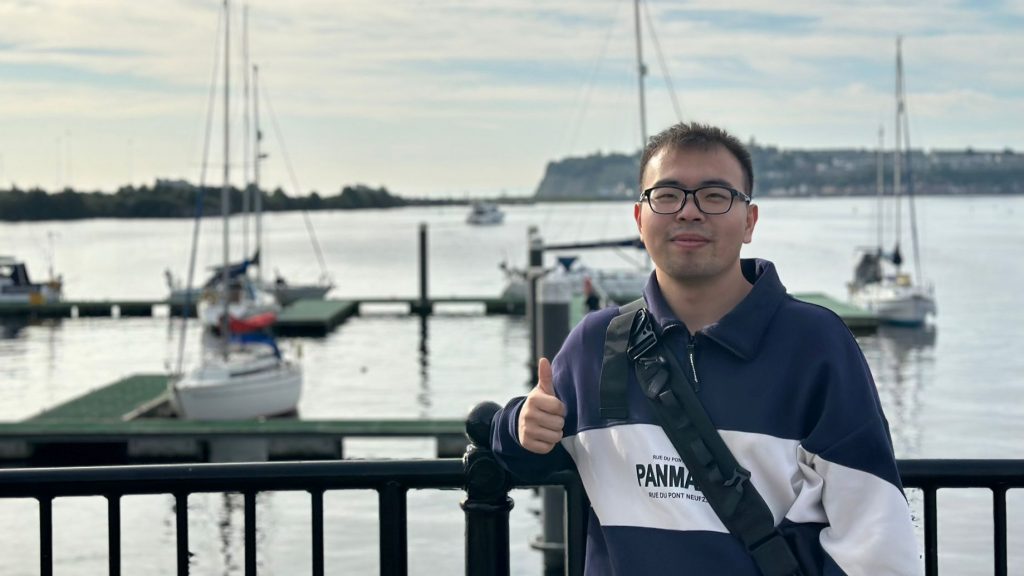 "For me, even though prices are high in the UK right now, I'd prefer to spend some money. This is my first meaningful celebration of Christmas in a Western country, and I aim to better understand its culture and experience things that I couldn't in China. "
Debolina, student, Cardiff
"As an international student, I would rather save this Christmas. I have noticed a steady rise in prices and prefer to not spend much this season as I don't have a part-time job yet and I need to keep saving up instead of indulging."
Jeff, retired, Cardiff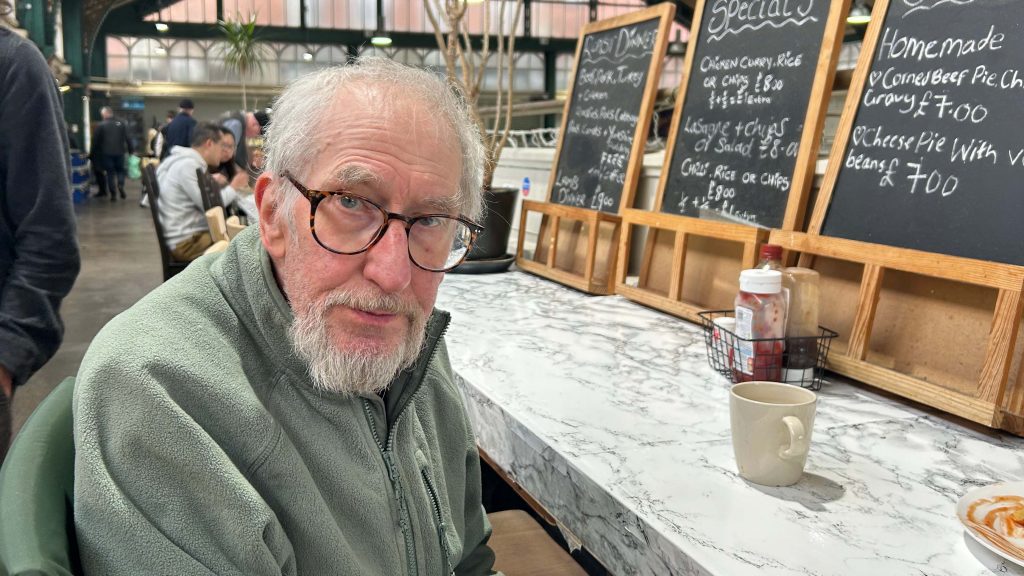 "I don't really like Christmas and have never understood why people like spending so much unnecessarily during this time of the year. With the current rise in prices, I think everyone should avoid indulging in such expenditure and look after themselves."