Butetown, the entrance to Cardiff Bay, is home to a variety of cultures, but it continues to battle drugs, lack of jobs and an overall ignorance by the system.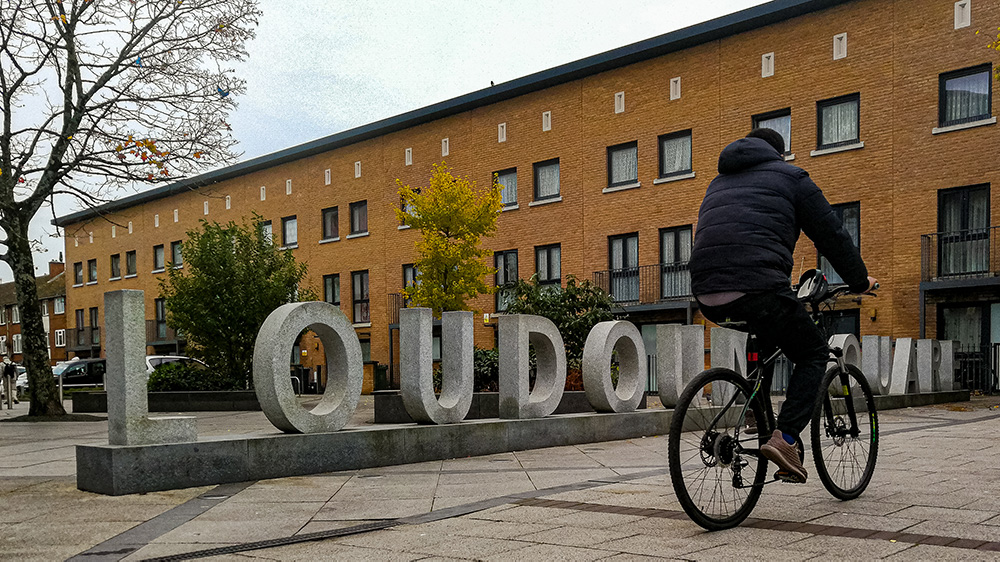 Hussain is among the many migrants that live in the multi-cultural society that Butetown is, and he says that in general, the community is a happy and close-knit one. Despite such views among the locals, there is a discouraging side to Butetown with the majority complaining about a being ignored by the council and a prevalent drug issue.
And, life in Butetown has its ups and downs and we went out into its streets to discover the downs.
Lauren, 38, Student
"There is a change at Canal Park. They made it a facility for the local college to use, to do sports. It is also a field for the locals in Butetown. All these buildings around you, are they benefiting the community? I don't think so but, you never know within a short time."
Hussain Hussain, 49, Kebab Shop Worker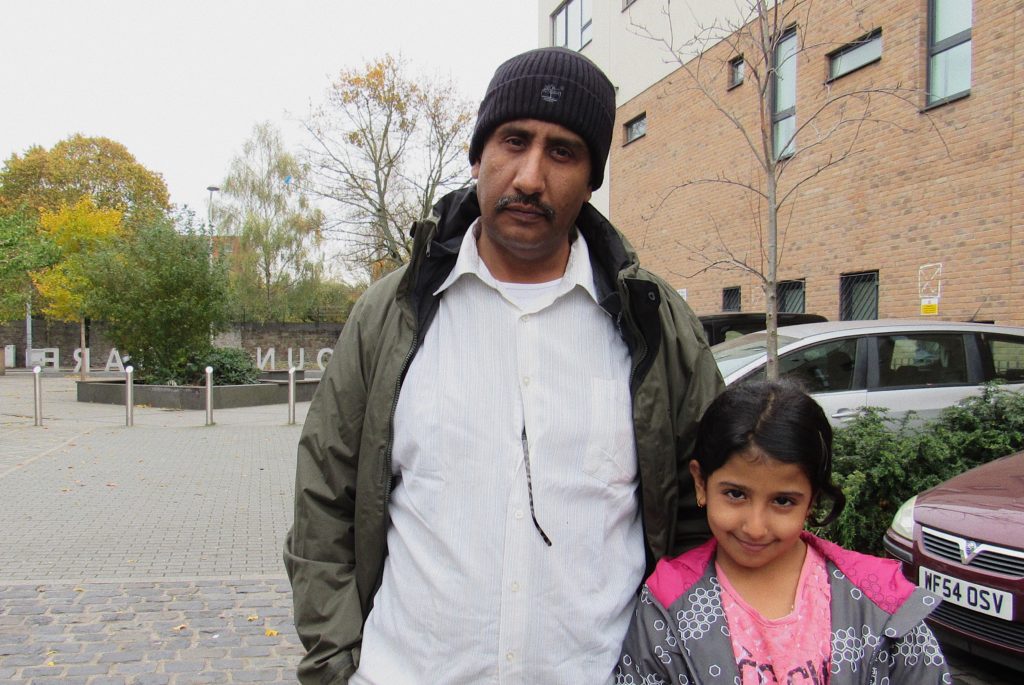 "Jobs can sometimes be less plentiful out here, the opportunities can come very slim. That area of Cardiff Bay, it's shopping, a lot of people come in, it's only for visitors, there's no mix. There are some problems with the kids playing on the tracks late at night. We call the Cops but they can't do anything."
Benjamin White, 24, Researcher
"There's a lack of social bits and pieces for young people, I think. I'm from London so the main issues facing Butetown today is that there aren't enough spots."
Matthew Easton, 21, Barista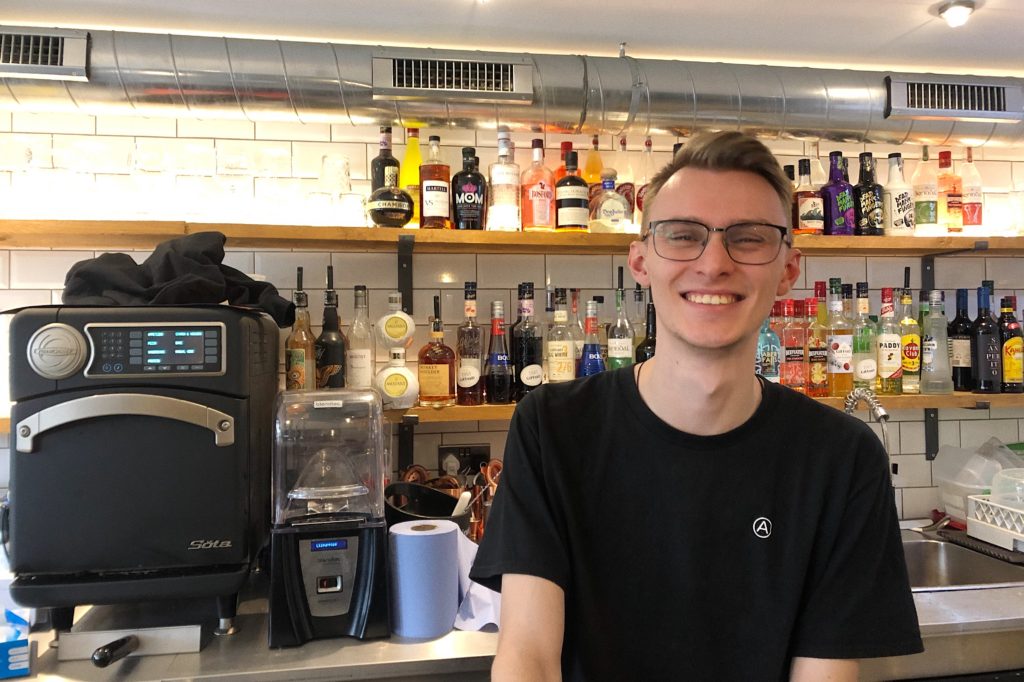 "The mail service, honestly. It sounds silly but it's rubbish around here. I've only lived here for three months so far, but I've never experienced anything like it before. It's slow and completely unreliable."
Mashallah, 25, Resident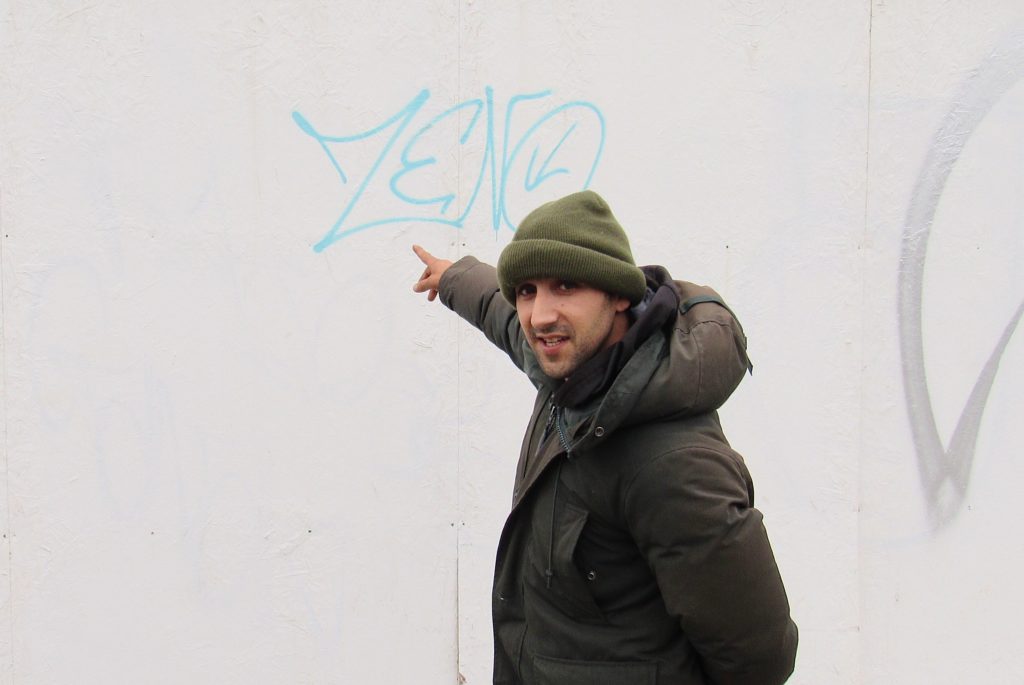 "If they'd done better graffiti, like a picture or something, instead of just squiggles, it's pointless, it's meaningless lines. Graffiti can be pretty, it can be really spectacular, you can get some nice bit of art out of it, but this is just obnoxious work."
Jemma Wilson, 36, Housewife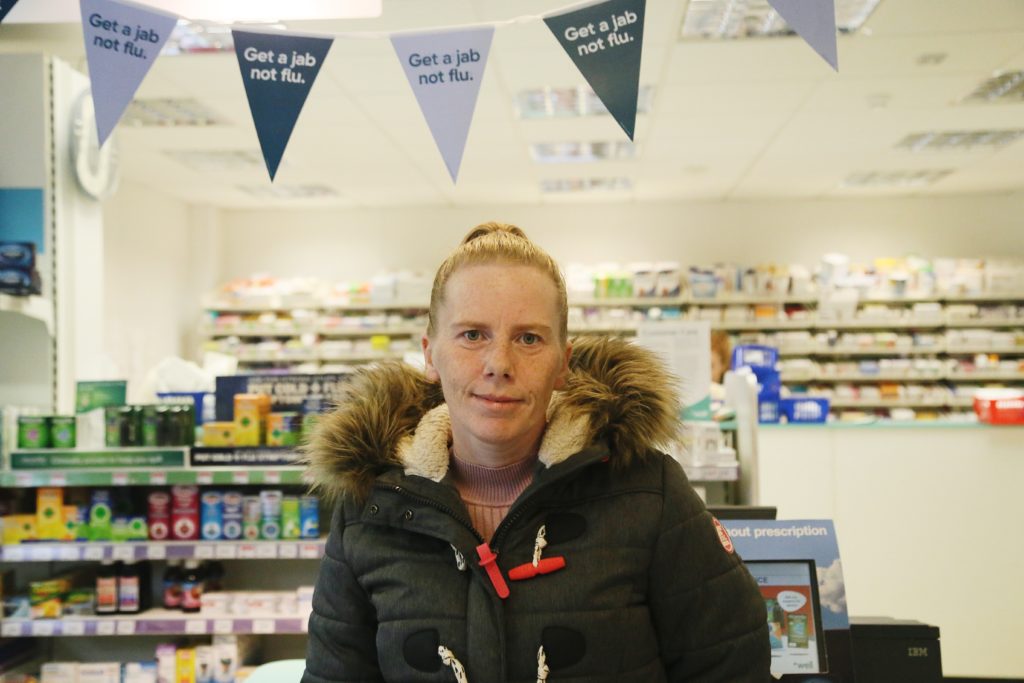 "The most serious issue I think is drugs. Every time I take my daughter to the subway, there are a bunch of people who are doing drugs and then leaving the mess. I don't know why they use drugs, but it does affect my daughter's health. I just want them to be moved from the streets."
Fiona Meldrum, 37, Community Worker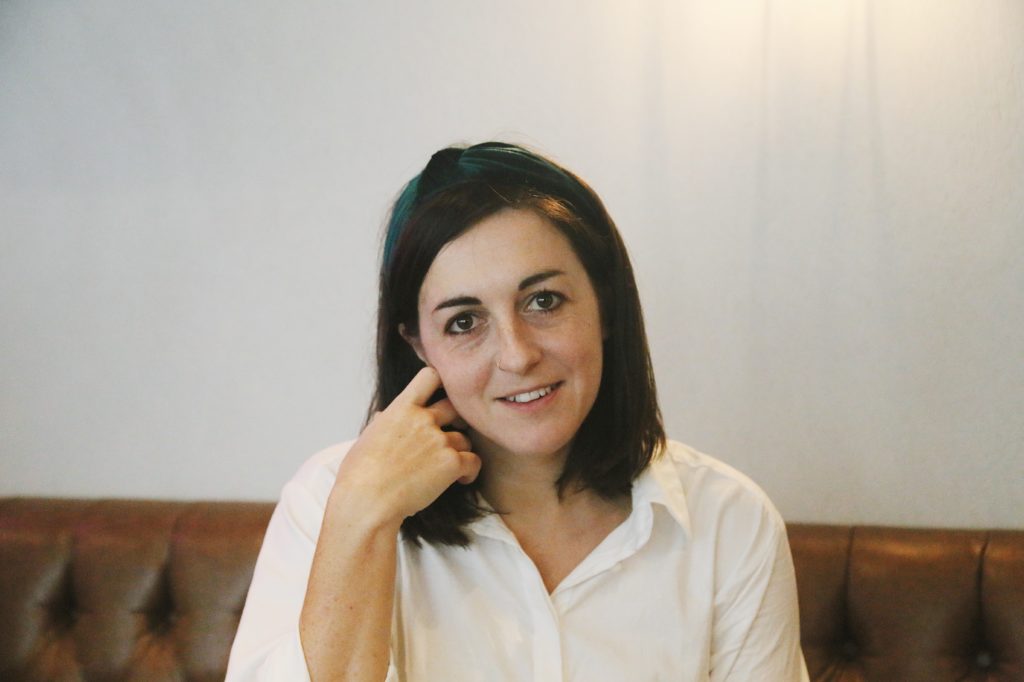 "Can't find a job, it's a big problem for young people, particularly for black people. We have done many things to help them to have more power and to change themselves. It did work."
Shane, 23, Resident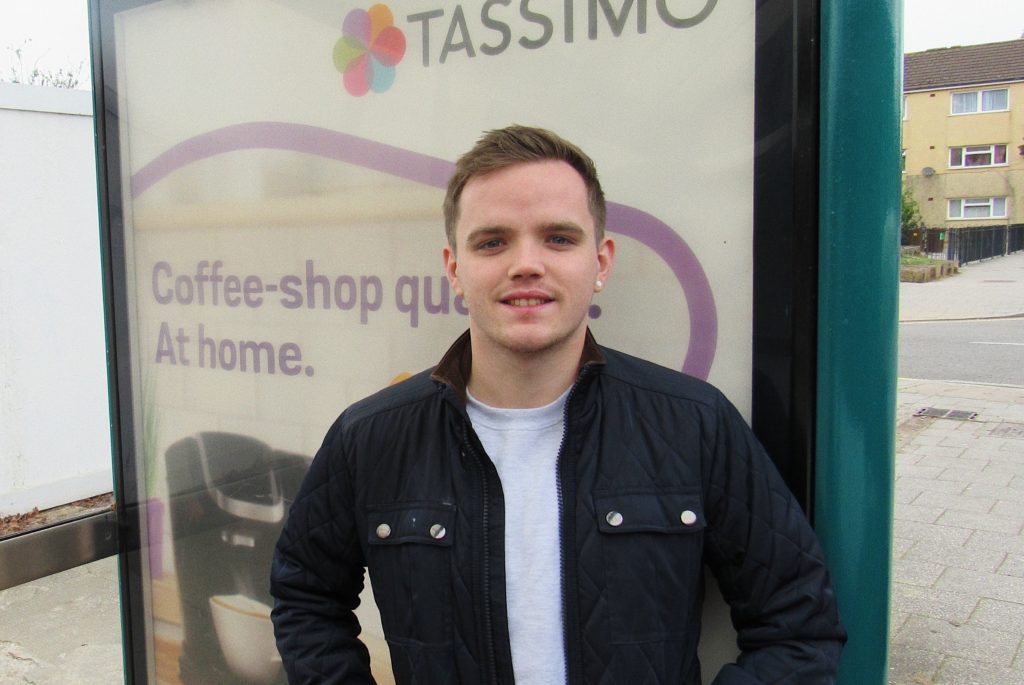 "The parking. Everybody who works in Cardiff Bay parks down here and it's just like them taking our spots, especially when we two literally live just over there in that building, it's really difficult to find places to park."