Charities in Cardiff hope the Council accepts suggestions from local people regarding property development decisions in their areas.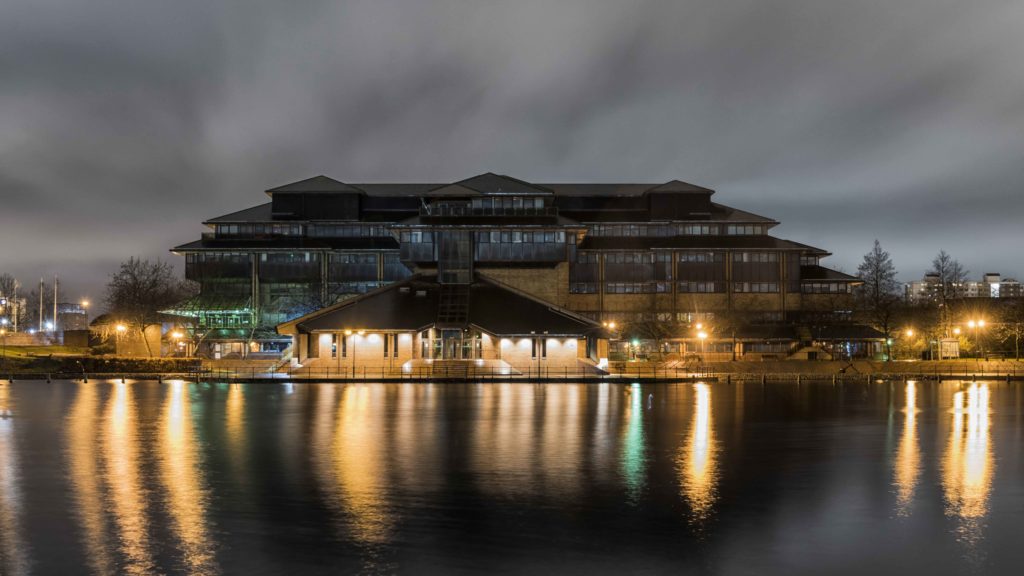 Cardiff is seeing more commercial property development as compared to promotion of arts, hospitality or retail industry, according to a 50-year-old charity in Cardiff.
Even though the arts, hospitality, retail and wholesale have industries faced highest job losses during the pandemic, they aren't being focus upon, says Cardiff Civic Society, a charitable organisation in Cardiff.
While Cardiff Council leader, Huw Thomas gained support for major regeneration schemes like the Central Square in Cardiff City Centre and the masterplan for Cardiff Bay which involves major redevelopments, the Cardiff Civic Society feels that there is already over development happening in the city.
"We would like it if the Council listens to local residents about what their priorities are for improving their area and then takes decisions for planning the future of the city," says spokesperson for the Cardiff Civic Society, CJ Williams.
The Cardiff Civic Society works for protecting urban green spaces and built heritage of Cardiff and fights against "inappropriate" development.
Mr. Williams says, "The County Hall might be pulled down because the Cardiff Council is planning to have new headquarters, the Coal Exchange building is under threat and the Red Dragon Centre is going to be torn down in order to build a new arena. It's not environmentally a good idea to build something and knock it down a few years later."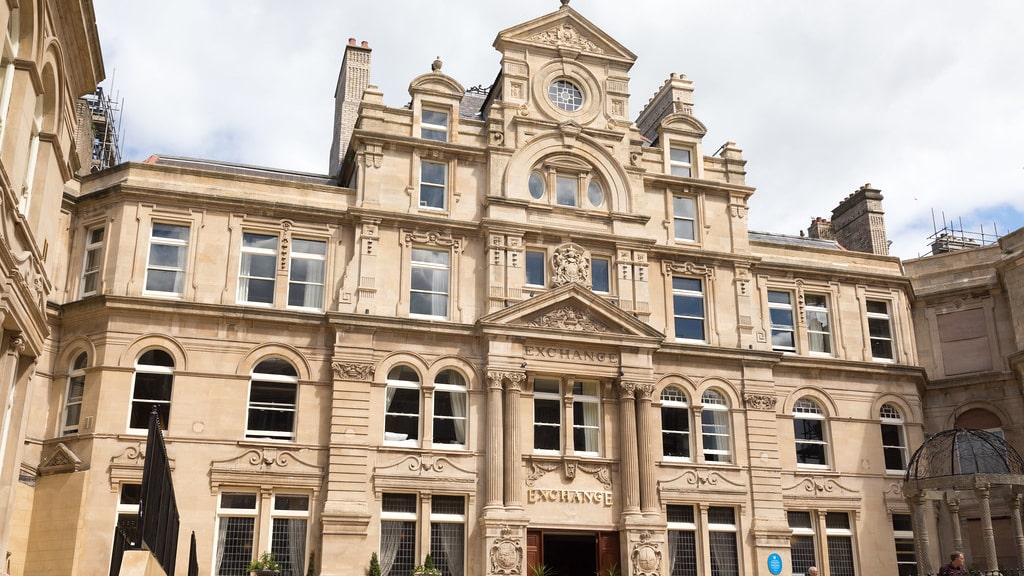 He explains that a good and sustainable way of investment in buildings is investing in improving the existing stock of buildings, especially the historic buildings and housing stock which were in the state of disrepair and the Council should encourage this.
The Civic Society, published its manifesto for the Senate election on Wednesday which includes "Ideas for improving Cardiff and advising the local people about features of buildings and to have a more democratic approach to those decisions."
Mr. Williams also said that the manifesto was sent to each member of the Council.