Armed police were deployed on Wednesday in Cathays where two men were arrested on suspicion of cannabis production.
Two men were arrested in Cathays on Wednesday evening, after an ongoing drug investigation which saw armed police in the area.
Crwys Road was closed in both directions as police were called on the suspicion of Cannabis production where the men, aged 49 and 60, were arrested at around 5pm.
Nia Griffiths, manager of Papillon hairdressers said, "There has been a lot of police here in full riot gear and with guns."
At the scene, one officer described it as a 'serious incident' whilst another told the public to stand away from the armed officers.
Incidents involving drug raids and armed officers is not an uncommon scene in the city.
Research has shown that residents in Cardiff do not feel safe in their communities and women were more likely to feel this way.
We decided to ask the public how they felt about their safety in the city.
Rob Baker, Blaina South Wales
Stewart Albert, Cardiff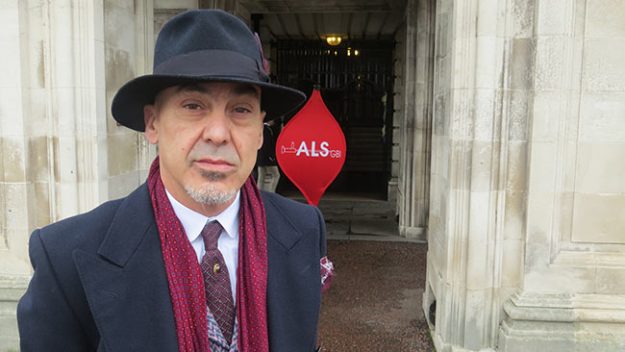 Petrina Wong, Pontypridd South Wales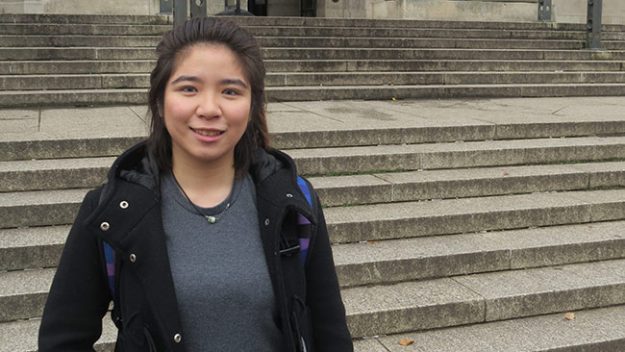 Zack Ahmed, Cardiff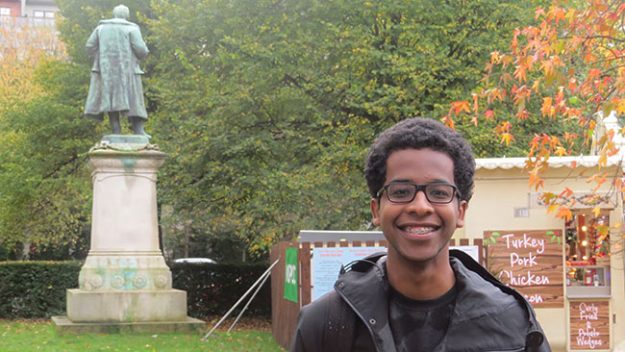 Delgerbayar Odkhuu, Cardiff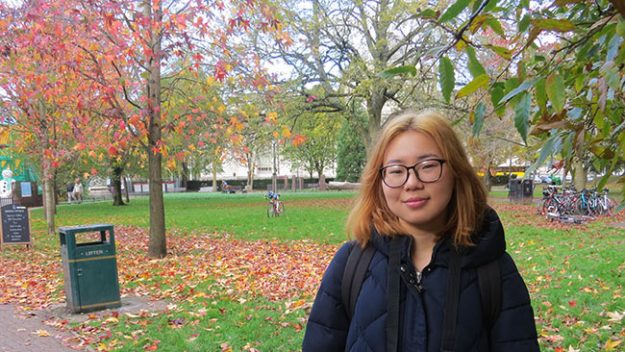 Jiarui Li, Cardiff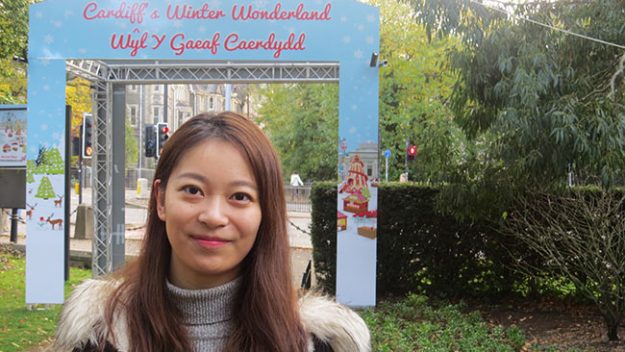 Nia Thomas, Cardiff