Do grouping children lead to inequality?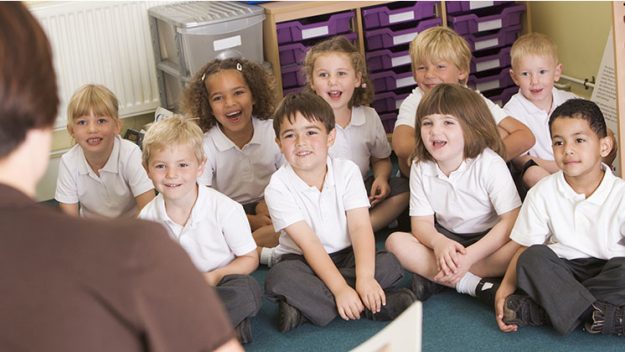 It is common that young pupils are grouped into different classes by their ability, according to a recent research in Britain.
University College London's Institute of Education and the National Education Union recently state that they conduct a research among 118 school teachers and they find grouping young children by their abilities is becoming increasingly common in the UK.
The researchers claim that people take it for granted to separate children by their ability even when they are two or three years old. However, according to the Ofsted's report, compared with the figure of students in the lower groups, 54%, there are 72% of students from the reception class have a higher level of development.
In Wales, the public also has different opinions towards this question. Hence we ask residents at Riverside, Cardiff about their opinions about whether children should be grouped by their ability.
Pam, 57, glassmaker/ statistician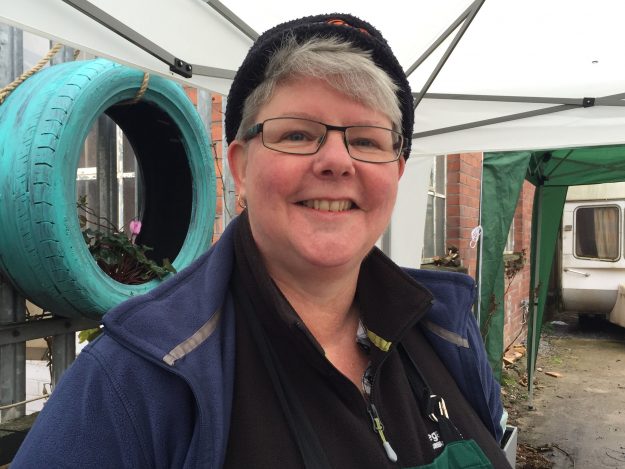 I don't think they should be grouped by their ability and it's difficult to decide who is judging and what the level should be. What should happen is that children should have opportunities to find out what they are good at.
Michael Davies, 67, retired
I was a teacher in the past, and I feel to provide sufficient and appropriate teaching method is the most important. The decision to isolate different ability groups can have positive effects, but it will continue to make this society unequal.
Veronica,56, artist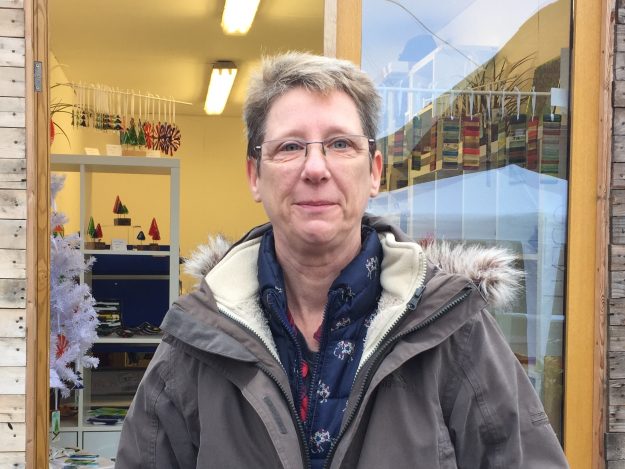 No, I don't think so. If you are starting grouping, you start elitism. Everyone has their own potential. So, I prefer diverse groups cause I think that works better and it makes people feel equal.
Alex, 27, ecologist
I think to some extent yes. So that teachers can give more focus on the different needs. If you put all children together, some children, who should be grouped into lower level, may feel nervous to speak because they don't want to make mistakes.
Huw, 46, watch repairer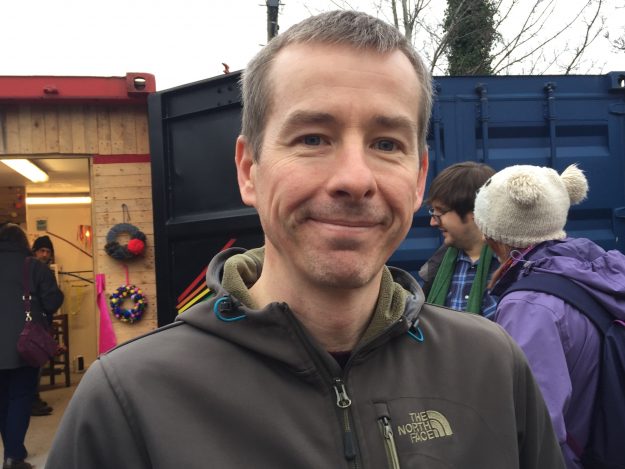 No, that's not a good idea. I think this leads to children excelling and children failing. To isolate children through their abilities can make children feel no inspiration. Then if they are separated, then they don't know what the top level is. In the past, I studied in a mixed levels class, and as a less intelligent student, I work well with those intelligent students.
Lotty Talbutt, 38, sales&outreach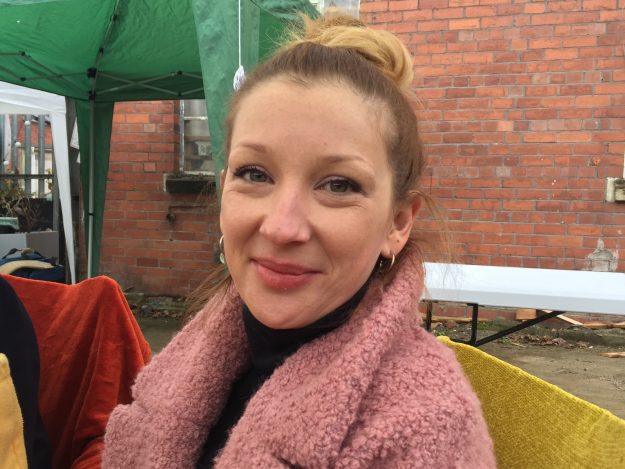 This is a good idea. If children are given one-to-one tuition rather than in a group, I think it can benefit them. However, this is a controversy problem, because it will lead those children who are grouped into lower groups to feel unconfident.
Kristian Dando, 24, content producer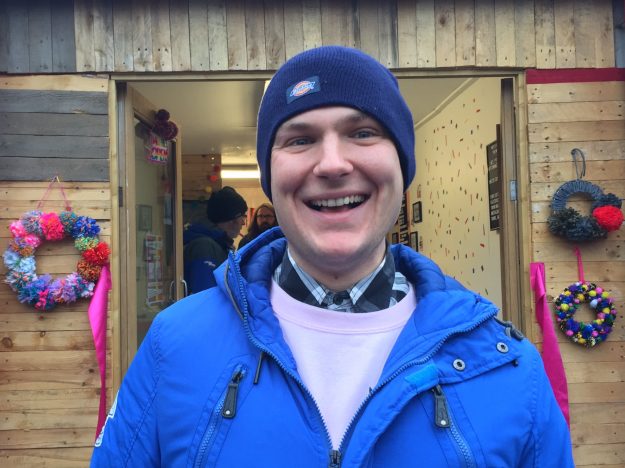 Yes! I don't really know the reasons. But when I went to school I was grouped by ability. I was bad at math and I was taught at the same rate with others who have shared the same problem with me. And I found that's easier in the class.