Cardiff University should drop its investments in the fossil fuel industry, say a group who are bringing their campaign to Wales. So how do you bring about political change?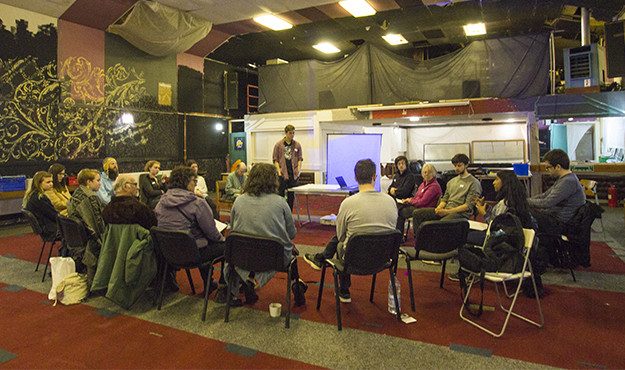 "We want to pressure the country's top 200 public institutions into cutting ties with the fossil fuel industry." That is Dan Goss, part of Fossil Free UK, summarises the aims of the movement. The aim is to dry up the flow of money that petrol companies gets from public institutions. On June 9, the campaign will come to the Welsh Capital to target Cardiff University.
According to Fossil Free, the university currently invests £2.7 million of its endowments funds in fossil fuel companies. The objective is to pressure them to divest these funds and shift to lower-risk investments in the next few years. Just across the Severn Channel, Bristol University has agreed to comply with the requests earlier this month.
READ MORE: Cardiff's new energy plant transforms food waste into power
There's still two months before the march, and in the meantime, Fossil Free UK is organizing training sessions across the country is to encourage anyone with an interest to brainstorm ideas on how to campaign in their own community. Their latest stop was here in Cardiff, last Sunday.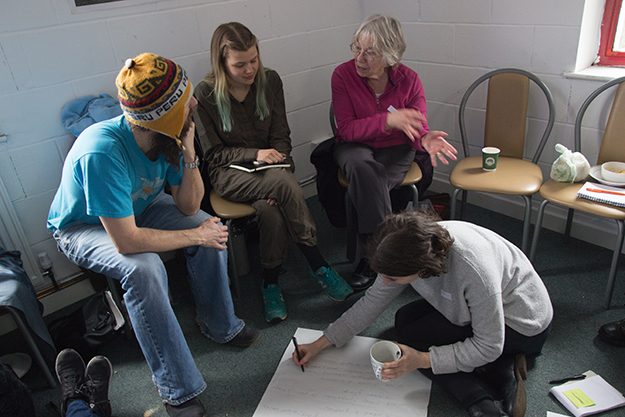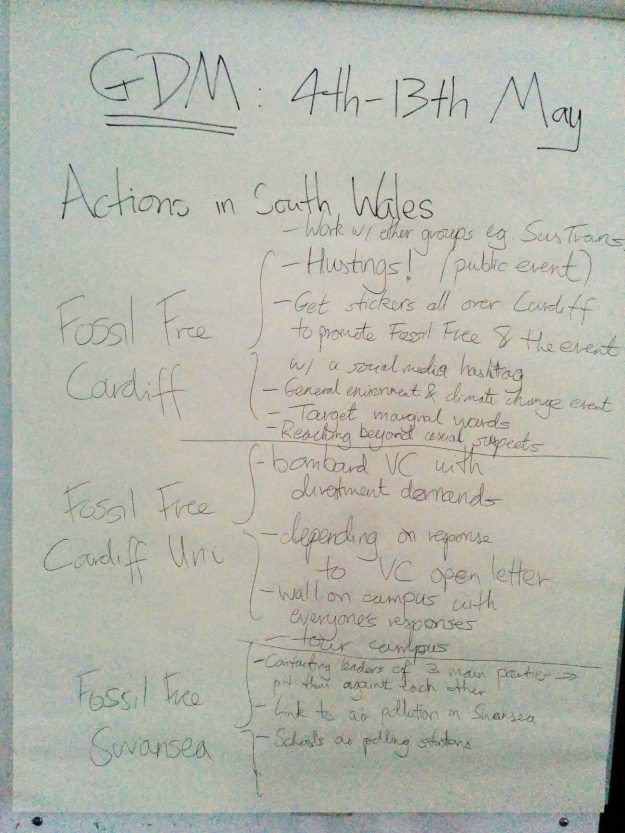 "There are obvious things you can do on a daily basis," says Dan. "Things like recycling, changing the means of transport you use, talk the people in your life into it. [But] there's a limit to how much you can do on your own, and the best way to inform society is to organize on a collective basis."
Of course, the effort takes time. Sometimes it can be disappointing seeing how unconcerned the majority of people are, and how unresponsive institutions can be. But there are ways to fight this sense of disengagement and disinterest, says Dan.
"One is to look at the historical successes of campaigning to put pressure on state power and corporations. Secondly, it turns out you can actually win things, and a lot of people don't realize that. But as soon as you do it's a kind of watershed moment. You go: 'Oh, we've actually just collectivized our agency – we can actually have control over the institutions that control our lives." And the moment you start realising that is when you make headway in a particular political campaign."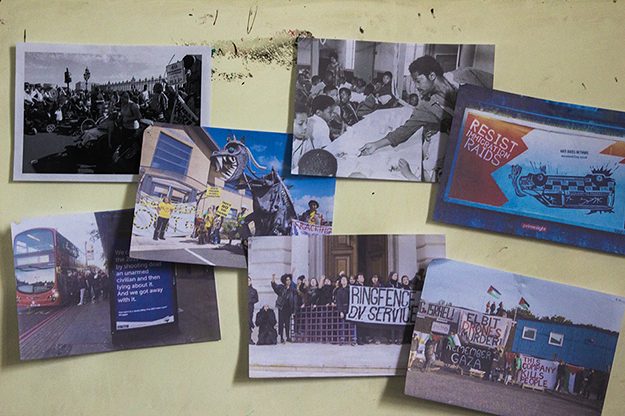 The atmosphere during group discussion is one of militancy – some of the people present have been involved with the movement for quite some time – but not in a political sense. Politics actually turns up surprisingly little in conversations.
On being asked if one can be apolitical and still feel a part of the movement, Dan said: "I think there is no such a thing as apolitical. Everyone has a tendency towards politics. Even if they're neutral, that usually just means they agree with the power structure. When you say you're neutral, apolitical, it just means you're straddling the line of what is acceptable in society… But that is political, because society is politically constructed."
For more information on Fossil Free UK, visit their website, Cardiff University chapter and petition page.