Donate clothes for The Street Store, a pop-up store for the homeless, coming to Cardiff this March.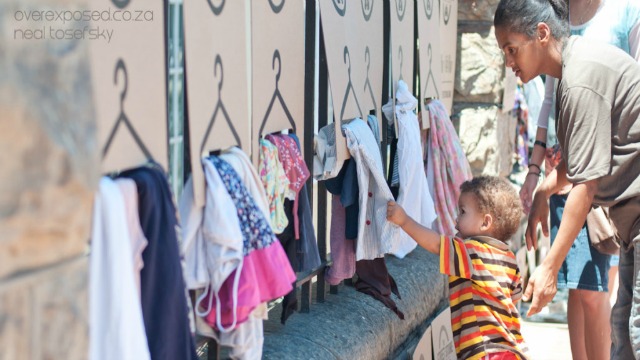 Homeless people in Cardiff will enjoy a free shopping experience in the city centre on 5 March through the first Street Store event in Wales.
The Street Store is an international event that has been done in over 400 cities and two in the UK, one in Manchester and another in Kent. Now, it's coming to the Welsh capital and will be hosted by two Cardiff organisations, The Sustainable Studio and The Wallich.
Co-founder of The Sustainable Studio, Julia Harris, says: "Spring is the time to help the homeless because lots of time through winter, the emergency beds are available for them. But, during the summer, as you see the British weather isn't always sunny, it could be wet and cold."
Ms Harris also feels that people tend to forget about the homeless when the weather gets better. "Apparently it is the neediest time, so we thought let's do it before people start thinking about their holiday."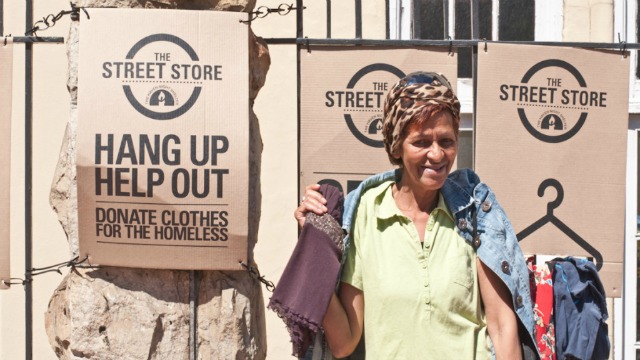 The organisations have been collecting garments all over the city and will amass the donations on 4 March at the St Mary's Street Market for the event the next day. People who are keen to contribute can go there to drop their donations.
"We want people to really think about what they donate, we don't want worn out garments, we need really good quality clothing, a good jacket, a good jumper, a pair of shoes, even one thins, as long as in good quality," says Ms Harris.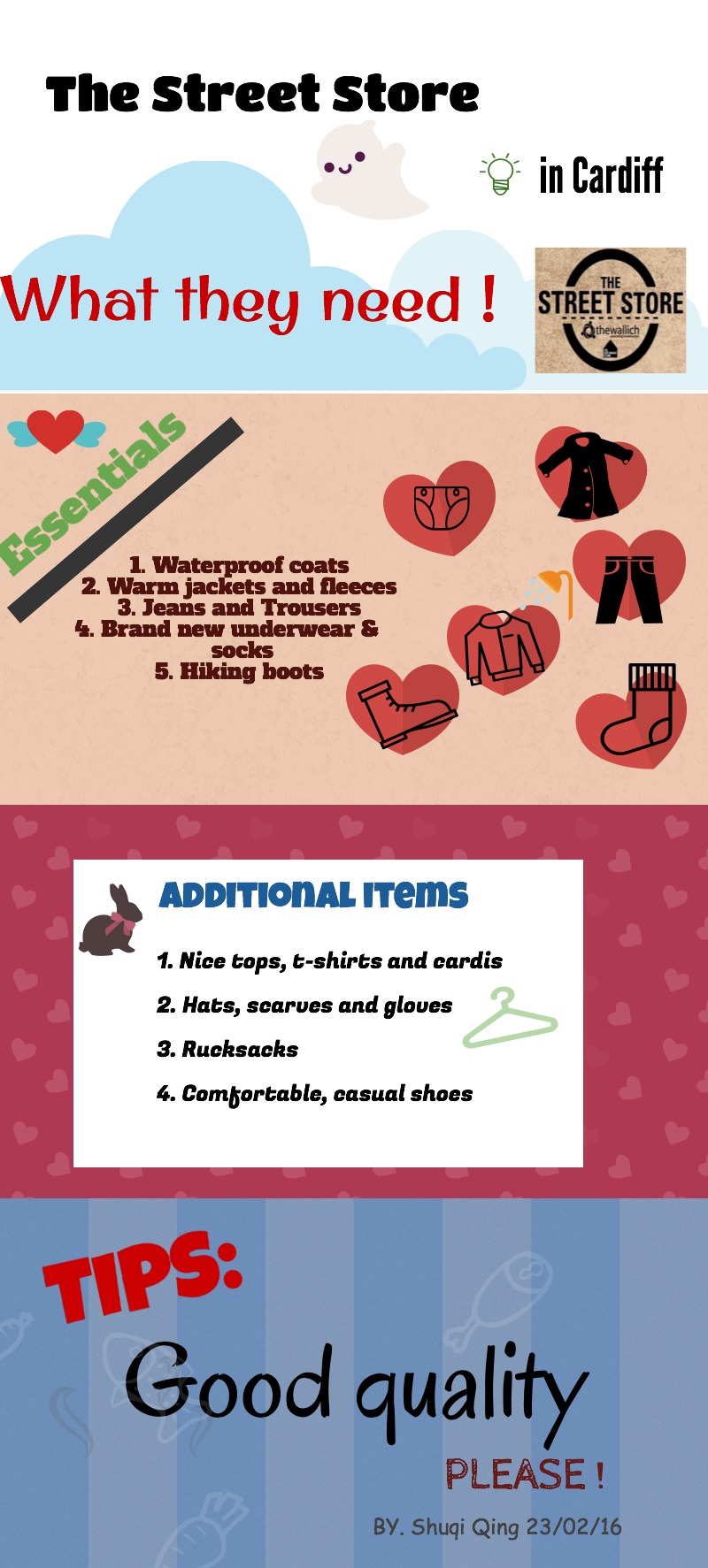 In addition, Ms Harris explains that the other organising partner of the event, Cardiff charity The Wallich, has been keen to hold the event in a public place as they don't want to alienate the homeless.
"It's just human experience. We all love to shop, we all make friends, and we socialize. Why should we hide the homeless away like it's something really distrustful or bad? They're just people, they deserve it just like us."
Check out what The Street Store event is like here:
©www.thestreetstore.org