A new project in canton aims at helping people out of poverty and getting back into work.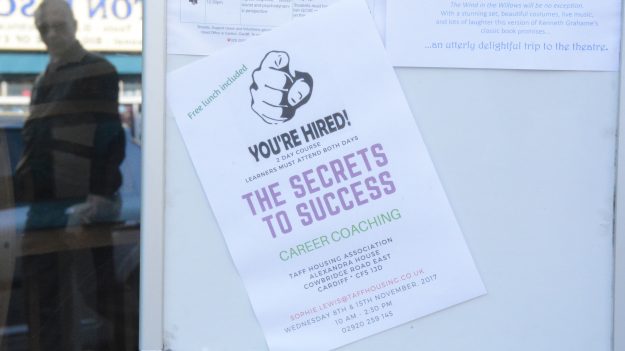 People who live in poverty now can prepare better for getting into work through free courses running by local community.
A group of people attended free career training course named You are Hired in Taff housing association, a community-based organisation, on Wednesday morning.
The course aims at highlighting qualities employers want and helping learners explore the limiting beliefs individuals often have about themselves. Following the training, learners were offered a one to one life coaching session.


Learners on that course are basically just people in local community who want to improve their lives, get involved in the training, and get qualifications.
"We help people who leave their homes, so we provide lots of free training. Today we got You are Hired training on, we basically try to help people with their career journey, working out where they want to be in life, what the gap they have, what the skills they need to have," said Claire, the community investment officer.
"Because we are a non-profit organization, we basically invest the profit we made to help people in local community," she added.
This course gets good feedback. "I come here as a volunteer every Friday," said Chantelle, one of volunteers, "I found the experience is really useful, it helps me know how to get into work and build my confident for working with children."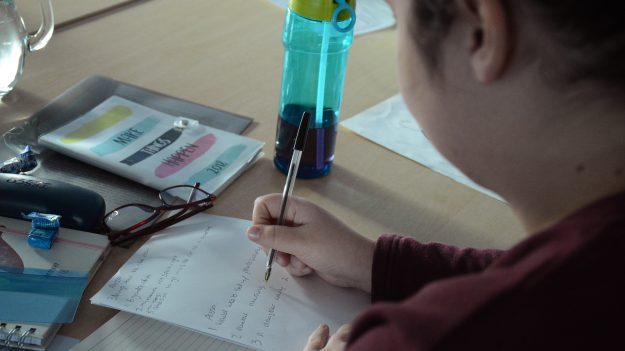 "It is really interesting so far," said learner Alissa, "I have been out of employment for two years now. It helps me built confidence and get back into work. It's not like going to school, it is much more interesting because you can make friends in every different course."