Pentre Gardens residents submitted new evidence to Cardiff Council yesterday, protesting the Bottle Works Wharf development. How could it help their case?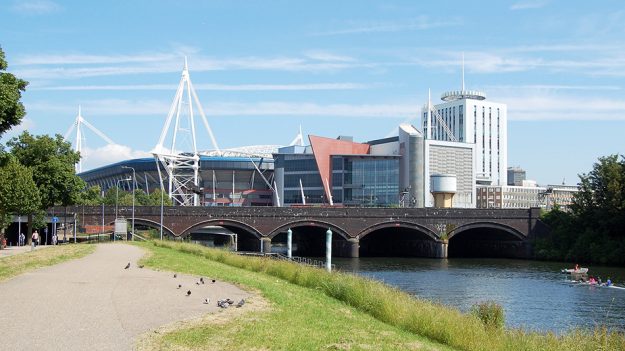 Grangetown residents embroiled in a battle over a proposed new apartment complex have submitted an independent study to Cardiff Council as evidence in their case.
The study, published yesterday, was conducted by planning consultants BRE for the Pentre Gardens group. It is an evaluation of original findings published by developers Rightacres in October.
The conclusions of yesterday's study have the residents more convinced than ever that Rightacres' original reports on daylight and height did not reveal the whole picture.
"It proves what we've been saying about it all along," says Pentre Gardens resident, Judy Davies, speaking today.
"We get our sunlight at 6:45 in the morning, but the daylight studies cut out the hours we have the sun."
Pentre Gardens residents are urging people to add their Bottleworks planning objections to more than 50 already there as deadline looms. Link to planning portal https://t.co/rDUDTAUV8Q and ref is 18/02622/MJR https://t.co/OF56aXZanG pic.twitter.com/BDhfsqm7mH

— Grangetown community (@grangecardiff) December 12, 2018
Residents, who have been busy over the last couple of months collecting formal complaints to submit to Cardiff Council, now feel they have sufficient a reason for a second official report into daylight and height concerns.
The current plans for the Rightacres development, named Bottle Works Wharf, are for a five or six storey apartment complex on the site of the Taff Embankment's current Track 2000 building.
Residents have already expressed their worry that the area will be absorbed by city centre development, and that Bottle Works Wharf will pave the way for further high-rise buildings across Grangetown.
Talking about these developments, Simon Newman, another Pentre Gardens resident, said, "Wood Street, which once was a sunny street, is just dark and cold now."
Judy Davies adds, "There's just no light. I feel depressed every time I walk down it. This is going to be my house!"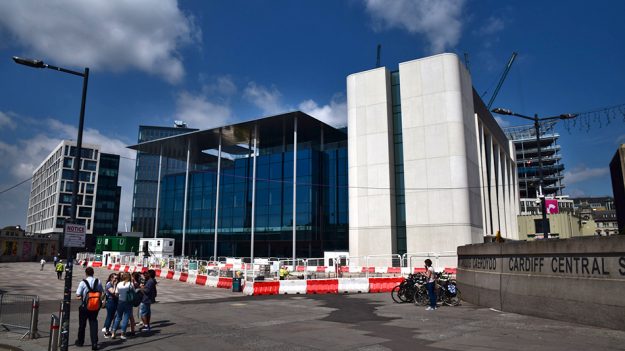 Residents were able to take professional advice from planning consultants BRE with the help of funding previously set aside by Rightacres for this exact purpose.
All of this comes after a tense week for the residents as the web page set up to receive complaints temporarily crashed for several days, prompting calls for the planning deadline to be extended.
As it stands the official deadline for objections is still today, 13 December. However, the Council's portal will stay live until the application goes to planning in January, so residents are urging people to continue submitting complaints.
You can keep up to date with the Pentre Gardens residents and their campaign on Twitter.