Easing of lockdown restrictions has paused in Wales; PM urges people planning to visit families to be cautious.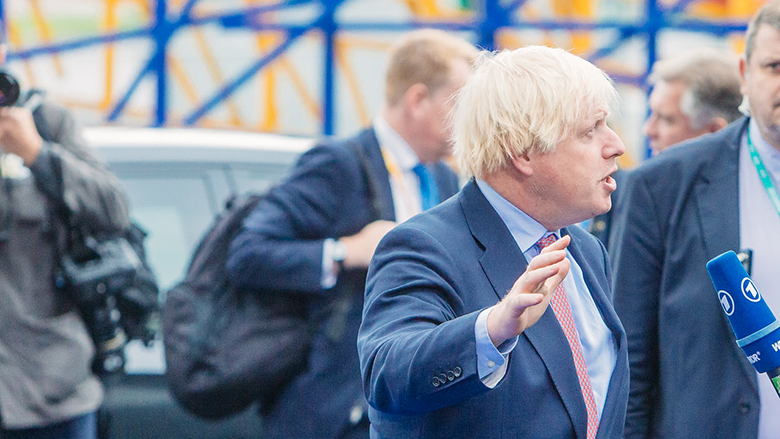 First Minister Mark Drakeford has paused easing of lockdown restrictions in Wales due to fears around India variant as UK sees tripling of cases in a week.
This variant is more transmissible, but the extent is yet to be seen. Chief Medical Advisor for the UK government Professor Chris Whitty said, "This will have implications for the long-term prospects of this epidemic in the UK and the pandemic internationally."
Prime Minister Boris Johnson advised caution to people planning to visit family after lockdown eases on 17th May. "I would urge people to think twice about that. There is extra risk and extra disruption that can be caused by this variant. So, people should exercise discretion. The choice we make today will have a material effect on the roadmap."
There are fears that it as easily transmissible as the Kent variant found in the country last year.
The Prime Minister said during the press conference: "We can continue as planned, if this is marginally more transmissible. If it is significantly more transmissible than we will have to make some hard choices."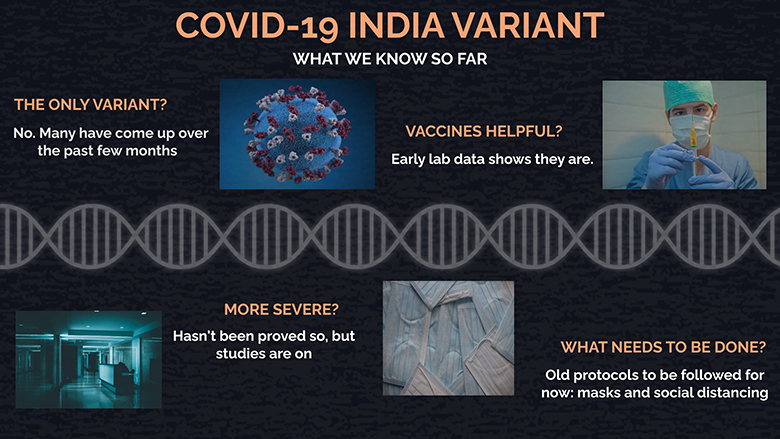 Businesses will not be prevented to reopen on Monday. The majority of sectors will reopen. These include restaurants indoors, bars and pubs.
However, the Prime Minister said, "The race between our vaccination program and the virus may be about to become tighter. So, we need people to get the second dose of the vaccine, which is planned to be accelerated."
Four people in the UK have died from this variant. About 1,313 cases of the variant have been reported in the country as of 12th May. The week before that, number of cases was 520.
The Prime Minister asked people to get vaccinated, take the free twice weekly rapid tests, and isolate if tested positive. "We will provide natural support to people in low-income groups to help them do so."
Professor Chris Whitty hopes we would progress on the vaccination in a rapid and steady way starting with vulnerable people and those with pre-existing health conditions.
Prime Minister said, "We have to proceed with caution. We rule nothing out. As soon as we see there is a risk of serious hospitalizations that could overwhelm the NHS, we will put down further restrictions."