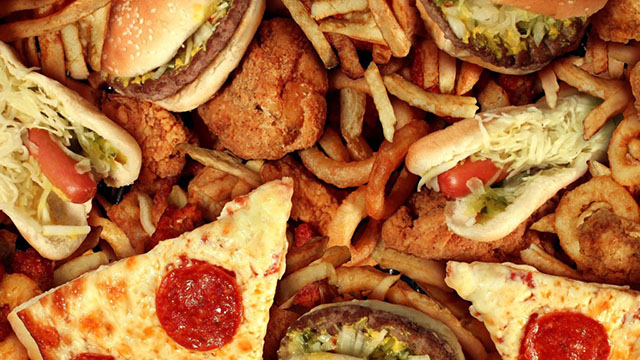 Junk food which contains high fat and sugar is the real urgent problem for children's health, it should be banned from nearby the school, according to  Public Health England.
Nine Welsh schools have been warned to improve their hygiene standards of the food they supplied last week. One school even got one out of five score in this inspection.
Parents  expressed their unsatisfactoriness and extremely concerned with the food quality in the school and public place for their children.
Terry Massebo, who has a grandson in secondary school, said: "I don't think so. The most important issue of food for our child should be high sugar. Chocolates, Cola, candies, ice cream. It is too easy for kids to get them from school and other public place."
Janet Parewal, a mother with two 7-year-old boys, said: "School should be responsible to offer more healthy food. Our parents cannot ban the junk food. These boys prefer to take the sandwich which made by myself for lunch."
"Food supply targets cannot be left to the whim of multinational food companies, commodity markets and speculative financiers, but will need to be kept under tight supervision and regulation", said by Public Health England.