Misbehaviour among chefs is something we know from TV and media coverage, a bullying culture is not unusual in the kitchen.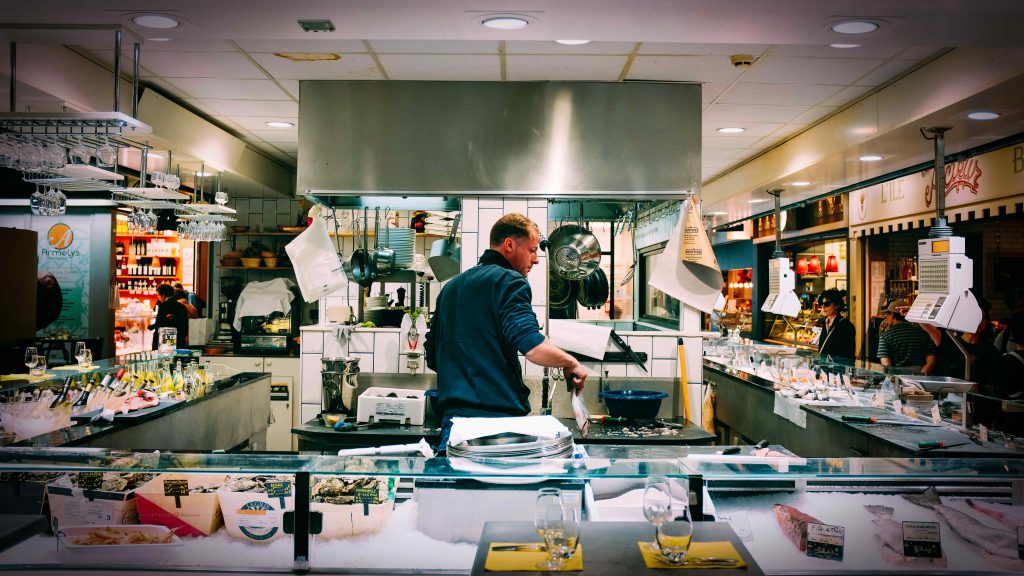 Chefs at fine dining restaurants are enabled to engage in bullying, violence, and aggressive behaviour in the workplace, according to research from Cardiff University.
The survey shows how chefs who work in elite kitchens may feel more isolated in closed and hidden away kitchen which result in chefs' misbehaviours.
Oliver, a head chef who has worked for 24 years, he describes his work environment are tough, hot, stressful and they need plenty of break to make sure they don't get too tired and hot.
"You can feel isolated from other people because their work-life balance is different to yours," said Oliver, "I'm off Monday and Tuesday whereas a lot of my friends are off Saturday and Sunday. So it can make isolation if you're not careful when you don't have a work-life balance, you can get isolated from normal life."
The special working hours take some of the social life away from the chefs.
Tom, a head chef at Café, said: "I've always felt I lost a major share of my young days because of my work. The hospitality sector can be a very demanding field and to get to the top of the table I've had to sacrifice a lot in terms of my social life, lost a couple of good friends because I couldn't make time"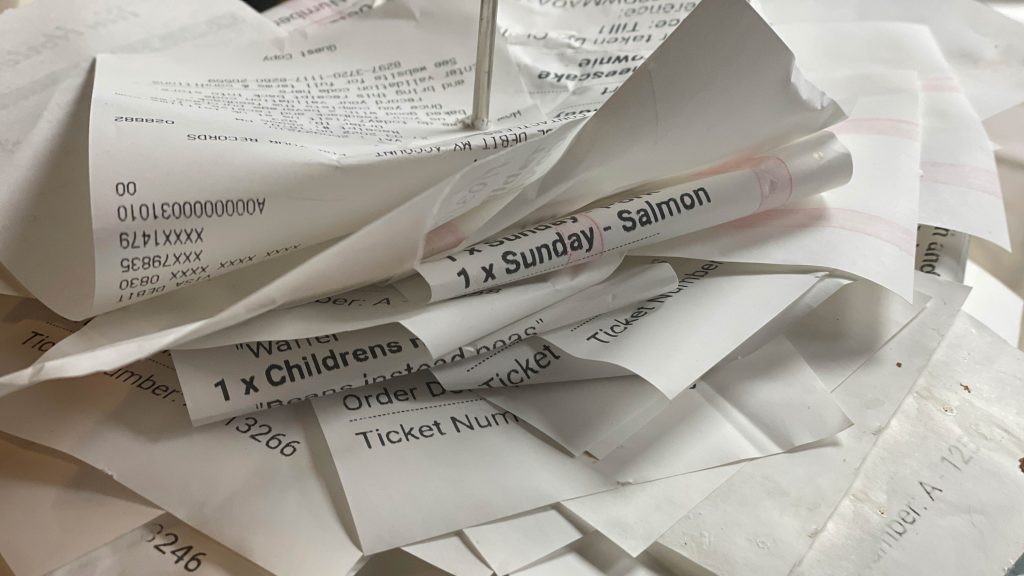 Dr Robin Burrow, Lead author from Cardiff business school explained the reasons behind it.
"There's a literal physical separation aspect of the physical isolation of being in a place that sort of closed and hidden away. But you also have, a sense of they are taken out of society in the sense that they can't interact with mainstream social systems,"
"They can't talk to friends and family so easily because they will still see them, they will still go home but they will work while everyone else is out having fun. And when everyone else is having fun, they'll be at home asleep," said Dr Burrow.
Tom thinks that bullying among chefs could be significant for smaller restaurants or maybe the absolute biggies like the 5-star Michelin star restaurants.
Some Pictures posted by the injured 26-year-old chef Nathan on Instagram showed savage burns which he claimed were an escalation of abusive "jokes" that had included "Constant scorching, getting beaten up, and even being forced to eat raw chickens".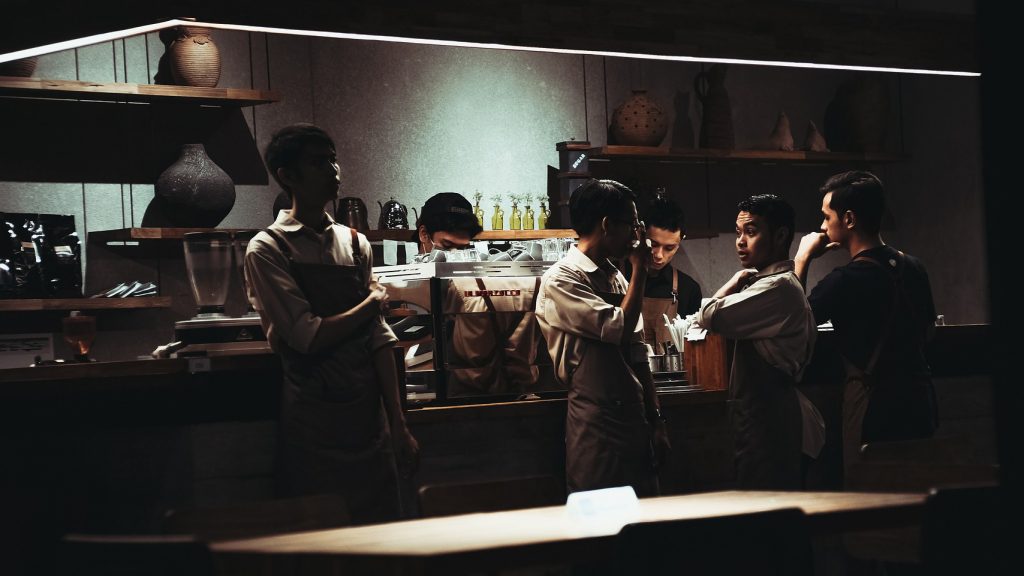 Dr Burrow thinks that chef misbehaviour has received a lot of attention in the media and on television. Male-dominated cultures and strong pressure to get things done quickly, and to the greatest possible standard have been criticised in the studies.
The angry chef metaphor originated in the strict hierarchy of the kitchen, perpetuated over generations by aggressive male chefs, and glorified by TV celebrities such as Gordon Ramsay spread to the restaurant industry.
Matthew, a 29-year-old chef, said that workplace bullying among chefs is unacceptable, "everybody has equal rights. Nobody should be treated any difference", said he.