It's a Friday night outside of Pryzm night club in Cardiff and a Chinese student's I.D. and bank card have been confiscated by the bouncer.
Her name is Xianqing Shao, but here she goes by her English name, Lucy. She's an international student from China studying at Cardiff University.
Shao had gone to the club with her friends that night when the bouncer doubted her identity, because of the two names. He demanded access to her gmail account on her phone, or else she wouldn't get her cards back. The names didn't match up. She'd used her English name for the e-mail account. The bouncer held the cards.
"All of my friends helped me prove my identity to the bouncer, but he claimed these proofs are useless," said Shao. "Until the police arrived who negotiated with the bouncer for a while, I got my cards back, but I could see the unwillingness on his face."
"The bouncer's taking of Shao's BRP card and credit card is totally out of order and is unlawful," says Barrister Buachail via JustAnswer. Buachail has 17 years practice in law. "Essentially, a bouncer is an employee of a private entity, a club, which has no jurisdiction to take or withhold anyone's ID or credit card. .
The incident could have negative effects for the club, according to Buachail. "This is an unlawful taking and Shao can sue for damages, although the damages would be very small," he says.
Pryzm Night Club declined comment.
Having an English name when studying abroad is pretty common for Chinese students.

"The reason why I gave myself an English name is because my Chinese name was difficult for British people to pronounce. Sometimes, even I didn't realize they were calling my name, which was awkward." says Xianqing. "I do think having an English name get me involved in the local environment better, just like some British people in China who are trying to learn Chinese always give themselves a Chinese name." Xianqing explained.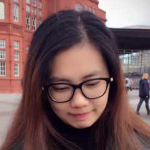 "Although my name is hard to pronounce, I insist to use my Chinese name, which is a piece of my identity. And learning to pronounce a person's name is basic respect." Said Jing Quan, a Chinese student in Cardiff Business School.
"There were many times when someone I met at party or other social events asked my name, and I said my English name 'Catherine'. They always asked again to confirm, and I could tell from their eyes that they thought I was lying. Maybe using your 'real name' is more socially accepted." says Jialing Huang, a Chinese student in the U.S.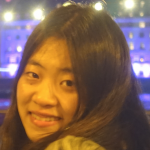 "Sometimes things go funny," says Jinyu Wan, a Chinese student at Cardiff University. "One of my friend, her Chinese name is Shi Ting, which means 'beautiful and talented girl' in Chinese. But the problem is that it looks very similar to 'shiting,' though she always spells her Name as Shi-Ting, her British classmates can only pronounce it as 'shiting.'""Chinese girls often have 'die' in their names, which means butterfly in Chinese, but it is greatly embarrassed to use it in British or other English speaking countries," Wan says.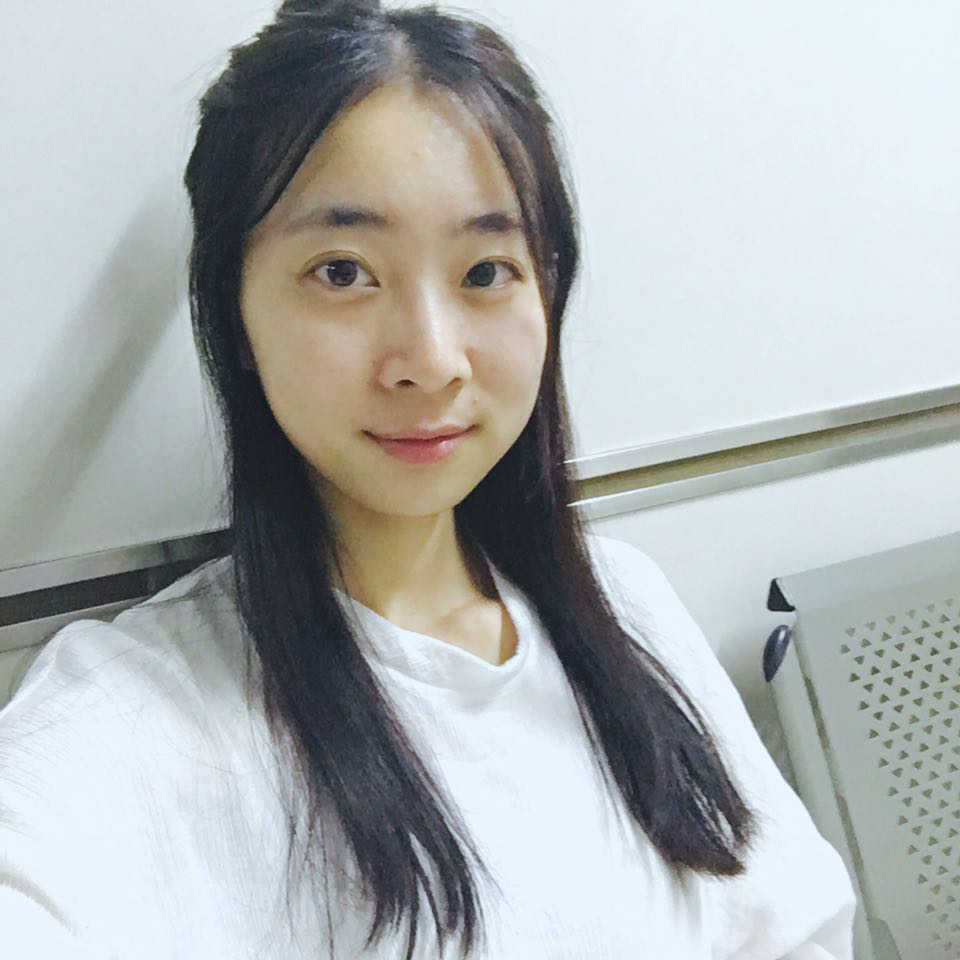 "Personally, I think name is a symbol of a person, which depends on how you would like your classmates, friends, and others call you" says Bingqing, a student in Cardiff University "I always use my English name, 'Elsa,' that's how I want to be called by others."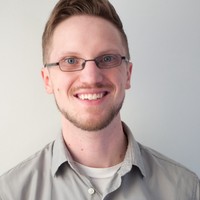 "I had my own experience of teaching a class of 50 students, all of them were the international students from China," said Mikhail Kotykhov, an English as a second language teacher. "When you look at the list of names, you see a half dozen people named Mary or Johnny, as well as a few Richards, Michaels and Simon."  "But when you actually talk to them, the last thing you want to do is to use English names, 'cause it does not really feel that this is their actual name.Personally, I would much rather use the student's real name and try to do my best pronouncing it," Kotykhov says.
For Chinese students, whether you choose to have an English or not, it's important to know your legal rights, especially related to identity.
Do Chinese students need an English name? from Danyang Shen on Vimeo.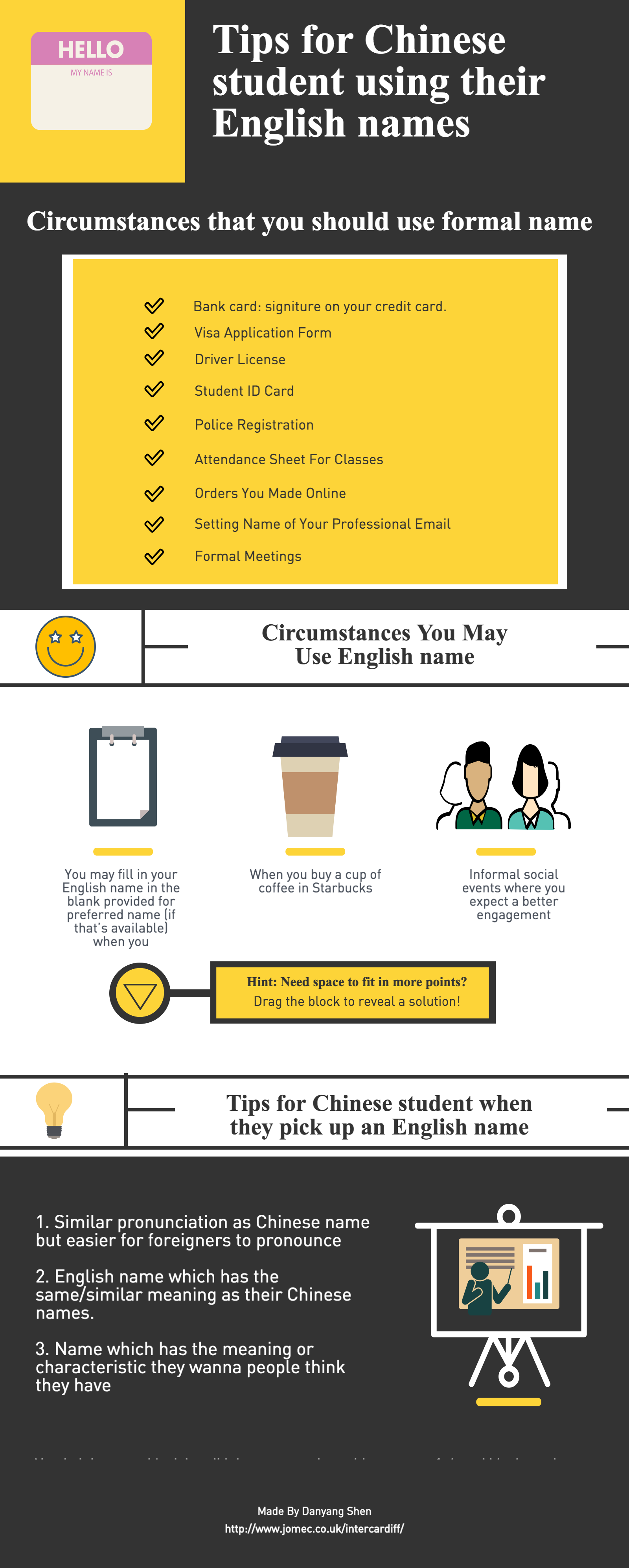 .embed-container { position: relative; padding-bottom: 56.25%; height: 0; overflow: hidden; max-width: 100%; } .embed-container iframe, .embed-container object, .embed-container embed { position: absolute; top: 0; left: 0; width: 100%; height: 100%; }