The community attempts to preserve Cardiff culture and heritage by signing a petition to save three beloved venues from demolition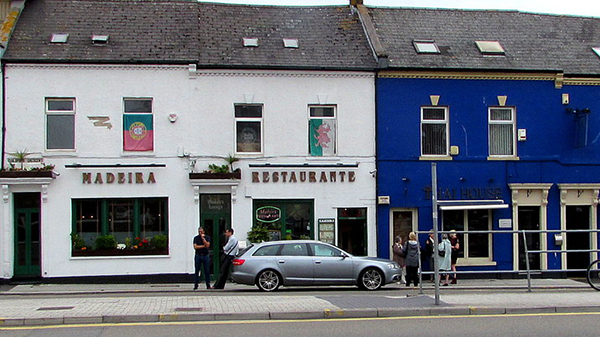 Over 12,500 people have signed a petition to preserve a culturally important corner of Cardiff, after plans were announced to demolish three beloved venues in the City Centre.
Three establishments on Guildford Crescent – the Madeira restaurant, The Thai House Restaurant, and the Gwdihw Café Bar, are scheduled to be demolished in the new year, and the goal of the Save Gwdihw campaign is to get 15000 signatures to move the Council to protect them.
Daniel Minty, one of the campaign leaders, says, "This petition was designed with the objective that Cardiff culture is under threat. The Crescent is a valid part of Cardiff culture and heritage – it's the only crescent within the city centre, and the buildings have existed since the 1800s. These buildings are unprotected and thus valid to be demolished, even though they pre-date City Hall by about 50 years."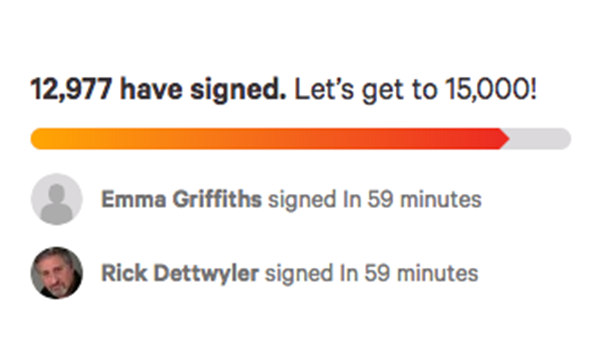 The petition, in addition to the signatures, has received support from Labour Party AMs Julie Morgan and Jenny Rathbone, who have taken it up with the Cardiff Council to see what can be done about the situation.  Signatories have voiced their support for the campaign, with one supporter writing "We need to preserve live music venues and small businesses which differentiate our city".
"If so many people are so strongly objecting to the demolition of the buildings on the 30 of January – it's because they have such an emotional connection to Cardiff Culture and heritage", says Minty.
The three venues have long-standing ties to Cardiff. The Thai House Restaurant, an independent family business, has been running for over 30 years and is reputed to be UK's first Thai restaurant outside of London. The Café Bar, known for its brightly coloured and unique exterior, has been a location for local bands and music lovers for 10 years, and people visit from all over to watch their favourite bands.
The Madeira Restaurante, having existed for 20 years, is a well-loved Portuguese family business, famed for its delicious food and notable architecture, including high beams. The demolition would result in a loss of more than 70 jobs for the workers of all three venues.
The site might be used to develop new properties – perhaps high-rises, or student accommodation, and after reaching the target, the campaign plans to take an active role in saving the venues, before the time comes to move to a different location.
"It's up to us as a campaign to approach the Council to do what's right and keep the building standing," concludes Minty.