A campaign to support and commemorate the service men and women of recent conflicts such as Iraq and Afghanistan has been launched by The Royal British Legion.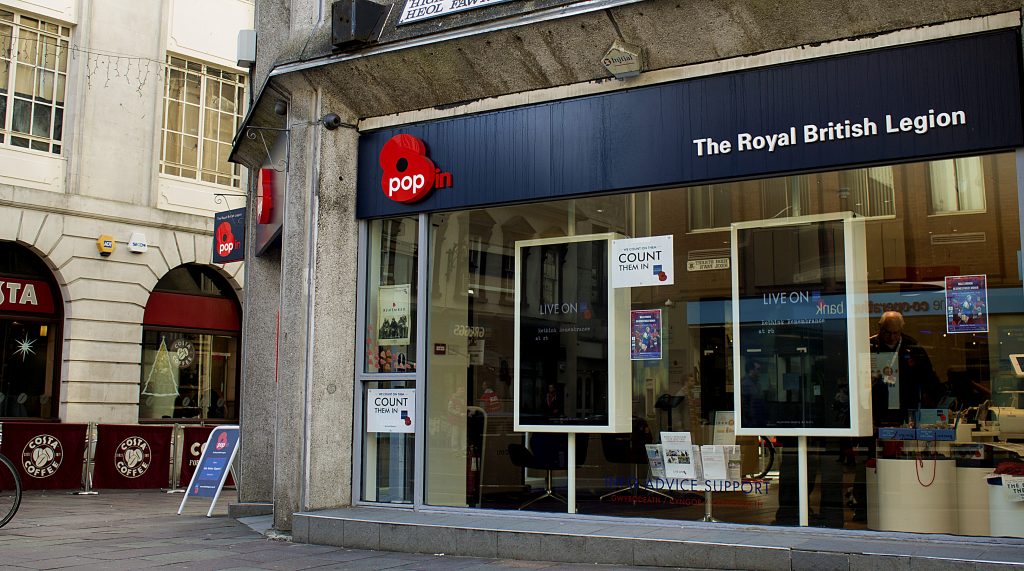 Rethink Remembrance is encouraging the public to not only remember the fallen who gave their lives in the past, but those of today's generation too and the sacrifices they made. The opening of the field of remembrance at Cardiff Castle has been the biggest impact of the campaign.
"Thankfully Iraq and Afghanistan has finished, but the need of the veterans will continue for the next 25 to 30 years," said Ant Metcalfe, area manager for The Royal British Legion in Wales. "There are still soldiers affected both mentally and physically."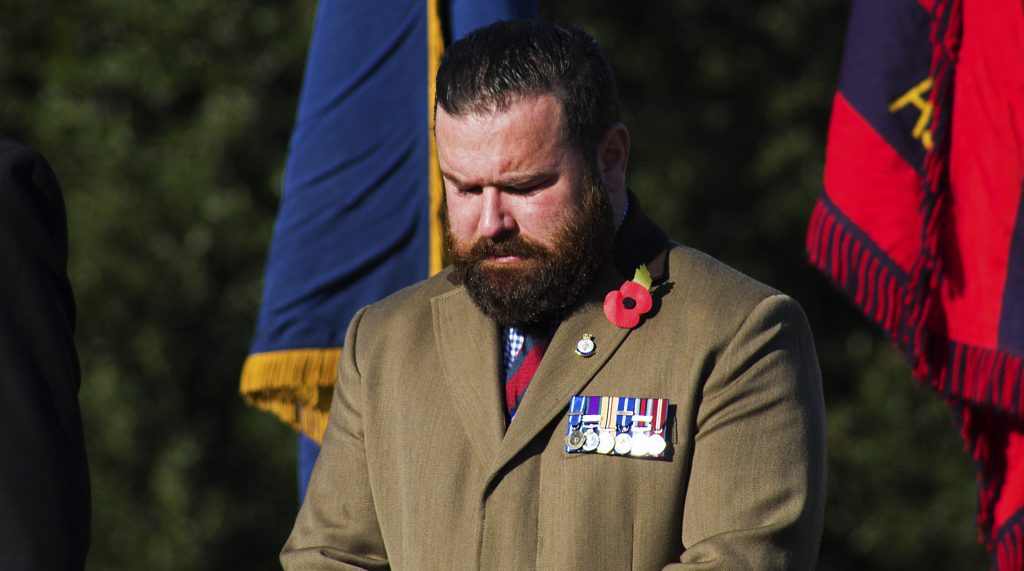 The campaign is aiming to help the veterans who have been injured and traumatised from their experiences. The support by the public and government has been overwhelming.
Private Stewart Harris of the 1st Battalion Welsh Guards is a veteran of Iraq and Afghanistan. "We've lost hundreds and hundreds of men in the Falklands, Northern Ireland, Iraq and Afghanistan," he said. "It's really important we remember them this Sunday."
Private Harris has been suffering from mental illness since 2012, and has been at the front of the campaign to promote awareness around the UK.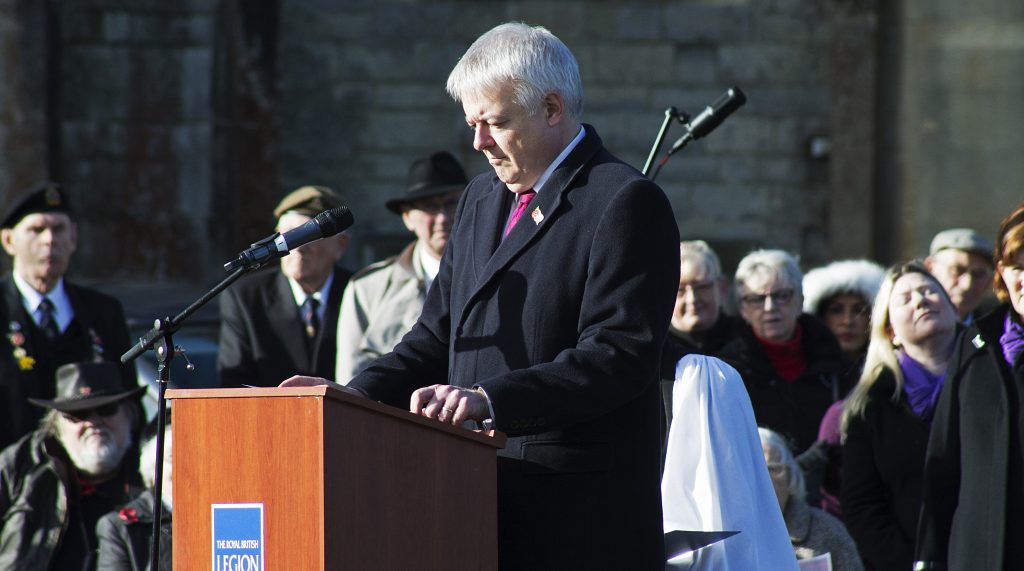 "We know those who have been in conflict saw and did things so that we would never have to," said the First Minister of Wales Carwyn Jones after the ceremony. "We have to remember the service men and women that lost their lives and sustained injury in conflicts since the first World War".
Also present were high ranking officers from the Navy, Army and Air Force and the Cardiff City Mayor, Councillor Monica Walsh.


The Welsh government has taken a special interest in the campaign, and is planning to do more to help Welsh veterans.
"I spoke with the First Minister and he told me how the Welsh government are going to help," said Private Harris. "I have a great feeling about what we're going accomplish together with The Royal British Legion."