Activists come together to raise awareness of mass consumption problems and re-evaluate what is truly important in life.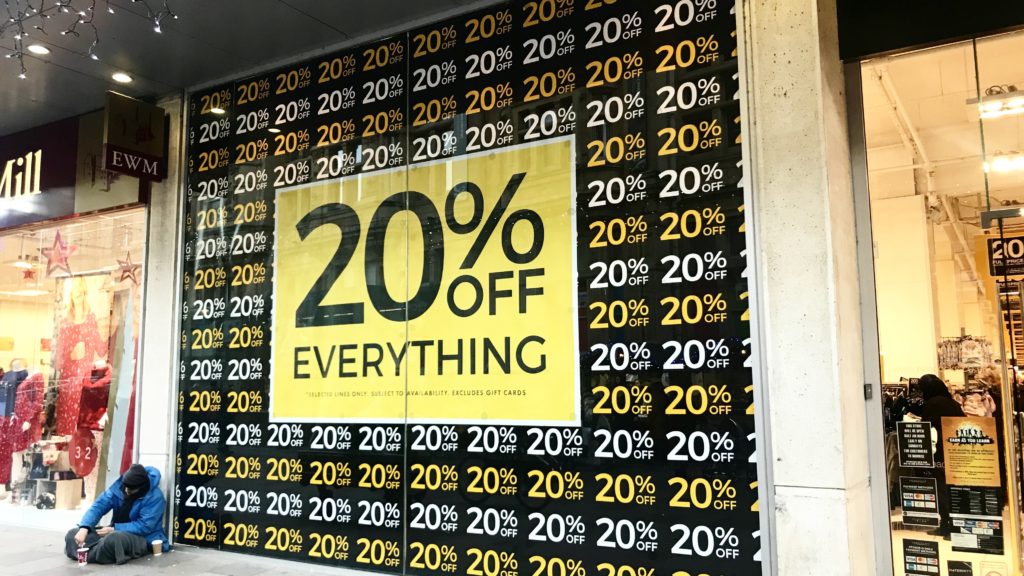 Environmental groups around Cardiff held an alternative market with a united mission to fight against consumerism on Black Friday. 
Green Anti-Capitalist Front Wales, Extinction Rebellion and four other groups aim to encourage public discussion on consumption and challenge the public's opinion on the possibility of a sharing economy. 
"Eventually, the tide [of Black Friday] needs to be turned. I'd like to see a green Friday." Sian Stephen from Extinction Rebellion said, "I'd like to see a greater focus on reducing our consumption, thinking about what we really need: reusing materials, recycling materials, sharing materials, and reconnecting."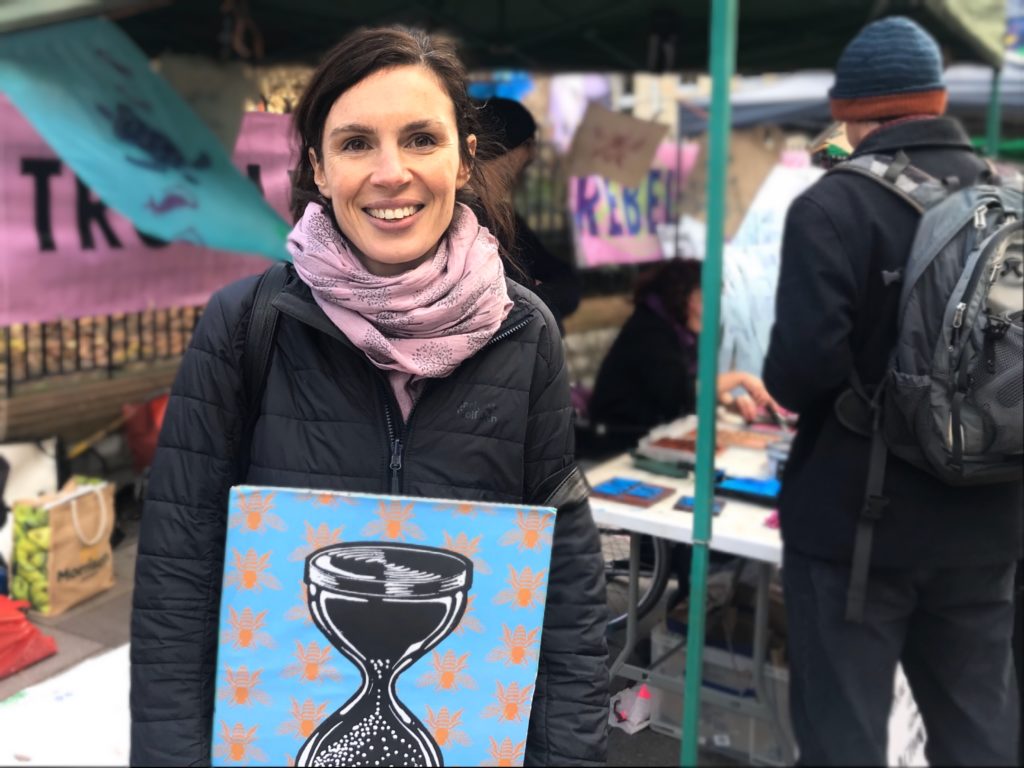 During the event, activists handed out pamphlets and passers-by were drawn in by the music performance, free food, and DIY activities.
The food was provided by Food Not Bombs which is an organisation that has pioneered the idea of such a market since the early 2000s.
Another campaigner, Stephen Moisey said, "Some of the best reactions I received from people at Food Not Bombs are surprised that we would be distributing things for free. Maybe it'll make them think about the actual intrinsic value of things rather than the value that is placed on by Capital."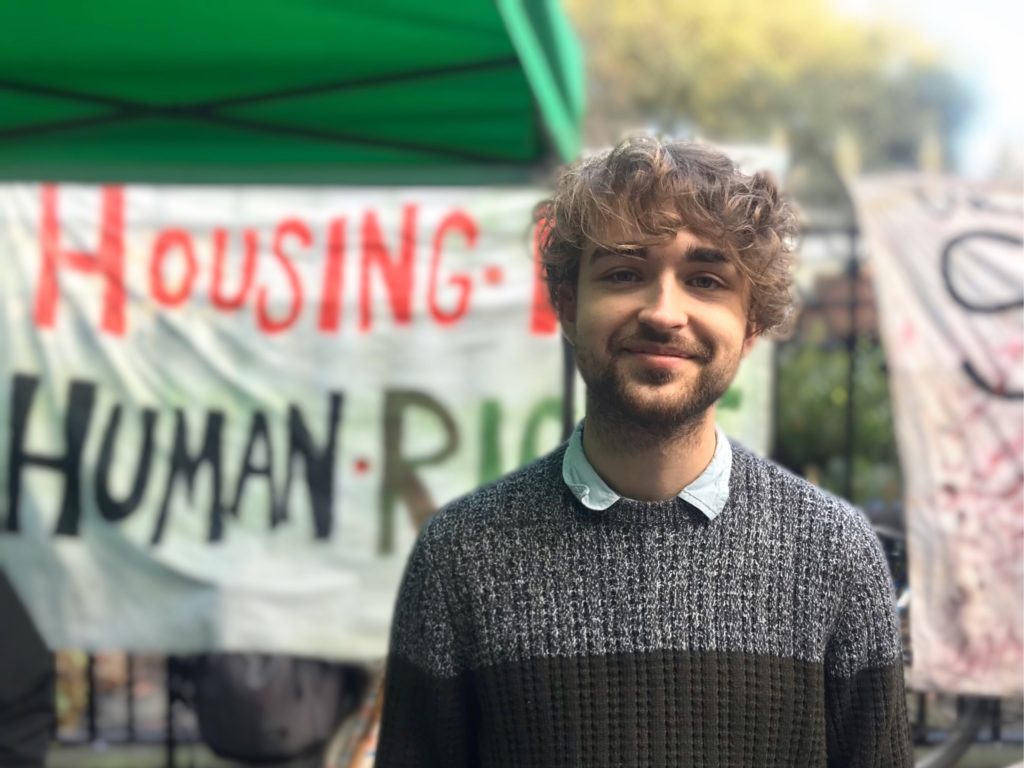 Black Friday is a big part of the consumer culture that was brought from the United States to the United Kingdom in recent years.
It was introduced by the mega-corporation, Walmart, after purchasing ASDA.
According to Black-Friday Global data, on the Black Friday in 2018, the United Kingdom showed an increase of 1708 % in sales compared to an ordinary day.
Often, prices are risen deliberately before a big sale to give people the impression that what they have is a good bargain.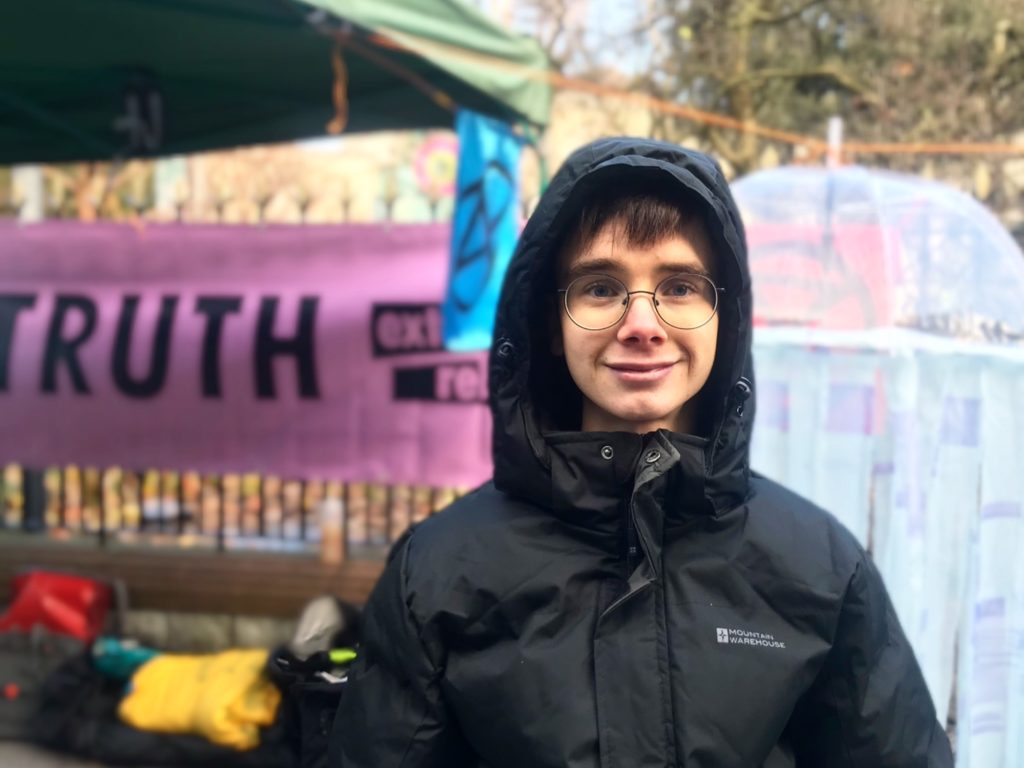 "People struggle a lot in this current economy," campaigner Alex Edwards said, "a lot of the time…because [people] don't have what they want, they feel unsatisfied. They'll try to fill this hole of loneliness and alienation with consumption. Black Friday preys upon this."
Ultimately, the market brings attention to the problems with Black Friday and shows examples of an economy that is based on values like sharing, trust, and friendship instead of competition and infinite growth.
Sian added, "you don't need that tenth new T-shirt this year, you'll be just fine without it."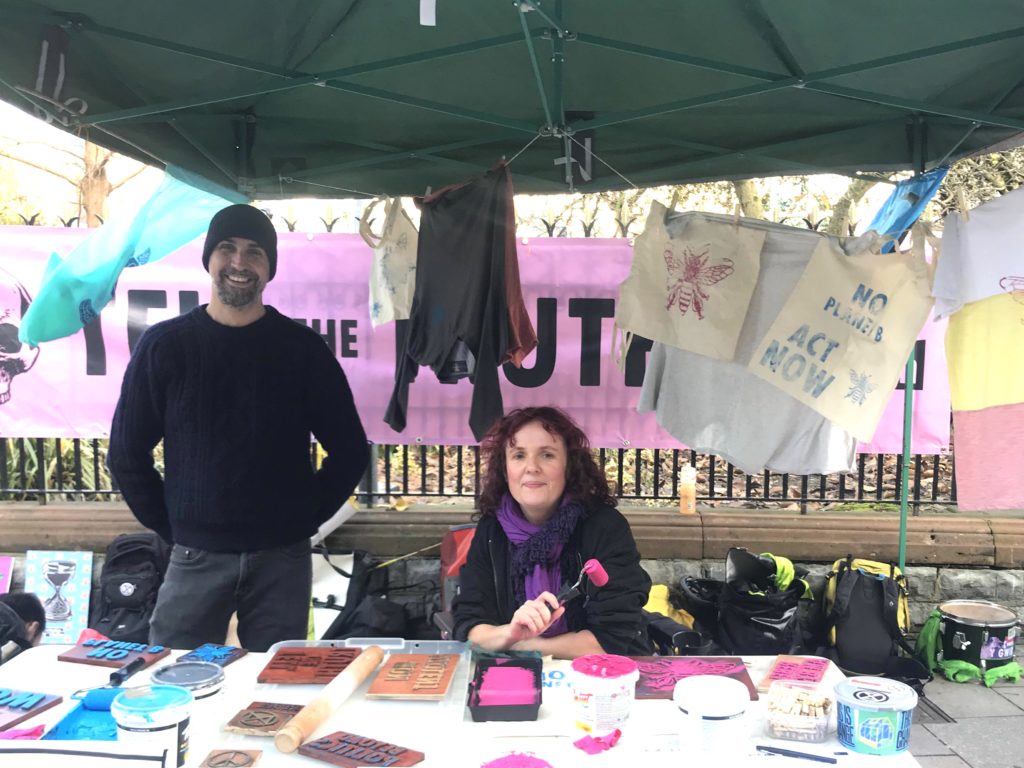 Hosts of the event: Food Not Bombs Cardiff / Bwyd Nid Bomiau Caerdydd,
Cardiff Extinction Rebellion Caerdydd, Green Anti-Capitalist Front Wales/Cymru, Earth Strike UK, Welsh YouthStrike4Climate, Extinction Rebellion Cardiff Students