One of Cardiff's most deprived communities has been struggling without the Roath Library for a year now and there is no sign of it being opened anytime soon.
The Roath library in Adamsdown was temporarily closed after the boiler failed and the roof started leaking about a year ago.
Welsh Assembly Member Eluned Parrott said: ''The area is home to one of most deprived communities. People go there to use the computers to apply for jobs and young families using the library to teach their children to read books they can't afford to buy.'' In July, the cabinet council had said it will immediately implement temporary library provision for the area which it has failed to do so further increasing the frustration amongst the campaigners.
"My colleague Nigel Howells (Adamsdown's Lib Dem Councillor) has demonstrated that they have the funds to reopen the library. I fail to understand what is taking them so long to reopen it,'' Ms. Parrott added.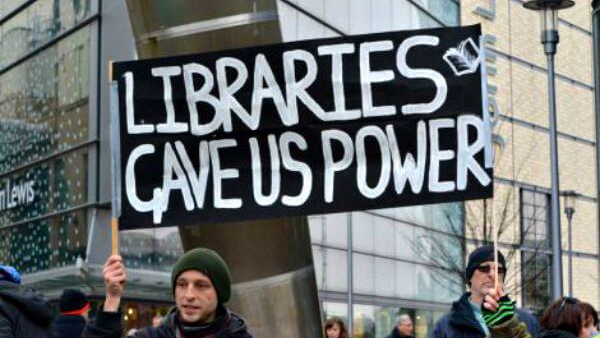 Cabinet member with responsibility for libraries, Peter Bradbury recently put forward the idea of Community Asset Transfer and has invited interested groups to come forward.
To this Eluned Parrott said: "The council is looking for ways to get rid of responsibility. The people of Adamsdown need the library perhaps more than others. As a last resort Community Asset Transfer can work in some places. But it is a huge task for local communities to take over all the legal, insurance and financial responsibilities as well as try to run it on the basis on volunteers."
For now, the big challenge for the campaigners is to make sure the Roath library is maintained in that area.