A local animal charity is appealing for help after a surge in reported cases of animal cruelty last winter.
Animals lovers across Wales are being asked to renew their efforts to report cruelty and neglect over the winter period.
The Welsh branch of the Royal Society for Prevention of Cruelty to Animals aims to buck the annual trend of increased cases of cruelty during the winter months.
The charity is promoting its 'Love Animals, Hate Cruelty' campaign this week, asking the people of Wales 'Where's the love?' From October 2015 to January 2016 there were 2,987 calls to RSPCA Cymru about animals suffering due to neglect, involving 6,833 animals in total. 829 calls were received in January alone.
Elaine Spence, RSPCA Chief Inspector for Cardiff said, "The fact that last winter in Wales we received nearly 3,000 calls from people reporting neglect to animals is shocking especially when you add that to all the other calls we receive at the same time about other welfare issues. It really hits home just what we are up against."


One call last December involved a skeletally thin and sick dog dumped in Newport. The dog was found in a collapsed, weak state just days before Christmas. He had been tied to a bin with a heavy chain and once discovered was rushed to a vets.
RSPCA inspector Selina Chan said, "This poor dog was emaciated, and his eyes were closed due to thick green pus. He was unable to stand due to his poor health. Sadly on independent veterinary advice the dog was put to sleep. He was microchipped, but the details were out of date so we were unable to track down his owner."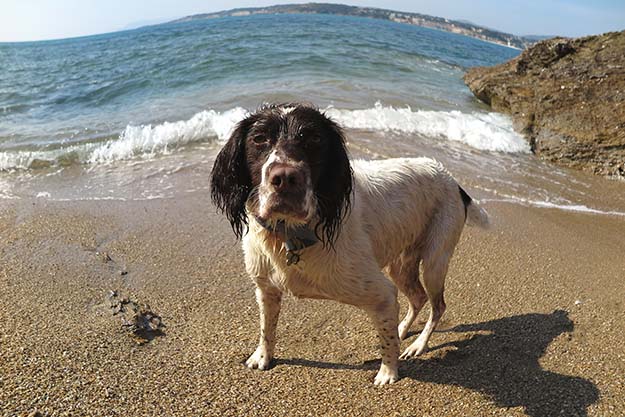 The RSPCA has asked anyone keen to help the support the winter 'Love Animals, Hate Cruelty' campaign, and to continue rescuing, rehabilitating and rehoming animals in desperate need of care, to visit:https://www.rspca.org.uk/getinvolved/donate/online
Anyone who would like to report cruelty or finds an animal in distress, can contact RSPCA Cymru on 0300 1234 999. Calls are confidential.