Over 4,000 young people in Wales have been classified as homeless within the last 18 months, is a school sleepout best way to raise awareness of homelessness?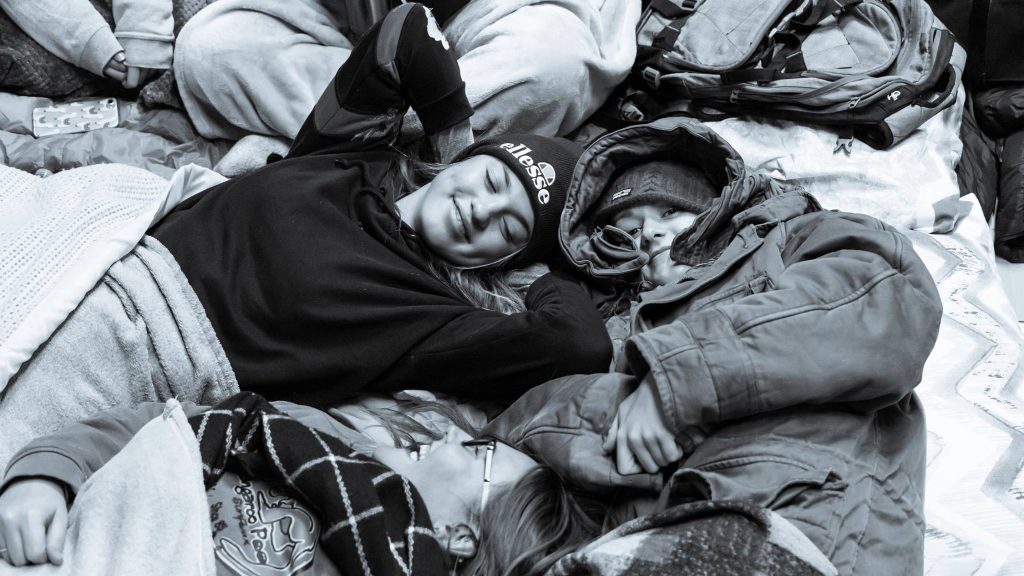 Students at Cardiff University now have the opportunity to experience rough sleeping through an event called Student Sleepout 2019 on 5th April.
Volunteers will learn to craft shelters from cardboard boxes and spend a night outside typically for 12 hours bearing the coldness.
"We believe young people do care about homelessness, but don't always know how to help," said Cardiff University Students' Union. "This event is a great way for students to challenge themselves, more importantly, we want to increase understanding of how difficult it must be for people living on the streets every day,"
The School Sleepout event doesn't completely replicate the life of homelessness since a roof, light snacks and hot drinks will be provided for volunteers, which raises some doubts that the event will not serve the real purpose.
"Sleeping rough for charity hides the real homelessness crisis, the public needs to understand the true face of what life without a home means, and sleeping rough is only part of it." said Alastair Sloan, the founder of a homeless charity called the Living Furniture Project, in an interview with the Guardian.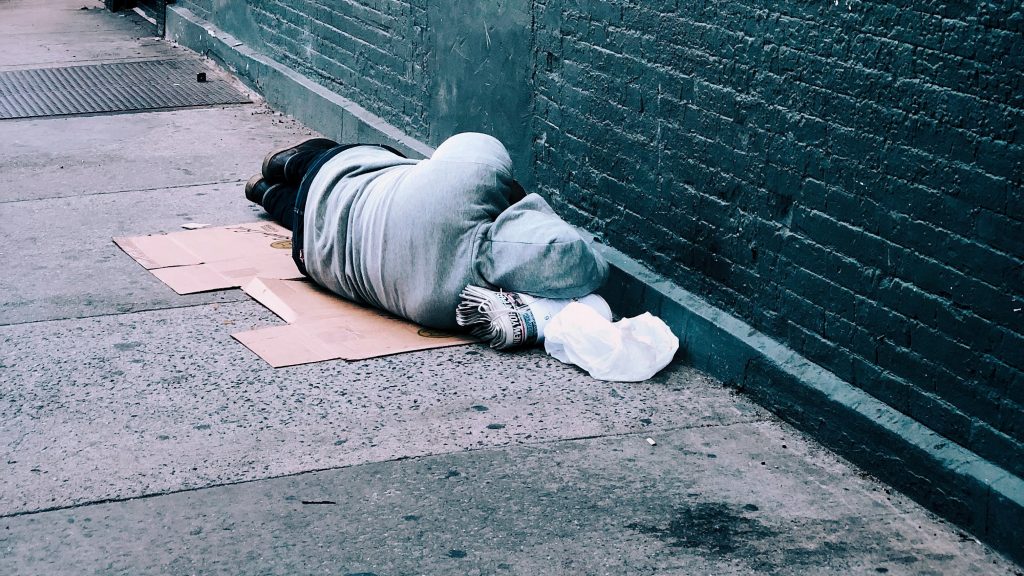 However, the contribution that Sleepout makes to raising funding for charities can't be ignored.
Since Cardiff Volunteering, the Student Union's in-house charity, first launched the Student Sleepout event in 2015, those who signed up need to fundraise a minimum of £20, which will be used to help the projects that Cardiff Volunteering supports, including a number of homeless projects.
In the event that took place in November 2018, almost £3000 has been raised, which is a huge success.
According to Cardiff Volunteering, they run two Student Sleepout events each academic year, trying to get a lot of attention, but helping homeless people still has a long way to go.
"It is our hope that then people look into homelessness more or look at what sort of projects are out there to help people in this situation," said Cardiff University Students' Union.
Here is the video about people's attitudes towards Sleepout.
.embed-container { position: relative; padding-bottom: 56.25%; height: 0; overflow: hidden; max-width: 100%; } .embed-container iframe, .embed-container object, .embed-container embed { position: absolute; top: 0; left: 0; width: 100%; height: 100%; }