Increasing usage of synthetic drug called Spice has been found to cause injuries to inmates.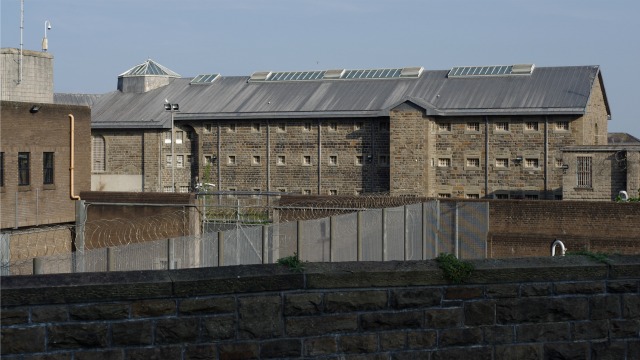 Prison monitoring volunteers found an increase in the use of smuggled legal highs in Cardiff jail that has caused self-inflicted injuries to prisoners.
The Independent Monitoring Board (IMB) in Cardiff, an organisation consisting of voluntary workers that ensure correctional facilities are in proper standards, filed a report highlighting the rising usage of trafficked drugs within tobacco called Spice.
"The IMB volunteers go to Cardiff prison in a Rota system. They're people from the local community that go to the prison throughout the year that's why they knew about the legal highs becoming a problem because they are there every week all year round," says Maja Vojnovic, communications officer of IMB.
In IMB's 2014 report, the drug Spice had been detected, although usage was not extensive. However, in the last year, the use of this legal high in Cardiff prison has become a major issue and has been found to trigger "horrific, self-inflicted injuries" to prisoners. Details of the injuries and number of users remain confidential.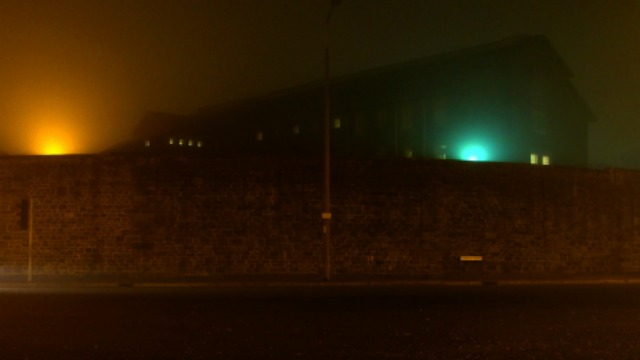 Labour MP for Cardiff Central, Jo Stevens, believes the Prisons Minister should immediately take necessary measures to address the issue.
"The use of legal highs in Cardiff prison is extremely worrying and highlights the Ministry of Justice's inability to keep drugs out of our prisons. The Prisons Minister cites drugs as one of the key reasons for the rise in violence, yet under his watch the number of prisoners found in possession of drugs has rocketed."
According to the Centre for Social Justice, in England and Wales, confiscation of Spice increased from just 15 in 2010 to 737 in 2014. In another research gathered by Ms Stevens' team, recent figures show that the use of psychoactive substances in prisons across England and Wales increased by 615 percent between 2014 and 2015. Furthermore, the use of the drug Spice has increased by 4,813 percent over the past four years.
Despite the Ministry of Justice's efforts of tackling the problem such as acquiring more drug dogs as reported by IMB, Stevens maintains that the Ministers should readily contain the damage.
"With violence and self-harm rampant across the prison estate and the outgoing Chief Inspector of Prisons saying legal highs use is "getting worse by the day", it is high time Ministers got a grip of this issue," says Stevens.

The legal high, Spice, has also caused damage to civilians all over the UK:
80-90% homeless people in Manchester addicted to spice (synthetic cannabis, legal high): scary stats, but understandable#HiddenandHomeless

— No Place Like (@NoPlaceLike_) February 9, 2016
Man collapses in Broadmead after taking legal high Spice: https://t.co/P8HqWtaIjD pic.twitter.com/MZEIIK3KCO

— Bristol Post (@BristolPost) February 5, 2016
A man has died in Bristol after it is believed he took the legal high commonly known as "Spice", police said https://t.co/eFmpbpCmTx

— in2recovery (@in2recovery) January 30, 2016
Look at the effect of Spice to people in Manchester in this short documentary by Vice: