Online campaigners try to keep a Cardiff woman out of prison, saying she was the victim of a racially motivated attack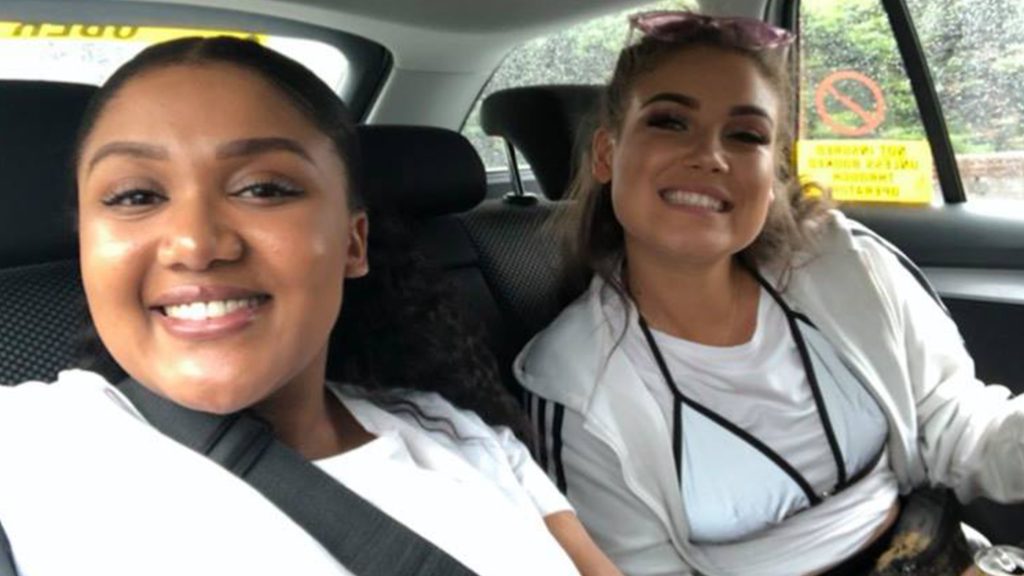 Over 2,000 people have signed an online petition to keep a woman from South Wales out of prison after she was charged with GBH (Grievous Bodily Harm).
Siyanda Mngaza says she was attacked by two men and a woman last year on a camping holiday. During the incident one of them sustained an injury and Siyanda was subsequently arrested.
Last week she was charged with GBH and now faces sentencing on 13 March.
"It's heartbreaking to be faced with the reality of going to prison for defending myself against three grown adults, who threatened my life and carried out those threats by viciously attacking me," Siyanda said.
The petition is to free Siyanda Mngaza, who has been found guilty of grievous bodily harm. Siyanda was holding a glass in her hand which caused a minor cut to the alleged attacker.
The two men, the petition says, proceeded to drag Siyanda to the ground, stomping on her head in a vicious attack.
Afterwards Siyanda reportedly managed to free herself, and while she hid from her attackers.
Siyanda Mngaza says, "The incident has affected me in so many ways. I can't begin to explain the impact it has had on myself and the people around me."
Siyanda hopes that by getting her story out there, she can help other people that may be going through a similar situation.
Partner Miles Owen says, "Siyanda is the most caring person I have ever met and is always willing to help anyone in need. She has faced many struggles with her health since I have met her. However, she has always stayed positive and energetic.
He says that since the incident, she has not been the confident and fun-loving girl he met years ago.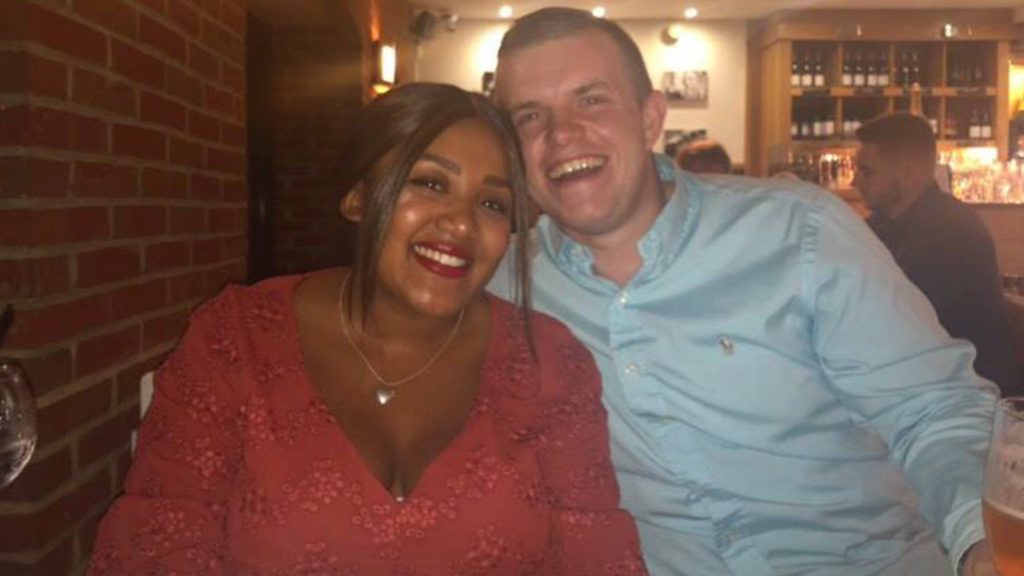 Dyfed Powys Police arrested Siyanda, and for the last nine months, she has been fighting for justice.
According to the petition, the Police did not arrest the attackers and didn't take statements from the suspects until the morning after the attack.
Siyanda's mother Cammilla Mngaza is shocked and very distressed about the situation.
"When the incident happened, we challenged the police regarding their lack of action, and because we asked them many questions including, 'why they were taking so long to investigate.'
"They took offence to this and told us that 'we should be grateful for what they'd already done.' They told us 'to complain if we weren't happy with how they were handling the investigation.'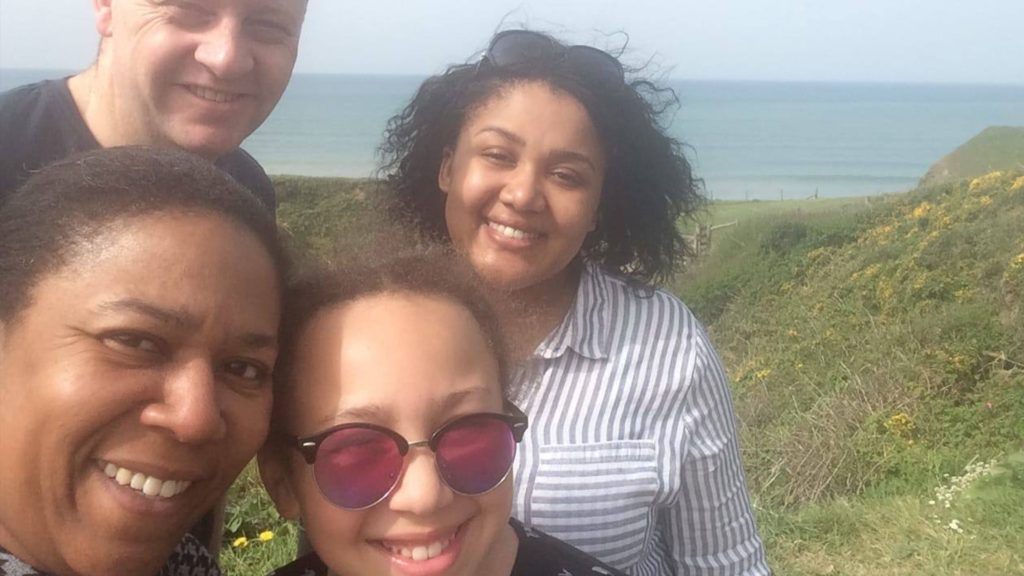 "It was even more of a shock to hear during the trial that our fears had been confirmed. The police officer in charge of the investigation admitted that he 'did not do a full investigation on Siyanda's behalf.'
"The police assured me that the investigation would be impartial, and we fully co-operated with them. To discover now that there was no impartiality at all is devastating."
Read the petition here.