'I'm more likely to be run down by a car when I'm bicycling to the Senedd than assaulted because of my role. That doesn't stop me bicycling.'
A raft of South Wales AMs have expressed a desire to not let concerns about their safety get in the way of them representing their constituencies.
Their calls come after the Assembly Government announced a new £170,000 fund to improve the safety of AMs in response to the murder of MP Jo Cox.
Since Jo Cox's brutal murder on June 16th, the public safety of British politicians, particularly given the current highly charged nature of British politics, has emerged as a major concern.
This concern over their personal safety has presented a difficult challenge to many British politicians who must balance personal and public concerns for their safety with their desire to not shut themselves off from their constituents.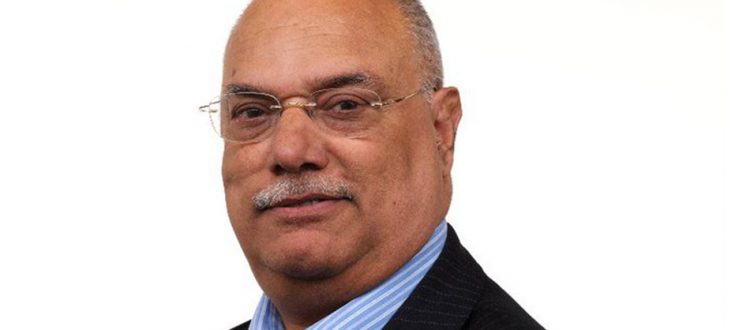 South Wales' AMs have not been exempted from concerns over their personal safety. 'The tragic killing of Jo Cox MP reminds all public representatives at whatever level of the potential risk involved with standing for office,' said Conservative AM for South Wales East Mohammed Asghar.
His concerns were mirrored by Gareth Bennett, UKIP AM for South Wales Central. 'Politics is becoming more polarised'.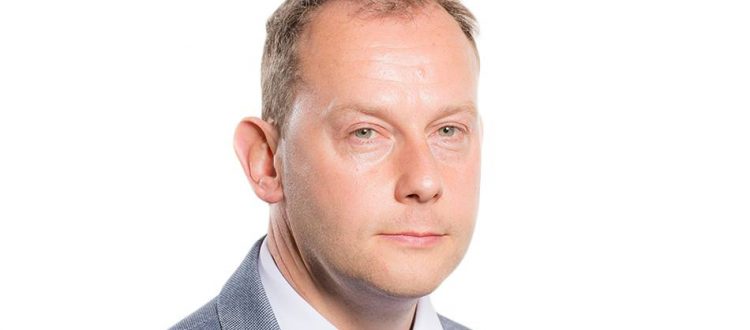 Despite these concerns however, the AMs I spoke to stressed that they did not want concerns over their safety to get in the way of their duties as AMs.
'I don't feel particularly at risk as I think I take reasonable precautions. I'm more likely to be run down by a car when I'm bicycling to the Senedd than assaulted because of my role. That doesn't stop me bicycling.' Said Jenny Rathbone, Labour AM for Cardiff Central.
'No amount of money could have prevented what happened to Jo unless she had distanced herself so much from her constituents that she would have ceased to be able to represent them properly.'
Mr Asghar struck a similarly professional tone. 'Although events such as this are, thankfully, very rare I am sure many representatives in their careers have experienced incidents where they felt threatened to some extent. Personally, I do not feel more at risk than I did before this tragic event'.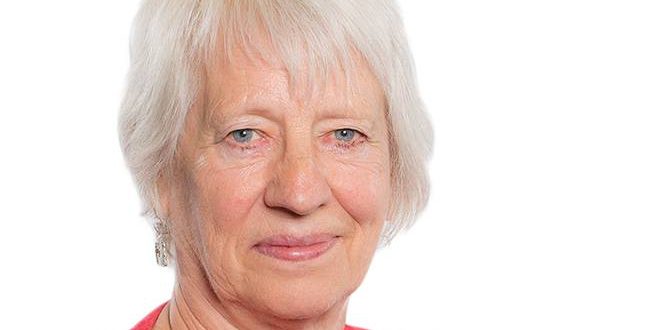 On October 27th, The Assembly Government addressed concerns over AM's safety by having its Remuneration Board set aside £170,000 for "necessary and reasonable security enhancements" of AM's offices and homes.
This figure was arrived upon following a review of AM's offices by Assembly security officers in the months before October.

When asked about the new fund, Mr Asghar expressed approval of its creation. 'I support this fund which is a small amount to pay to protect representatives, staff and families'.
Mr Bennett also expressed approval for the fund, stating that 'We all need to take sensible precautions'.
Mrs Rathbone expressed some reservation about the new fund. 'I can't say whether the ring-fencing of money for improved security is money well spent or not'.