Youth services are strained following further cuts to funding and special needs youth centres in Cardiff are undergoing major changes.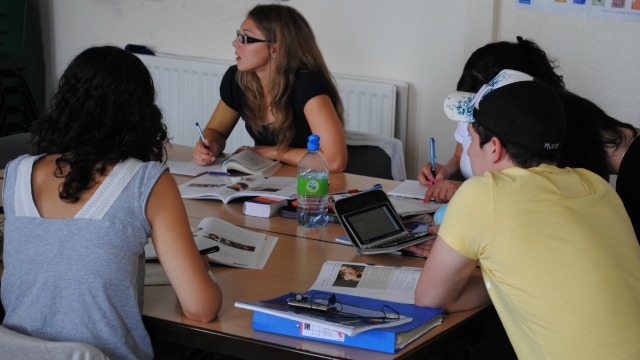 The government's recent spending review was notably silent on the topic of children's services, yet local councils are facing the burden of lack of funding.
Cardiff council is having to reorganise many of the youth services available for those with disabilities and the implications are being felt by the special needs youth who want to socialise at their local clubs.
Dan Baggott is autistic and his Sunday night youth club at Howardian centre recently moved to a new location leaving the attendees unsettled. "Everyone wasn't happy with the youth club moving," he said. "The youth club is now in Gabalfa Community Centre which isn't as nice as Howardian."
Despite rearrangement of youth services across Cardiff and drastic cuts across the country, Cardiff City Council was able to offer reassurance that youth services were not to decline in the city.
@LisaRoseCarr Hi, there are no plans to reduce the delivery of Inclusive youth work provision provided by Cardiff Youth Service.

— Cardiff Council (@cardiffcouncil) December 1, 2015