by Natalia Dall'Olmo riley, George Caulton, Chenchen Liu, Patrick Wong, Zhuo Shi, and Nick Witts
Canton is a lovely close-knit community in the heart of Cardiff. But parking and fly-tipping are top of the list in terms of local issues.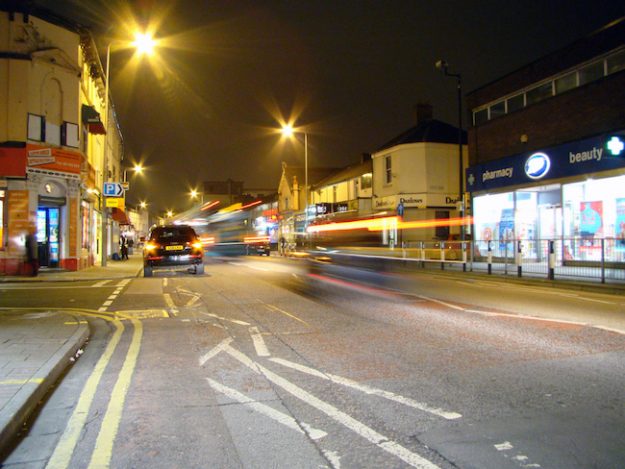 Canton is an inner-city district in the West of Cardiff with a population of roughly 13,000. It is an ethnically diverse melting pot of a community that boasts an exciting area with lots to offer in terms of arts, sports and shopping.
Some of Canton's proud developments are the Chapter Arts Centre which is the oldest independent arts centre in Wales, the Cardiff City stadium which plays host to Welsh football on club and international level, and Cowbridge Road which is a shopping hub.
With so much on offer issues inevitably arise. We took to the street to find out what the pressing issues are for the residents of Canton.
Stephen Cunnah, Labour Councillor for Canton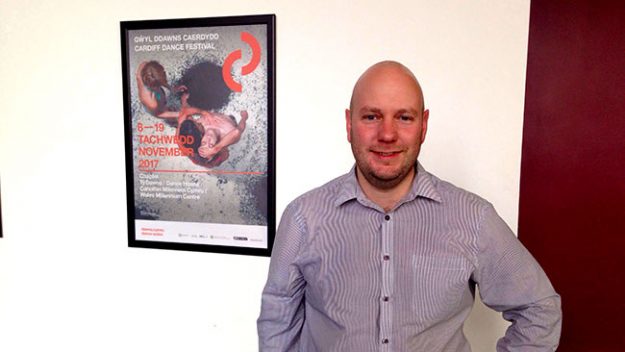 Parking is common. Not many people have a driveway, there's a lot of working-age families with two cars per household. Beyond that you get attention with our busy retail district…and then you've got the football where we have upwards of 30,000 descending upon Canton.
Steve, Retired

We don't get as much as the people in the city centre. For example at the city centre, they have the cleaning machines to clean the street, which we don't have. So basically, the issue is about facilities, I mean the financial structure of government's budget, we people in suburbs seem to be less benefit from the investment.
Llew, staff at Cardiff and Vale College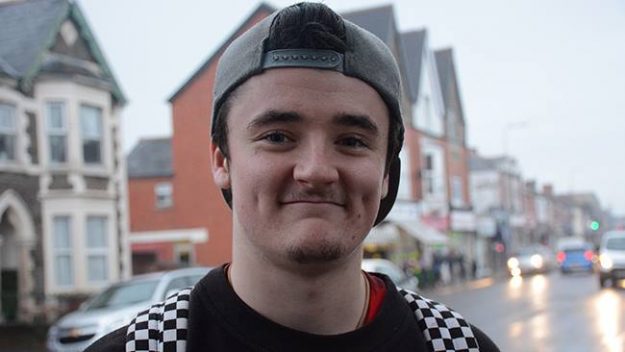 Probably parking cars. I live on a very small street with too many people. Building too many houses, and there are not enough facilities, for my street, it is enough to park it's one car per house, but it built flats in the end with 3 parking spaces for 17 flats, so too many cars in the street.
Steva, retired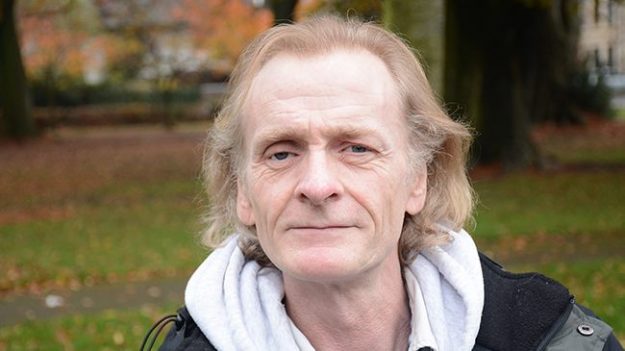 Housing, the housing crisis. There is not enough housing for many people moving to Cardiff. That obviously puts renting up, prices up as well. So pretty much to supply the demand. I think it might be caused by population. A lot of immigrants moving to Cardiff. For example, my wife had to move from Welsh living to Canton, because of the prices, low houses price here.
Sunni, Chef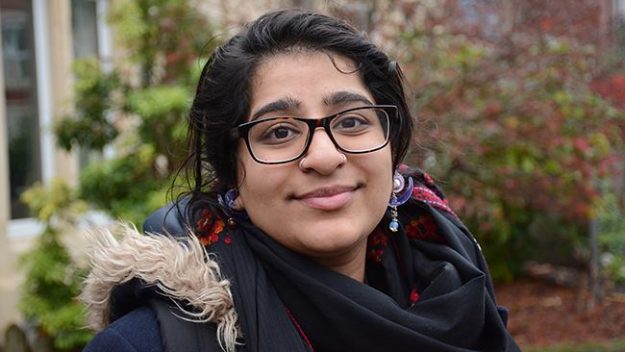 I live in Canton. At the minute, a few years ago, the police station closed down. It doesn't feel safe. It close because some reasons for budget cut and we have to close down unfortunately. Also, housing price. I think many houses in Canton are too expensive.
Will, Presenter at BBC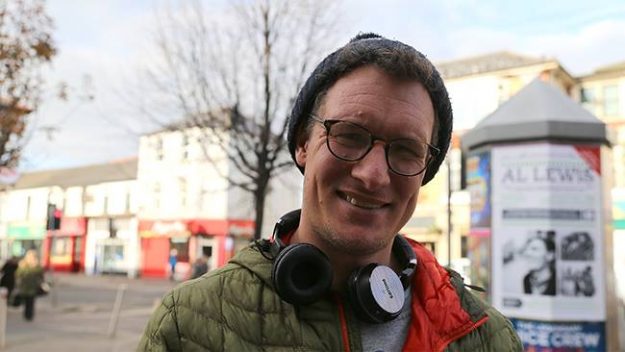 Basically for example last week a group of children or young teenagers scratched windows and also my television cable had once been cut in half. I have reported this to the local council before, but I think the issue is there are not enough play areas for kids to have fun compare to decades ago because the funding cut of the public facilities.
Paul, Builder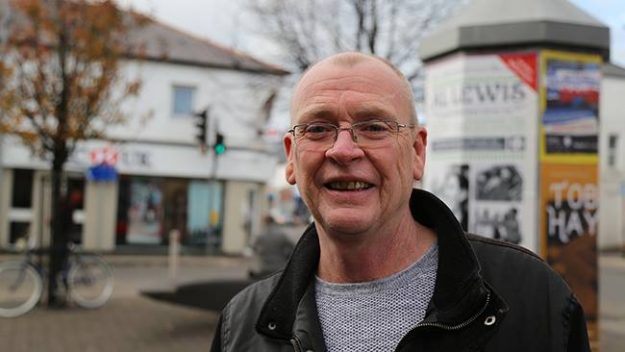 I live in Canton. For the social issue, I think drunk people lay around in the night, it means it not the nice place for younger people. For example, it like 6 or 7 o'clock, you can see a lot drunks and it not the nice environment.
Michael, Banker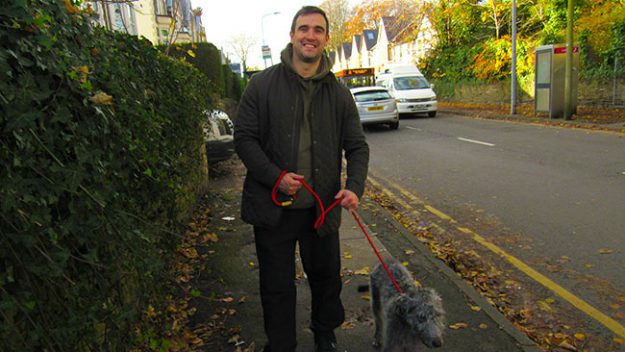 Canton is a lovely neighbourhood but my one small gripe is parking. There's clearly a need for more housing and there is a lot of development, but my concern would be that the parking and road infrastructure isn't developing at the same pace as the houses are going up.
Gwen, Marketing Associate Chapter Arts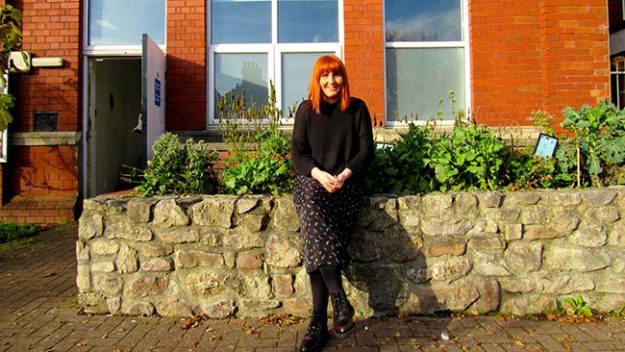 One of the issues that our customers complain about is parking as a lot of people use our free car park just to go shopping. Luckily some of our customers are local and just pop in but the traffic is quite heavy because the buses block Cowbridge Road.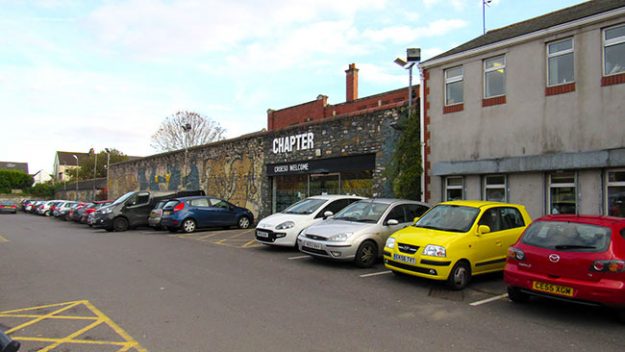 Angela, small business owner, tailoring shop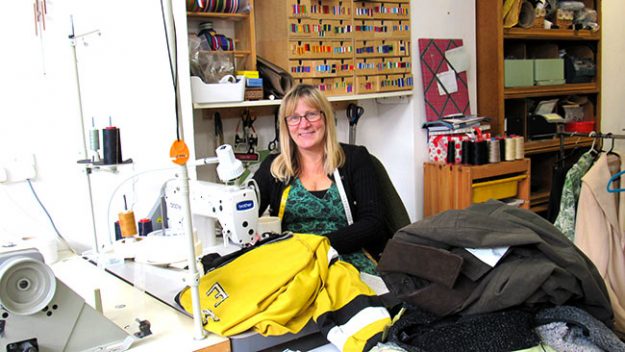 Canton is really good for parking, customers have lots of choice and it's free. Not every customer is happy though because they'd like to be able to pull up outside but that's just laziness! It's a lovely little community…we've even had a brand new road put out the back by the car park and they've done such a great job, we didn't even know it was going on!