The Cardiff Council announced a 5% increase in taxes which has caused massive disappointment among residents especially recent university graduates.
Recent university graduates in Cardiff will be hit by the proposed increase in council tax in the 2018-2019 budget.
The 5%  increase is meant to raise an extra £6.4m and will represent an additional charge of £1.05 a week for residents of B and D properties in the city.
The average council tax in Wales is £1,251 per home, a 5% rise will add an extra £62.50 a year.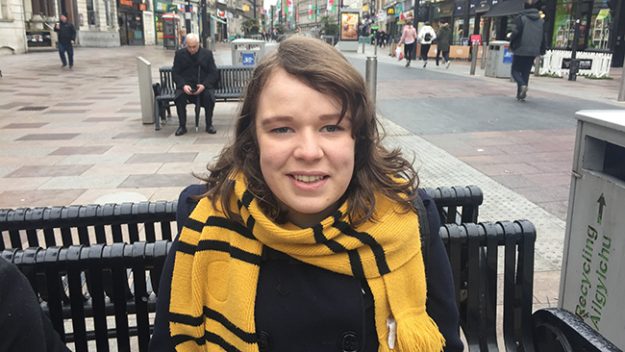 Stephanie Warner a graduate from Cardiff university said,"It will hit me quite hard. It's better because my partner gets a discount yet it is expensive."
She says that the taxes have become a burden and said that she sees no justified reason for the tax hike.
The taxpayers alliance said, that, "At a time when the cost of living is rising and wages are stagnating, further increases in council tax are a major burden to households."
The organization also claimed that they have uncovered many examples of taxpayers' money being wasted by local councils on bad investments  and poor procurement decisions.
They believe that Councils need to get their spending under control before asking families to pay more tax.
While some residents cannot afford to pay more taxes, others are unsatisfied with the dysfunction and careless spending by the council.
"Cardiff has much more litter around. The roads, the pavements everything should be repaired. So I don't know where the money is being spent," says Dean, a local resident.
He argues that the council has been responsible for wasting millions in unnecessary things and have not been successful in making progress in the city.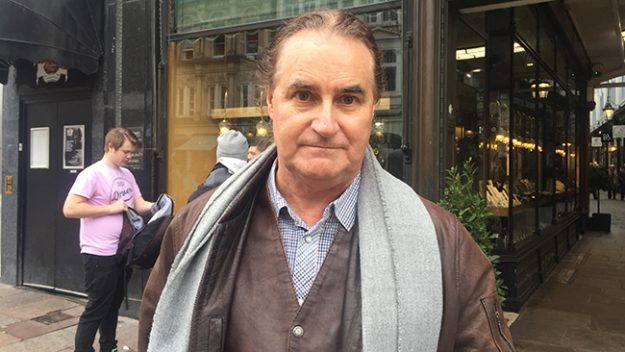 David Bell, 61 said, "If it was for genuine services and improvement, I wouldn't mind paying more because I can with my disposable income. But I am not happy with the way the council is running."
He argues that the council should focus on good services and maintenance. "There should be provisions for old people like meals on wheels. If the money is spent and invested that way it makes sense."
Cabinet Member for Finance, Modernization and Performance,Chris Weaver argued that the tax hike is inevitable as the councils across the UK are struggling to make ends meet and Council Tax rates must be increased  to compensate.
"We are going to improve the city's schools, the city's roads and transport infrastructure, the city's leisure and housing offerings and we are going to help create jobs. Soso that everyone can share in the benefits we want to bring to our city," he added.