At a cosy café in Cardiff you can make a difference for people with learning disabilities. Just pop into the café or go to the main office Innovate Trust to become a volunteer.

A café in Canton, Cardiff is looking for volunteers to mentor trainees with learning disabilities.
Park View Café has been open for more than 25 years, and is searching for volunteers to help improve the trainee`s confidence and independence skills.
Adrianne Holloway, catering assistant at the Park View Café, says: "Even though we are a café and give them catering skills, we actually try to give the trainees everyday independent skills as well. We are training them in hygiene, giving them meal ideas, taking them shopping and showing them how to budget their money."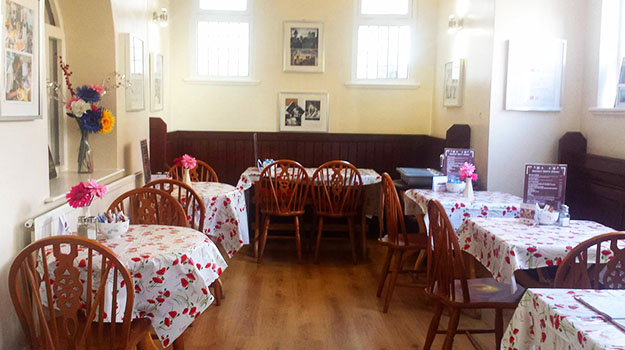 What to expect as a volunteer
Adrianne has worked at the café on and off for 9 years.
"I have worked in a lot of different places. But this is the one job, which I really love. I think the main thing about this place, and why I always come back here, is because it is so much fun to work here. Everyday when I come to work, we always have such a laugh."
Being a volunteer at the café can bring smiles and laughs to your life, but also bring you lots of other surprising benefits.
"I found that you actually get something out of working or mentoring here. You get so much back from an actual individual. You are more one to one. You build such a relationship with the trainees, and I hate when they leave."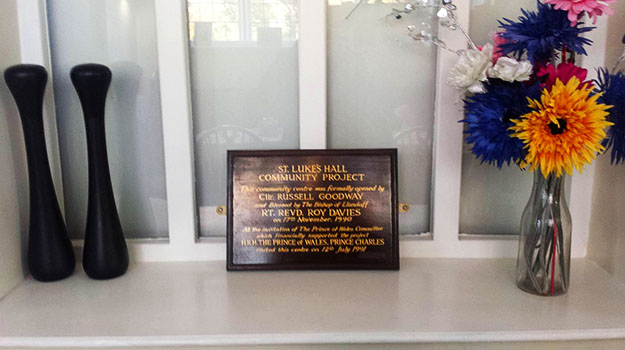 How to become a volunteer
Adrianne recommends everyone to volunteer as a mentor at the Park View Café.
The café is always looking for both volunteers and trainees, and you don't need any previous experience at all.
"You can become a volunteer in two ways. You can come and speak to the manager Julie Raymond, where she will go through the formal process with you. Or you can go to our main office, which is called Innovate Trust. Here you can just pop in and get an application form."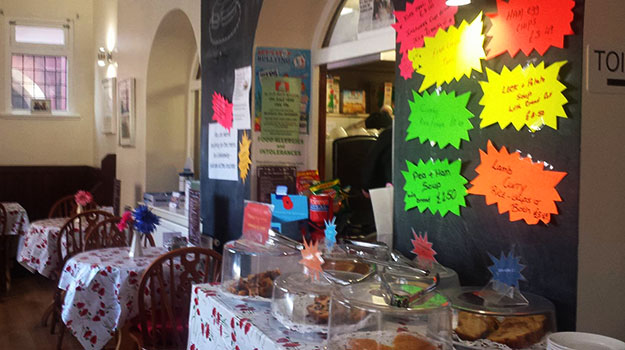 Visit the café or call 02920 231966.