Welsh People are losing their homes, local people demanding housing justice.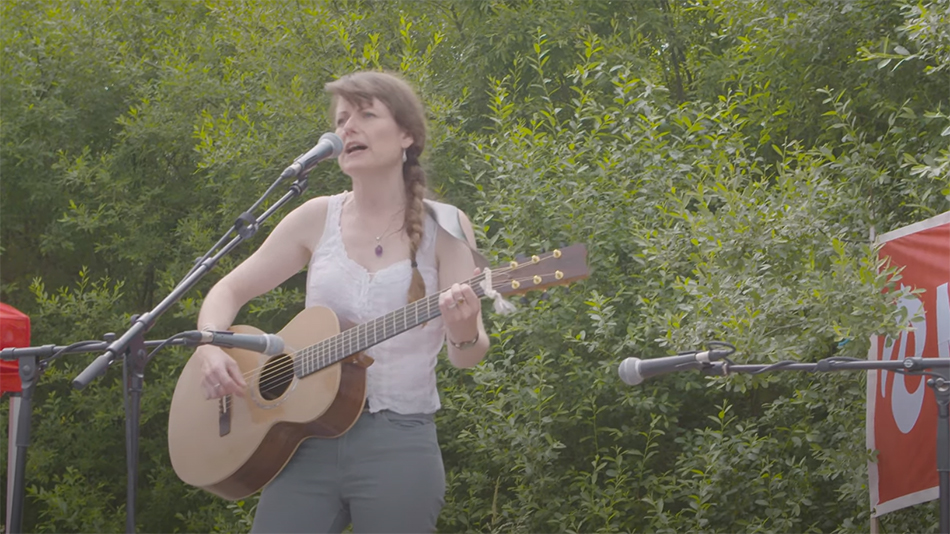 A local musician starts a campaign with a petition, over 6400 people signed to stop more Welsh people from losing their homes.
Second homes are becoming a serious issue in Wales. Local people are being priced out of their communities. Culture and language are being threatened. For seeking solutions, Catrin O'Neill a local musician from north Wales started a campaign with a petition called anti-second home since the lockdown,and for now, it has over 6400 signatures.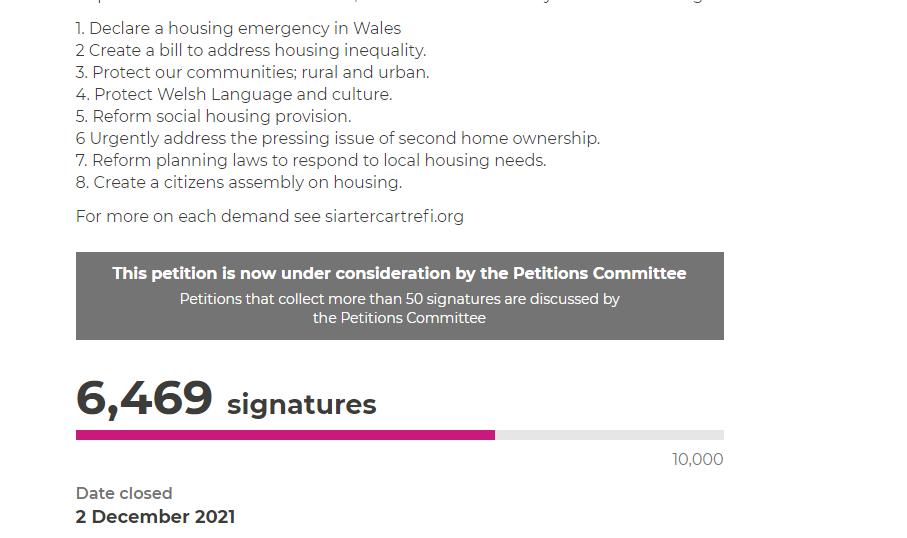 "Now in Aberdyfi, my village, it's up to 60% of the property in the village is the second homes," Said Catrin O'Neill "Young people are leaving because they can't afford the price, no homes then no communities, now we don't have enough people to run our fire station anymore and the same as the lifeboat."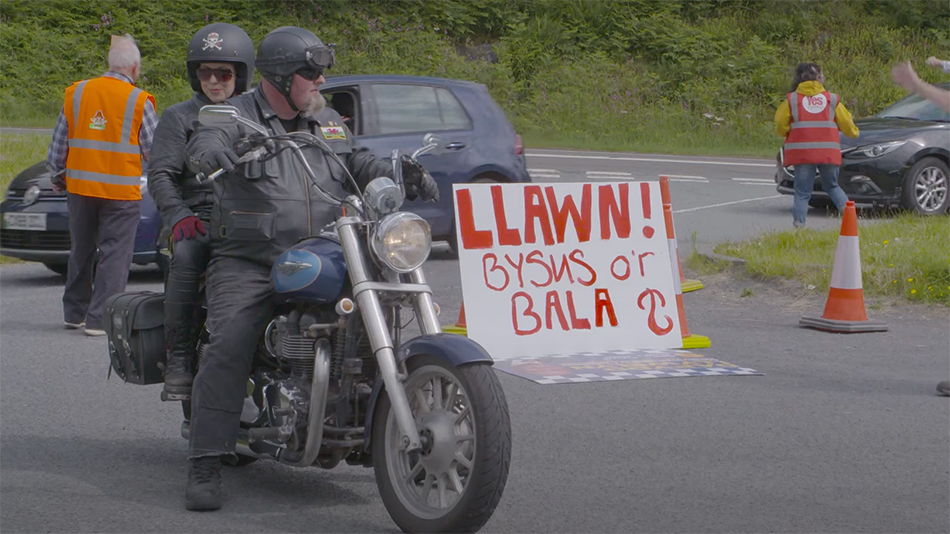 In the 1950s there are 2 primary schools in the village with around 100 children. Now we don't have school at all, because children are leaving with their family.
The policy is also one of the catalysts of the crisis. When people change their second homes to business land, they don't need to pay council tax. This made number of houses available for living is further decreasing.
When young people keep leaving, the number of children also drops. Many local villages no longer have their primary schools anymore.
For changing this situation, Catrin joined a group called The Housing Justice Charter group which is a non-party political collaboration from across Wales. They researched all the issues and solutions proposed by others and summed them up in eight achievable and positive areas for action.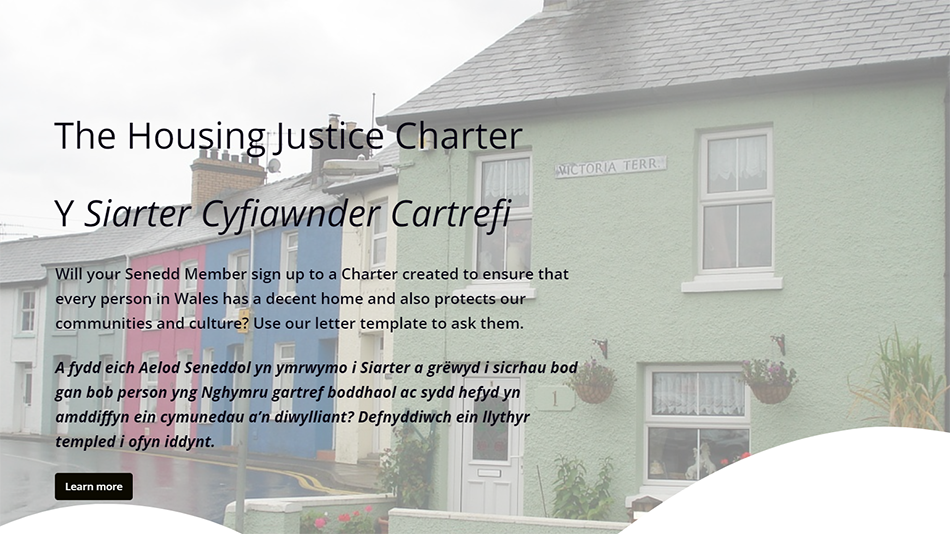 The petition will appear on the Welsh Parliament website and if it secures 10,000 signatures. Then it will be considered for a debate by politicians . For now, it got over 6400 signatures.
Fortunately, even the signatures are not enough. Julie James the Minister for Local Government has already got in touch with the group.
The work with the government finally begins and they are hoping to have a meeting together in near future.
"We won't be able to turn things back to the way they were. We hopefully will be able to stop it from getting any worse, but there's never going to be. I don't think they'll ever be a primary school back in here. I don't think so," Said Catrin O'Neill a local musician also an anti-second home campaigner