Chancellor Phillip Hammond announced in his Autumn Statement that letting agencies would be banned from charging fees in England, but his plan doesn't apply to Wales due to devolution.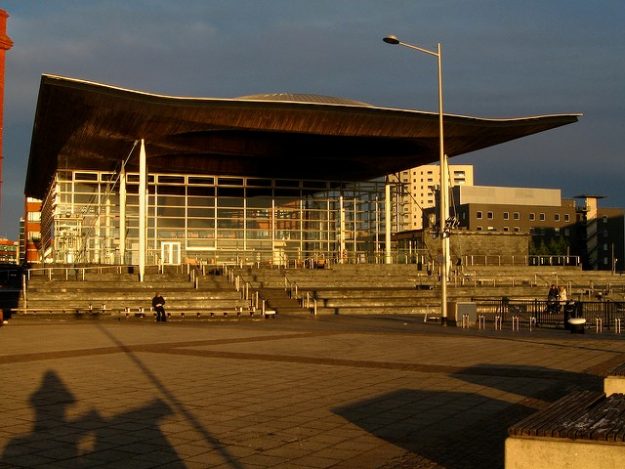 With a Plaid Cymru amendment voted down last year on the basis that the Assembly did not have the power to implement a ban, the Autumn Statement excluded Wales precisely because it is a devolved matter.
Talking to the BBC, AM for Cardiff Central Jenny Rathbone said, "I just feel a bit frustrated really that the English government seems to have stolen the march on us." Previous communication to constituents that a fees ban wasn't under Assembly Members' jurisdiction has caused confusion, especially with Scotland having introduced the ban in 2011.
It transpires that the advice Rathbone received was incorrect, and Welsh renters who rejoiced upon seeing Chancellor Phillip Hammond's autumn statement will now be cursing the incompetence that leaves them trailing Scotland and now England in terms of tenant's rights.
83% of private renters in Wales support a ban on letting fees https://t.co/aQveDFbNB0 https://t.co/guwu0ptvVA

— Shelter Cymru (@ShelterCymru) November 29, 2016
The fees are widely considered by critics to be farcical, with up to £200 being demanded of tenants for menial admin tasks. With no legislation in place, agencies are free to set their own prices, with no accountability to the service being provided.
One student told InterCardiff, "If they [Assembly Members] can't tell if they're allowed to vote on these fees, it makes me wonder what else they aren't sure about. That students in England won't have to pay these fees and I will is really annoying and it shouldn't be happening. It's a total cock-up and it could have been avoided."
It's confirmed: letting fees to be banned, in England. How will @WelshGovernment respond? Can't have Welsh renters paying more than England!

— Let Down in Wales (@letdowncardiff) November 23, 2016
First Minister Carwyn Jones has since said he is "actively considering" implementing the ban in Wales, after being quizzed by Plaid Cymru leader Leanne Wood in the Sennedd this week. The news will be galling to Plaid after Labour voted down their amendment to abolish the fees last year.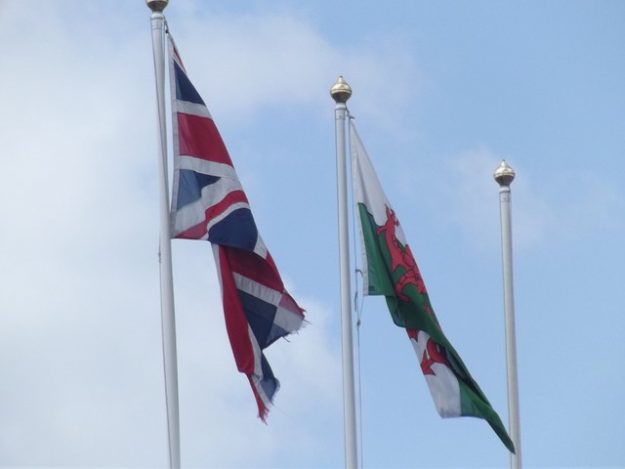 A similar ban implemented in Scotland was feared to result in an increase in the average rent, as agencies and landlords looked to balance the loss in revenue, but recent reports indicate that largely that has not been the case.
Cardiff residents affected by the mistake are being encouraged to contact their MPs and AMs for information on future plans.