Homeless woman dies in freezing weather in Cardiff.
The news of a 32-year-old woman found dead in Alexandra Gardens, Cathays was reported on Saturday. It is believed that she was homeless and had died of the extreme cold. The number of people sleeping on the streets of Cardiff has increased over the years.
As per the reports by the Wallich homeless charity, there has been an increase of 7% this year. Though there are a number of organization that provides charities to the homeless like the Huggard, the Salvation Army, Wallich and the YMCA, the number has never reduced.
Hence we went out to the streets of Cardiff to hear what the public thought about this crisis.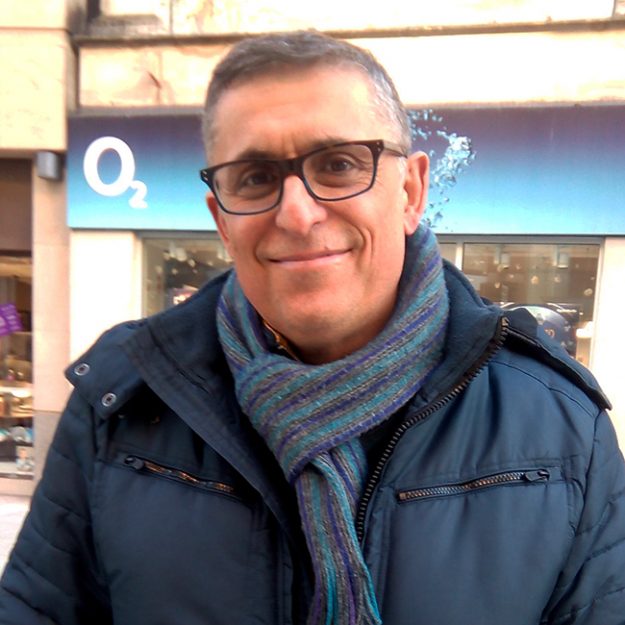 Instead of money, I would rather give them some food and clothes to survive the winter.  They are caught up in a vicious circle. You can't get employment if you don't have an address so in that respect they have to go into some sort of shelter to get into the system.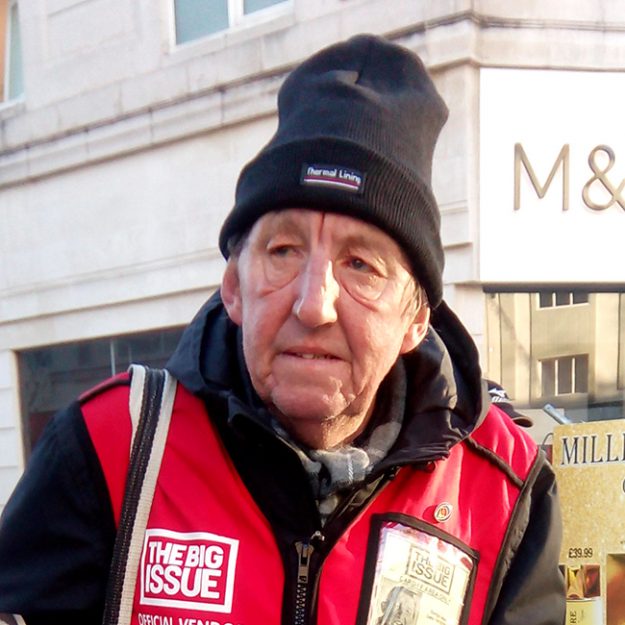 A lot of people are begging in the street and as soon as they get enough, they go get some splash, get stoned and kill themselves. They don't just die of the cold, it's a mixture of things. Something should be done about it. Clear them off the streets and give them no money. They are going to spend it on drugs.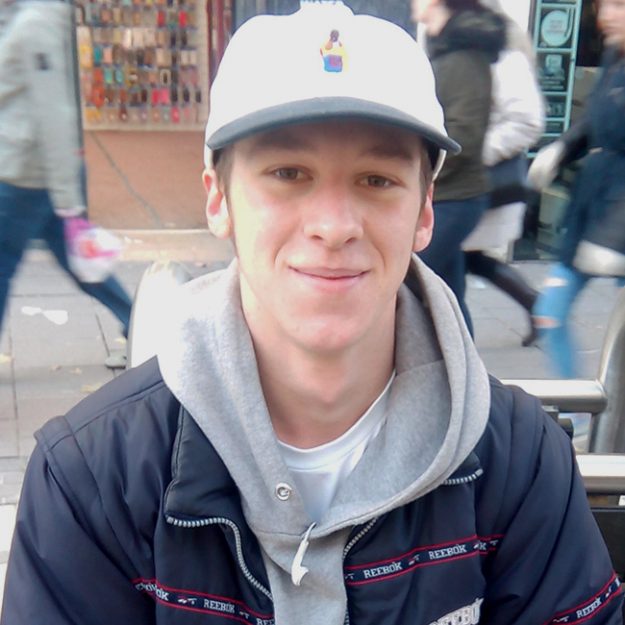 I think they should be provided with a stable place to stay. It should be made easier for them to live. I wouldn't say everyone is here because of their fault. Some people might have been in the wrong place or country and can't find work. Just talk to them and buy some cheap clothes for them.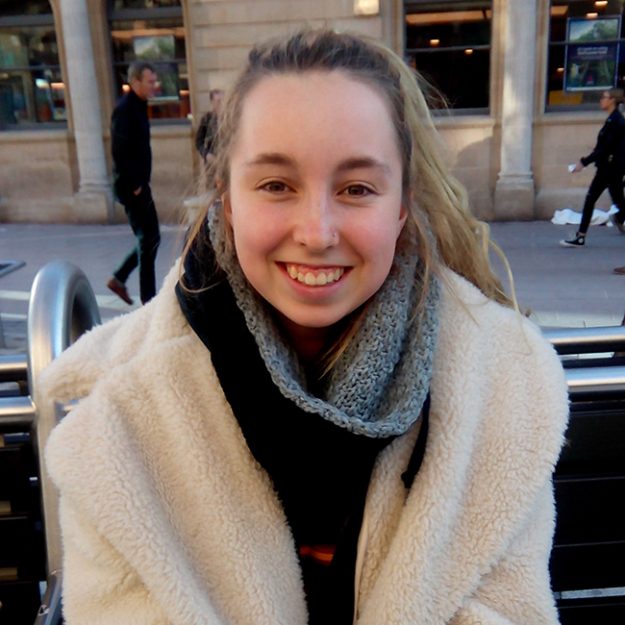 It is horrible that they are living on the streets. I think the government should have a shelter but obviously, there is none, because they are still on the streets. I have brought coffees for them. There are plenty of people who had bad luck in life and ended up without a place to live. It does not mean they are all drug addicts and alcoholics.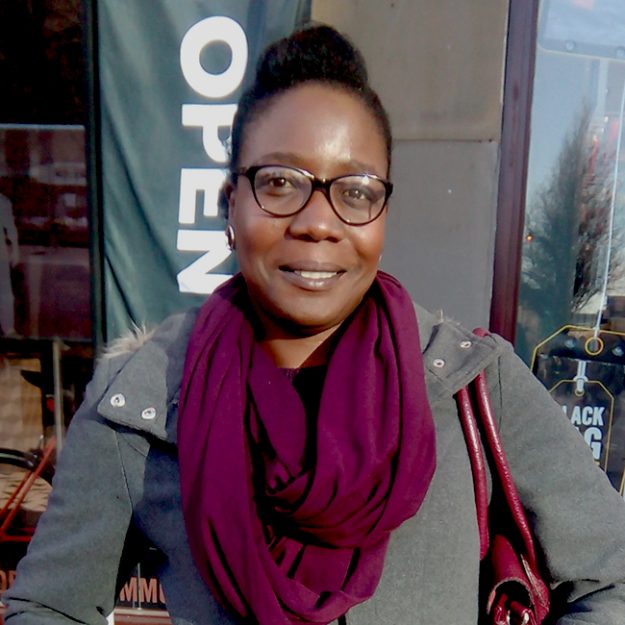 I think it's really bad. I think something should be done to help them. I think shelter should be provided and information on the resources available to them so that they don't have to sleep on the streets. Speak to them and find out what they need.  If they are addicts, we should help them to stay off the drugs so that they stay off the streets.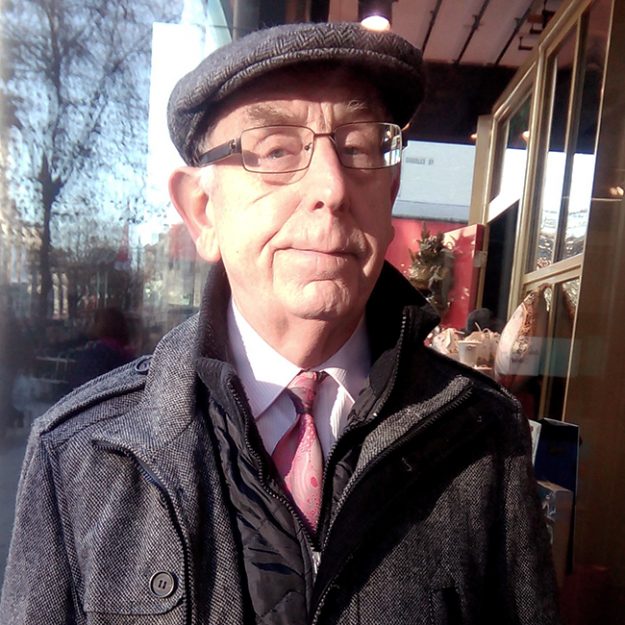 Not only in Cardiff. I have seen them in Edinburgh and Manchester as well so they are in every town now. There are genuine people but there are also drunkards and drug addicts in them.  I have heard that there are places where they can go but won't go because of some reason. Jobs are not easy to find and some are thrown out of their houses as well.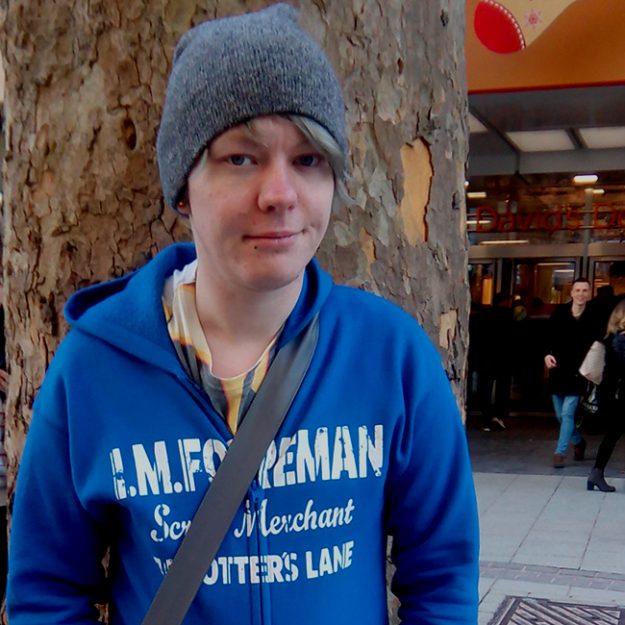 I think the authorities should do something. Last few years there have been more homeless people on the streets. The council should open more shelters. I think we should not ignore them and try and help them. More charities should help them. These days economy might be a reason.