Community meetings have raised ongoing issues within Butetown, so we asked the public what problems needed addressing.
Butetown is situated in the South of Cardiff, with a total population of over 10,000. In this area is the famous and beautiful Cardiff Bay. Visitors and locals have choices of cuisines overlooking the water and places to visit including the millennium centre and the science museum Techniquest.
Despite all of its beauty there are still some ongoing issues in the community. On November 2nd Butetown NPT (Neighbourhood Policing Team) held a PACT (Police and Community Together) meeting. This was to discuss a week long police operation where there were a number of arrests, vehicles seized involved with crime and drugs taken off the streets.
In a newsletter, the NPT addressed some of the crimes they had tackled. One of the incidents included that police were dispatched to search for hidden drugs on Christina Street after an anonymous tip. PCSO Mike Woods found £650 worth of heroin and cocaine and authorities are still looking for the dealer.
Parking also became an apparent problem in the PACT meeting so police increased their patrolling officers by 29% in Christina Street. They have also been leaving advice notes on cars to stop vehicles obstructing pavements.
Drugs, anti-social behavior and parking are important issues felt by the community. We took to the streets of Butetown to understand more in depth the public's feelings and to see if there were any other issues.
Naveed, 41, self-employer, Cardiff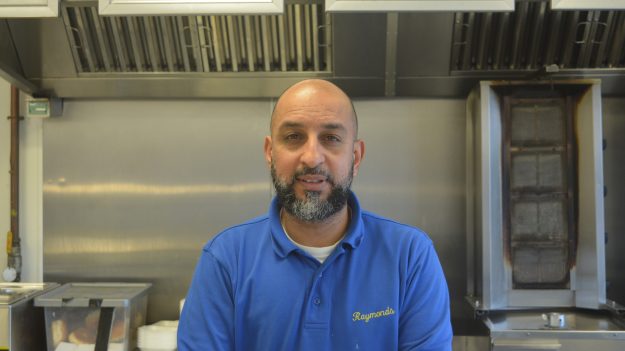 I think the biggest problem at the moment is parking. Before the development, there wasn't many issues about the parking. Local residencies like myself who come and work here find more and more difficult to find the parking. I know some of residents are quite upset as well. It is difficult for people to cross the road.

Dafydd, 48, social worker, Cardiff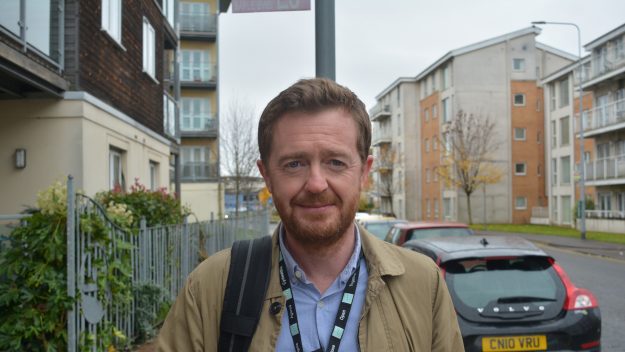 I am local residents. I think crowding, parking is a big problem, anti-social behaviors, car crime and that kind of things. Some of my neighbors, their cars are broken. I know local politicians are aware of it and I am aware of it. It is on the agenda. But I am not sure how much the priority is.

Barnaby, 38, general manager, Cardiff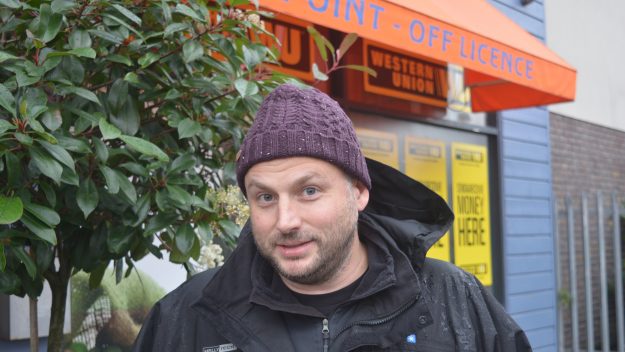 I think it is all of money being pumped into the bay but the old bute is forgotten about. The area is very poor when you look into butetown and Loudoun Square. They seem like they forgot to pocket it so the area is very poor and demographic. So the basic problem is that the wealth failed down equally.

Anthonie, 49, youth worker, Cardiff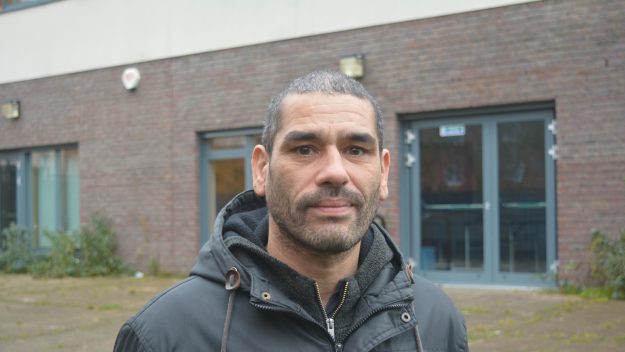 I think it is drugs. There are a lot of drugs in this area. The kids bought and found the needles and a lot of people come to the area to buy the drugs. They are not living but stay at the area to take in front of kids. Sort of like that. So this is the biggest issue. There are a lot of young kids, actually, sell the drugs now.

Jack, 24, self-employer, Cardiff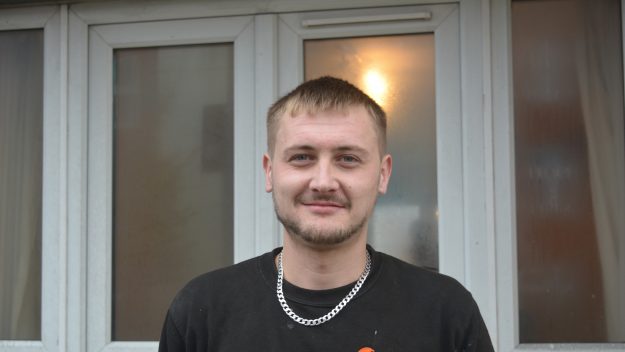 The biggest issue probably is traffic. To be honest, it's quite dangerous. There are a lot of accidents happening around lately. I think the biggest thing is the traffic because it is really bad. If you try to go to the town center, you could be stuck in two or three hours in the rush hour, at five in the afternoon and half eight to ten in the morning.

Amanda, 45, youth workers, Cardiff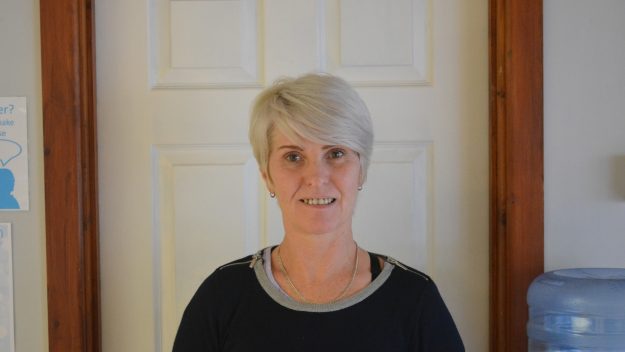 Maybe unemployment. My job is to help young people. There are a lot of services to help them get jobs. I think it needs to start with schools, colleges or universities kind of things to make a known before they leave school, maybe the last year and tell them what's available.

Awes, 20, student, Somalia


The big issue in this area, basically, is most of teenagers are involved with drugs. In this area, we have the community center around here. They are trying to open on Wednesday and Thursday just to keep kids safe from the street. This community is probably built up by the government so they are already to do their best to tackle this issue.

Andrew, 55, gas engineer, Newport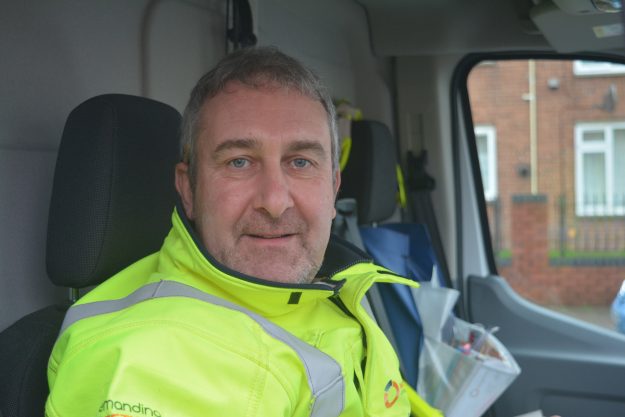 I'm not from this area but in the past it has been probably race issues. I don't think it has as much as problems as it before, just tensions between different religions, maybe. You here different things, but I don't get to hear a lot because I don't work here. I don't think it was bad as it was. I think this area is safe.

Julic, 54, social worker, Cardiff



I'm not from the bay, but I think bay is really nice. I just assume the issues in butetown are not different from the issues of other places, in terms of possibly, like low level crime. Before they developed the bay, I would not come here. But now it has been developed, it's a much nice place to come. It's well-lived.
 
Beccie, 40, unemployed, Cardiff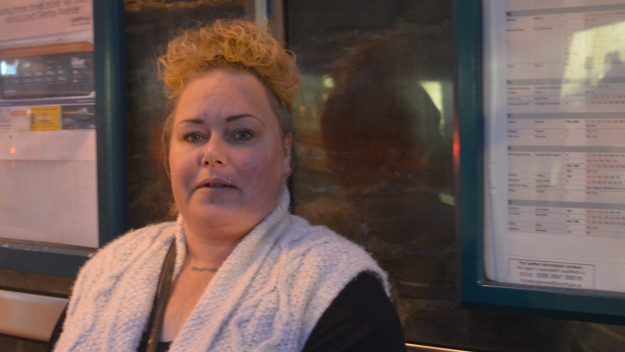 Drugs. When you are walking around the area you will see the drug dealers calling everybody over… There was just heroine and crack, now there is mamba and spice. I have seen people stand up like zombies. Girls who had drugs, pooed there [points to Loudoun Square]. Homeless, like me, move away from here.