Intimate relationship is supposed to be positive and honest, what if you meet someone with mental illness?
"Watching the person I love fall down the deep well of depression was the one of the most painful and helpless feelings I've ever felt." someone described in this way after she fell in love with someone with depression.
Research shows partner and relationship ideals should include warmth, commitment and intimacy. However, if you love someone with mental illness, the situation might be far away from this kind of ideal model. Mental illness might be a heavy toll and turn the relationship into emotional, exhausted and frustrating.
World Mental Health Organisation says, between one and two in every 100 people experience a severe mental illness, such as depression, bi-polar disorder or schizophrenia. Meanwhile, reports say people with a mental health problem are more likely to be turned down for a second date if they reveal they have a mental illness.
If someone has mental illness, are you willing to get into a serious relationship with the person?  We asked people's willingness.
Eric, 27, Student, Belgium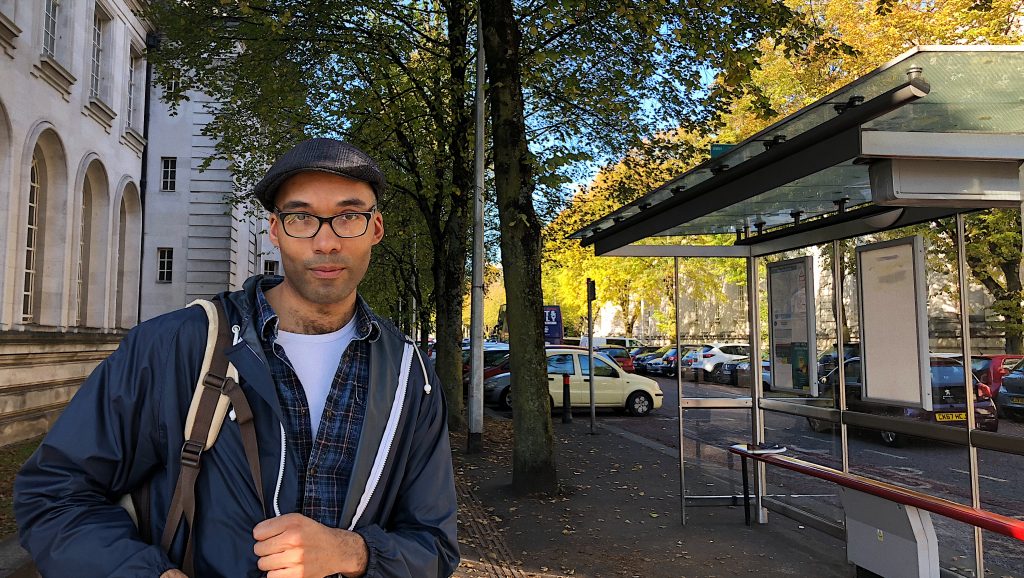 "Maybe I won't get into a serious relationship with someone with mental illness because I'm afraid making it worse.It is quite easy to fail to support the person. I don't think I can meet those medical needs. "
Hallie Jenkins, 22, Waitress, Cardiff 
"If someone was receiving help, then yes, I could get into a serious relationship. If they want to be secretive about it and make me keep it as a secret too, then no. I was into a relationship with someone with mental illness, not currently. He treats me well and we spend a lot of time but I feel be trapped because he didn't want anybody to know. ."
Gareth, 53, Writer, Cardiff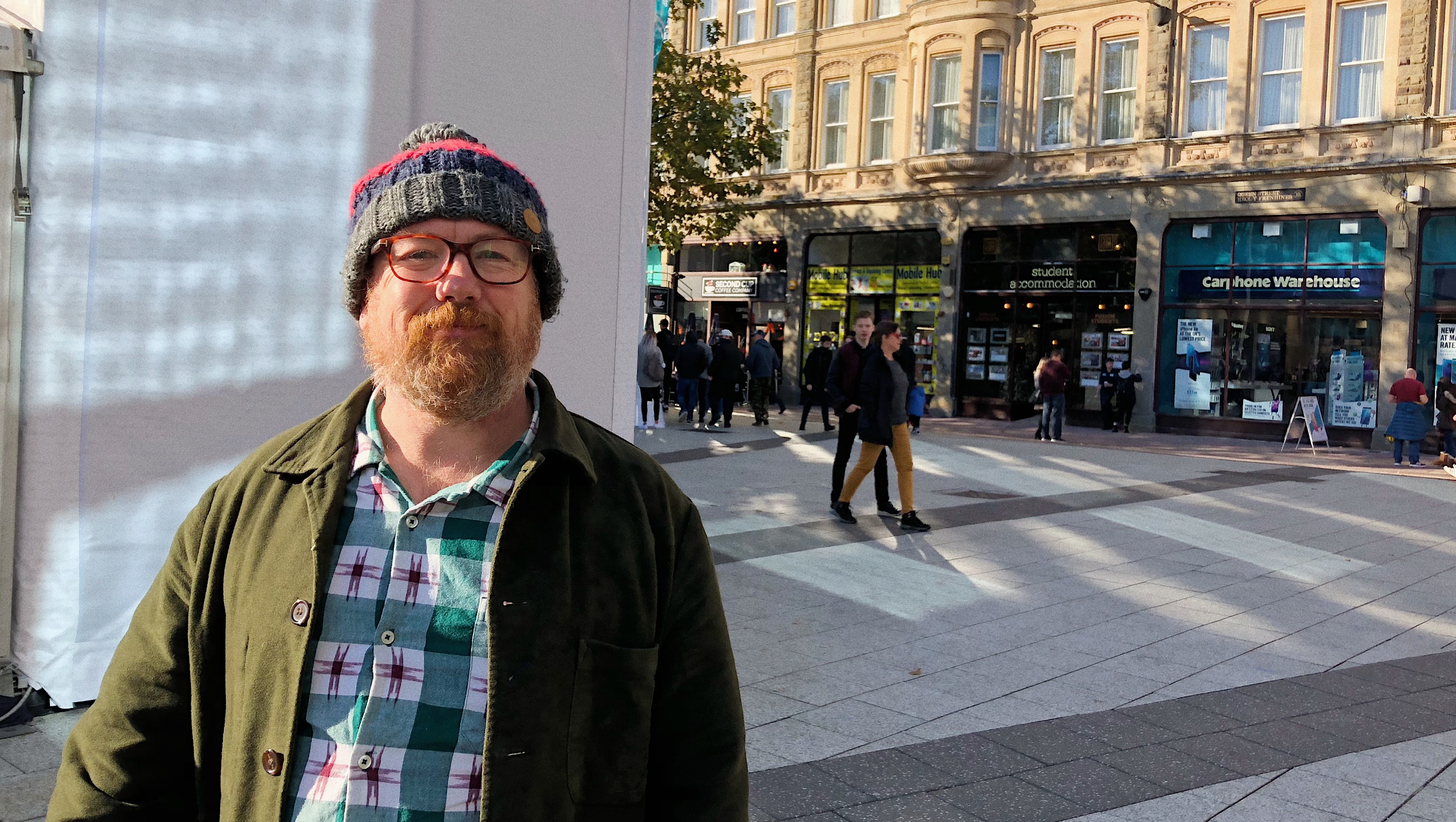 "A relationship with a person, but mental illnesses is definitely part of them. People is just people and mental illness is very common, the same as any other issues. If my children get into relationship with them, as long as they know what they getting into, I have to be supportive and need to trust people to to make their own judgments."
Daniel, 25, Store Manager, Merthyr Tydfil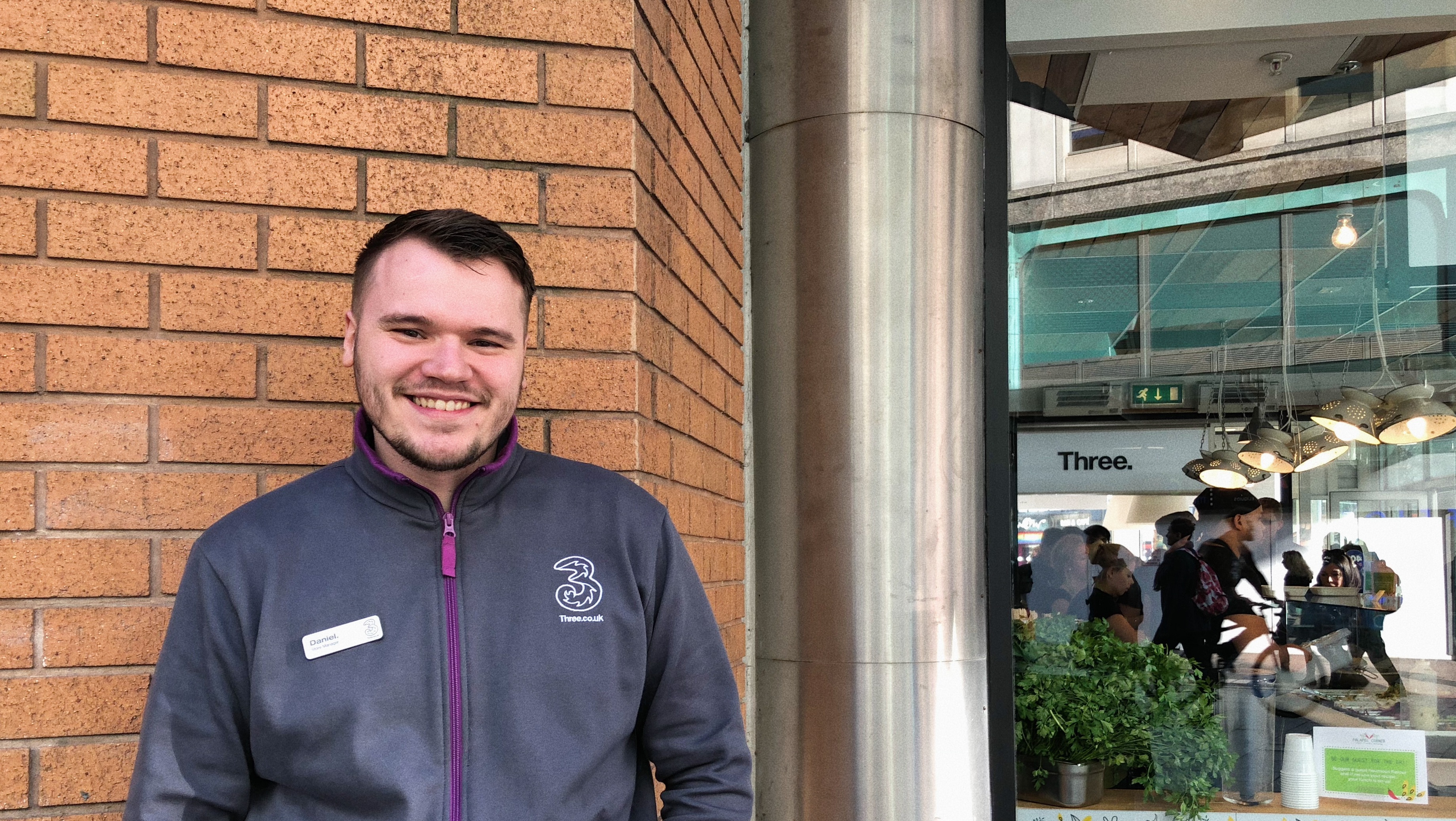 "I won't mind getting into relationship with someone with mental illness. Because when you meet someone, they don't say, hi, my name is depression. You meet each other. If you like that person and then you are kind of air already. So whether they got problems you take along with them. "
Julie Ryan, 43, Local Government Officer, Cardiff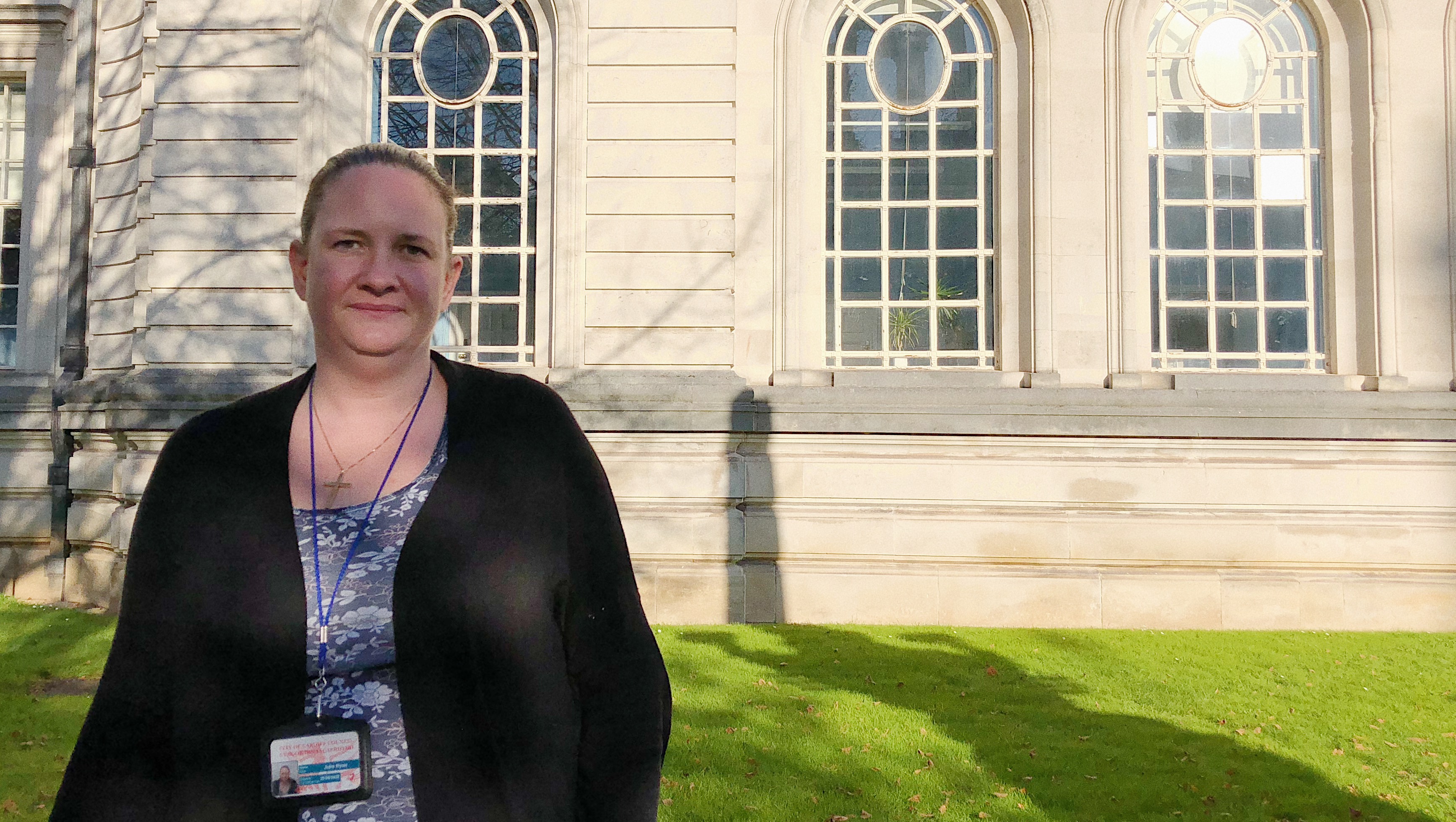 "I have depression after getting relationship with someone . I am a single lady but I live with the partner. My ideal relationship should respect each other and be happy but he is violent and when I get home, it is hard to say face-to-face. I want to get out of the relationship and get rid of him."