A local environmental organization in Cardiff appeals to cyclists to light up for safer cycling.
A "Light Up Safer Cycling" event held by Cardiff COP26 Coalition will start from Cardiff City Hall on 12 December, which aims to call for safe cycling behaviours.
There have been more people joining cycling in Cardiff, but also the increase in cycling also causes some safety concerns, including bad attitudes toward cycling, which needs our attention. The organizers want to change the attitudes about cycling through this event.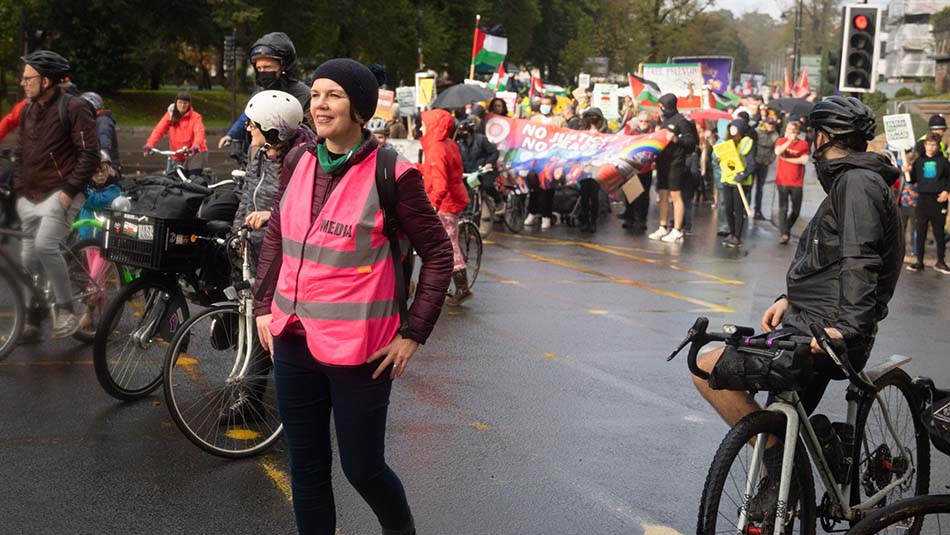 "There's a lot about we need to make the roads safer, and Cardiff Council, they do a pretty good job on making sure that we've got good cycling routes", says Clare, an organizer for Cardiff COP26 Coalition. "But we need to change attitudes about cycling, attitudes, people's attitudes about cycling, (are) pretty bad."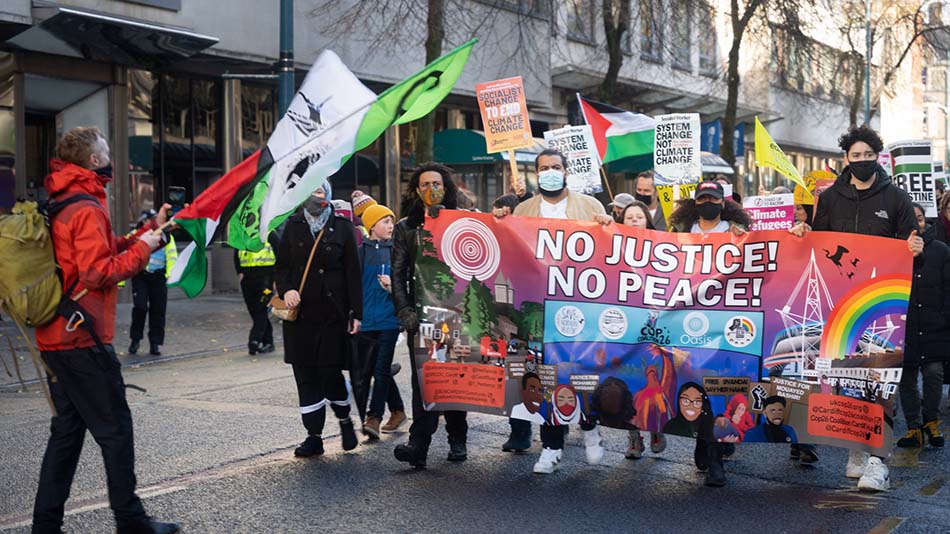 Considering the popularity of cycling in Cardiff, the Cardiff COP26 Coalition wants to spread awareness of safe cycling and attract people to join their coalition.
And lighting up the bicycle is an excellent way to interact with more people and also to attract the family audiences, "We need to keep families on board. We want families to feel that they can have a voice. So that's a bit of a big thing about the Christmas cycle visors, like making really family-friendly, and brilliant, making sure that returns and families along with us," says Clare.
Because for Cardiff COP26 Coalition, the biggest challenge is to organize more events and get more people to pay attention to climate issues. "So now in advance is going to be our biggest challenge is maintaining that presence and mobilizing even more people. The overall challenge is mobilizing," says Clare.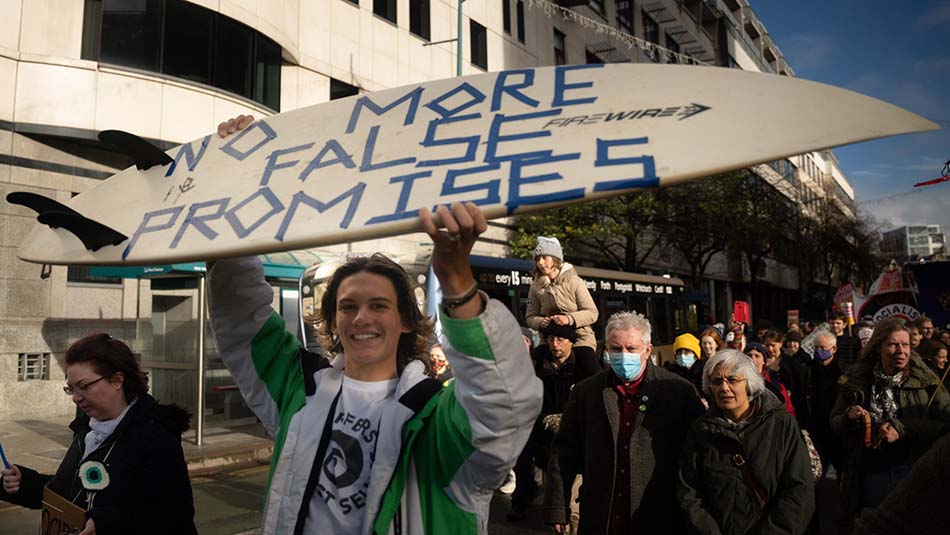 The coalition also calls for attention from Cardiff Council. "I said that the coalition isn't about behaviour change, is about system change. And speaking from my perspective, and from the coalition's perspective, we know is systems change that we need to address here on the council to get really serious about certain legal ways," says Clare.
The Cardiff COP26 Coalition is calling for more attention to climate issues, hoping for a system change of environmental protection in Cardiff.