Whether you are an expert or a novice hiker, you will find many tips to help you better plan your next adventure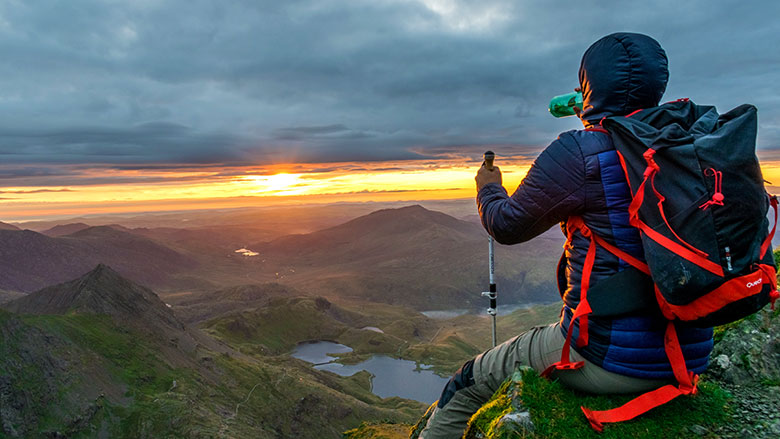 You might think that living in a city like Cardiff you don't have many chances to explore nature, but in fact you have many opportunities to go for a walk without having to use a car. May is National Walking Month, so there's no better excuse to venture out on a stroll.
Walking regularly has been shown to have benefits for your physical and mental health. Not only does it strengthen your heart and reduce the risk of heart disease and stroke, but it also prevents your brain from shrinking if you are older. In addition, for many people it has relaxing effects, making them happy.
"It doesn't matter what's going on in my life, if I am going through a difficult time and I decide to go for a nice walk on the coast or in the hills, I just feel so much better afterwards," says Brân Devey, Engagement and Communications Manager of Ramblers Cymru, the UK's leading walking charity.
So, what do you need to know if you decide to venture out into nature and how to make the most of your walking experiences?
Be prepared
There is nothing worse than being caught unprepared in the mountains. If you don't plan ahead, a two-hour walk can easily turn into a six-hour expedition.
According to Brân, three questions must be asked before venturing out: What will the weather be like where you are going? What equipment do you have? Do you have the right skills or knowledge to go to that place?
"Obviously if you are going somewhere that is really well signposted and is really easy, that's fine. But if you are completely a beginner and you are heading into the mountains, and you don't know how to read a map, don't know how to read the terrain, that presents you with a lot of problems," says Brân.
In terms of safety, Brân suggests looking at the website Adventure Smart. It was created in collaboration with Mountain Rescue and can help you take the right precautions when you decide to go for a walk.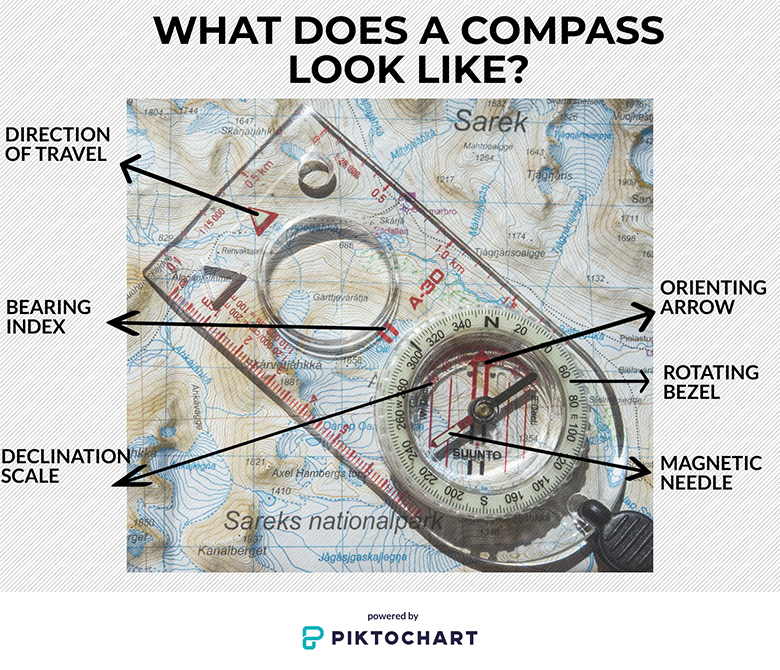 Respecting Nature
More and more people go out walking, but in the countryside, as everywhere, there are rules to follow. As Brân suggests, for people who are new to walking the Countryside Code can be very useful. It basically explains what people should do and what they should expect when going outdoors.
One of the main points of the code is to take all litter home. This may seem obvious, but by leaving no trace it means absolutely no trace other than your footprints. Even things that you may think will biodegrade should not be left behind.
"One of the issues is when people think 'I eat a banana and throw a banana skin' actually that's not a good thing to do. The banana skin takes quite a long time to degrade, it's not a natural environment fruit so it causes potentially other issues, and also, the fact that there is rubbish there that people see, psychologically then some people think 'oh people throw, so it's ok to throw rubbish'," says Brân.
Volunteering
Through volunteering you can improve not only your own experience but also that of other people. It can be rewarding and whether it's path maintenance or litter picking, there are many options for helping out.
Volunteers work with local councils to clean, repair and improve local footpaths. Without their help many would be inaccessible. If you want to make a contribution to your local community and get involved, Ramblers will provide tools and training. Otherwise, if you're tired of seeing litter everywhere on the streets, on the Keep Wales Tidy page, you can find and join your nearest community group. There is no shortage of options in Cardiff.  
However, you don't necessarily have to be part of a group to help leave the place you've been in tidier than you found it.
"When I go for a walk, I always take a spare plastic bag on the side of my rucksack and if I see rubbish, I can collect it on my way," says Brân.
Be inspired
If you live in Cardiff and dream of wandering the hills of the Beacon Beacons, or the rugged mountains of Snowdonia, or the beautiful beaches of Pembrokeshire National Park, but don't have a car, don't worry. There are plenty of places you can walk to from your front door without needing to take a train.
Have a look at this interactive map and get inspired by some of Brân's recommendations in Cardiff.
Otherwise, if you want to plan your walks outside the Cardiff city region you can find lots of ideas on Ramblers go walking website or Mud and routes website.
Have fun
Some people, when it comes to walking, enjoy the company of themselves, others prefer to do it with friends. If you're not confident enough to venture out into nature on your own, or if you're just looking for friends, you can become a member of the Ramblers and join any group in Britain. The walks range from easy to technical, but a guide will make the experience safe.
"Guides are quite experienced and won't take any unnecessary risks, and they have already done the walk before taking anybody out," says Brân.
Whether you go on a guided tour or decide to go it alone, you don't need to climb Snowdonia as your first time. The importance is to build up some experience and have fun.
"Is not suitable for everybody to go climb a really crazy mountain, for some people might just be a little hill and can be a really big thing for them, but that's equally really important to realize that there is something for everybody, and also the more you do it, the more confident you get and the more you learn about different things," says Brân.