Students and citizens alike take on community projects in some of Cardiff's most unique green spaces.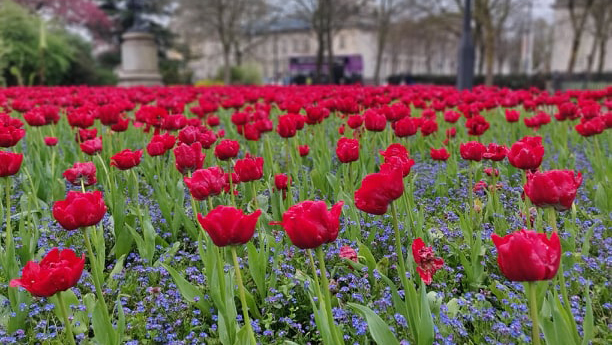 Cardiff students and the wider community can enjoy an array of benefits offered by community gardens, according to a researcher at Cardiff University.
Alice Taherzadeh, who works closely with people who operate local community gardens, is an Early Stage Researcher at the Sustainable Places Research Institute.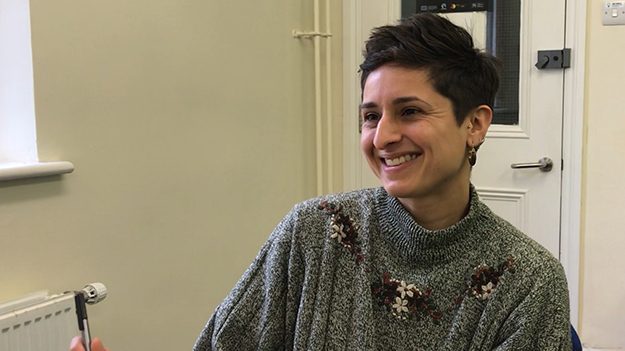 "They offer a space where people can spend time together," said Taherzadeh. "It integrates something that is very communal, which is food, both growing it and sharing it, and also all the wellbeing aspects around being outside and interacting with nature."
Student ambassadors conduct a number of projects in the city's community gardens, from artist residencies to educational tours for children with disabilities.
"There are two students who have been discussing how to help the gardens become more of an educational resource for the community because they're open to the community," Taherzadeh said.
Cardiff community members maintain five gardens around the city, each offering an escape from the urban concrete as well as shared food, open space and environmental benefits.
Mackintosh, Riverside, St Peter's, Chapter and Global community gardens in Cardiff all provide green space for their surrounding communities, but each offers a specific focus as well.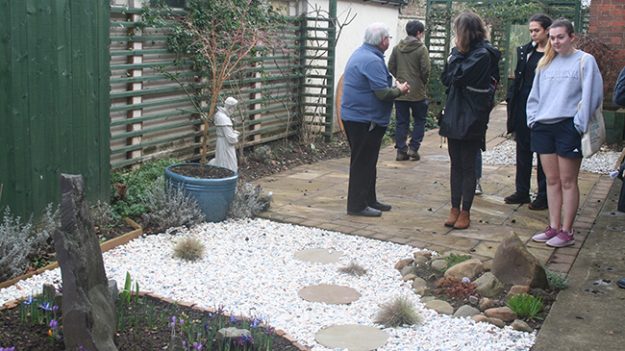 "Global gardens — their focus is on asylum-seekers and refugees," said Taherzadeh, referring to one of the city's most unique spaces. "People who are new to this country can interact with the community and share some of the skills that they have and get the benefits of being part of a community garden."
She elaborated that Mackintosh focusses on family-friendliness, Riverside focusses on agricultural experimentation, St Peter's gardens focus on mental health and wellness activities and Chapter gardens emphasize sustainability efforts.
"My experience of it, and the research as well is that the main function of them is for the community," Taherzadeh said. "Having a really nourishing space where they can interact with other people, forming those bonds with the community."
.embed-container { position: relative; padding-bottom: 56.25%; height: 0; overflow: hidden; max-width: 100%; } .embed-container iframe, .embed-container object, .embed-container embed { position: absolute; top: 0; left: 0; width: 100%; height: 100%; }