Roath Park Conservatory is an indoor rainforest where the wardens reject using chemical additives on the plants, instead allowing them to grow freely.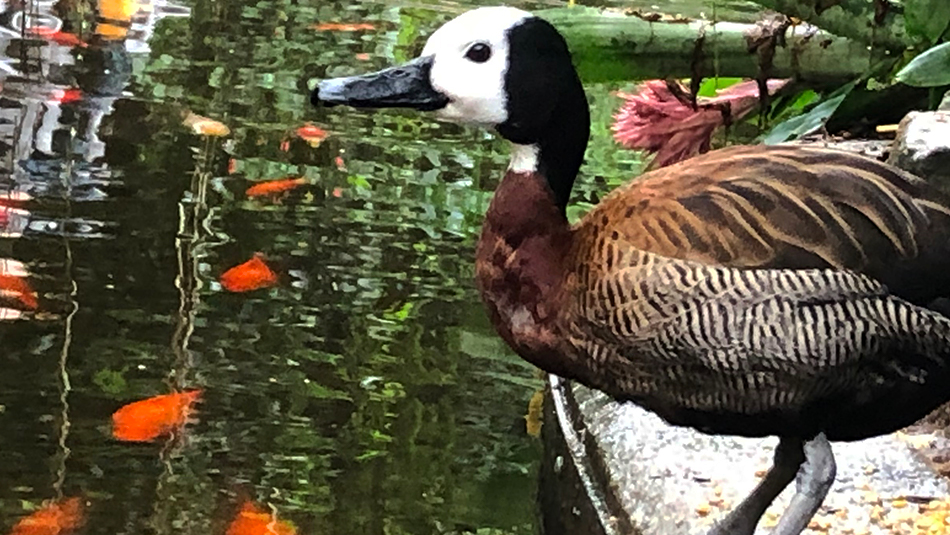 Roath Park Conservatory takes a unique approach to plant conservation: no chemical sprays are used to control or maintain growth of its plants.
Situated near Roath Park's Lake Road East entrance, the Conservatory features a range of tropical plants, grown together around the snaking paths that lead around the central pond.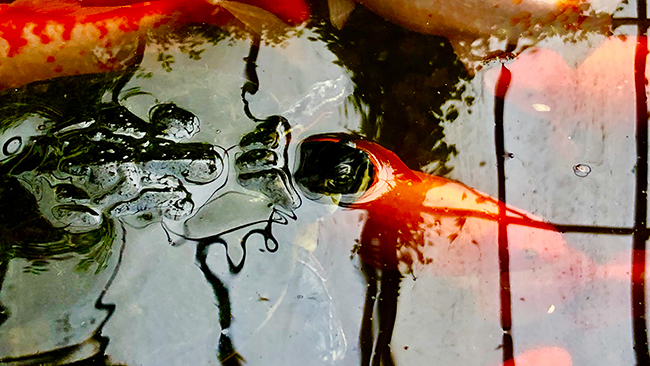 The pond itself is home to koi fish, terrapins, goldfish, and the most endearing of the Conservatory's residents, the whistling duck. Visitors to the conservatory often include young children and their guardians, as well as groups of schoolchildren learning about the natural world.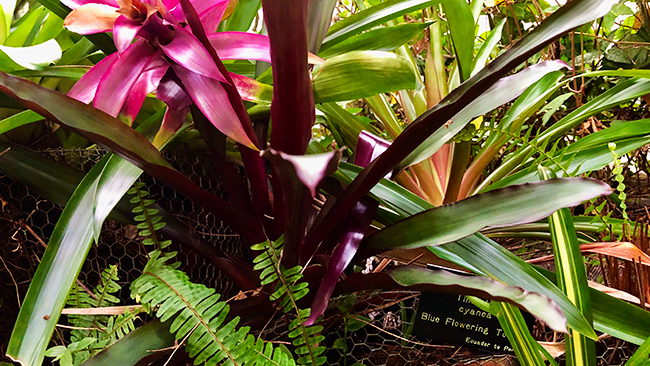 With around 30,000 people visiting the conservatory annually, the wardens must strike a balance between preserving the Conservatory's fragile ecology and offering as natural a rainforest experience as possible.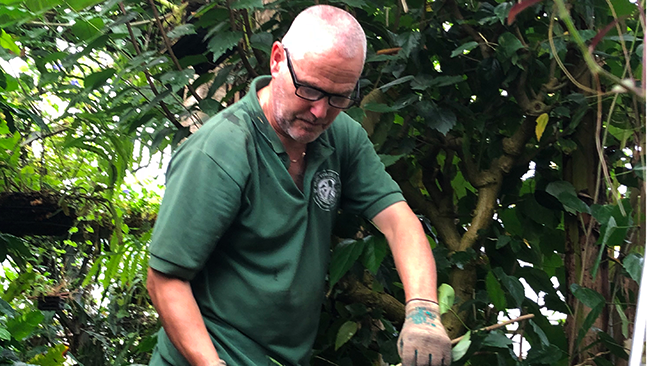 "We don't use chemical sprays here", explained warden Dave Jones. "Every plant is named, but only once, as we let things grow where they seed. Our ethos is to create an internal rainforest that is as naturalistic as possible."