NHS will get better protection and avoid facial damage due to scientists' new face mask design.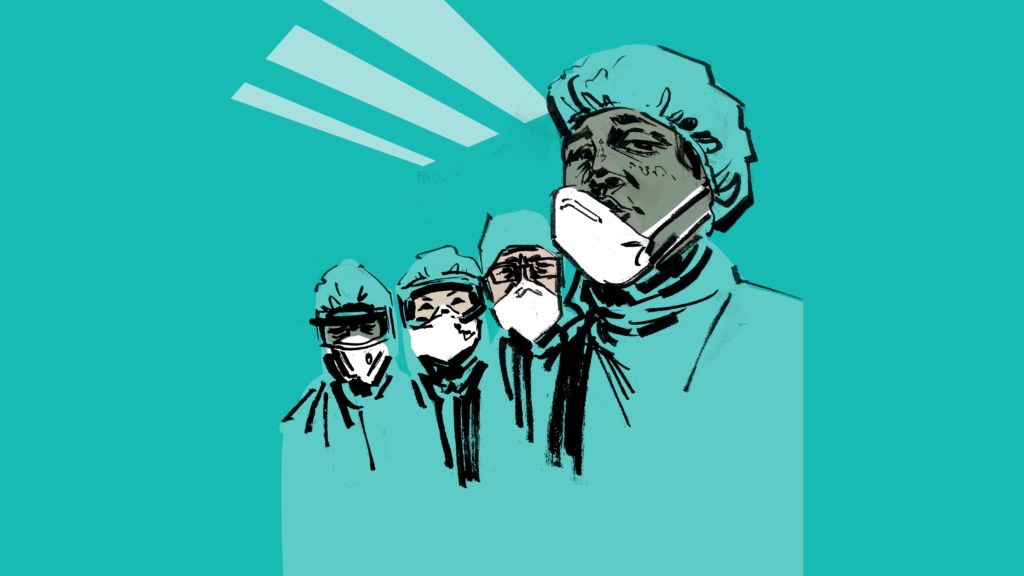 Cardiff scientists are creating more comfortable face masks for frontline medical staff and promise a perfectly fitting for different face shapes.
Their new design will break the traditional pattern of white men dominant and with better performance.
"The problem with masks is that most of them were designed a long time ago and used the standard template of white men," said Professor Sam Evans from Cardiff University's School of Engineering.
"It's specifically for a group of men of a particular age so it can't better fit for women and a lot of people from different ethnic groups with different shapes and sizes of faces.
"Of course it is a problem because it potentially leaks which means it can't work properly but also because it can cause injuries to the face," said Sam Evans.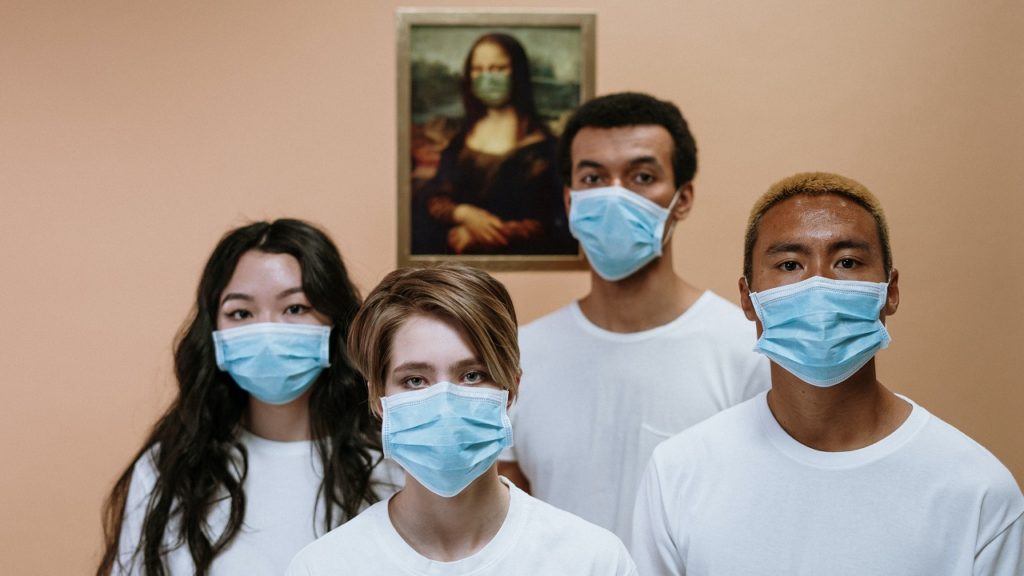 "So obviously we are focus on women because women are the main group in medical and nursing, but we not limited that," said Sam Evans. "We aim to help all ethnic groups who differ from the 'standard' face shape."
Except for solve skin soft tissue damage and pressure damage caused by inappropriate masks, their design promise to reduce people's rejection of wearing masks.
"if a mask is uncomfortable and misfits, then as soon as people get around the corner they will take it off." Said Sam Evans. "So rather than having to wear it because of injuries, the problem is that they are not wearing it."
To improve the comfort level and to ensure masks maintain great protection during facial changes, they are cooperating with the University of Southampton using the most advanced computer software and MRI facial scene to examine regular rules of facial muscles.
They also plan to launch a smart APP which can model a 3D image of users' face by facial scans or simple measurement to identity their best-fitting face masks from a range of options.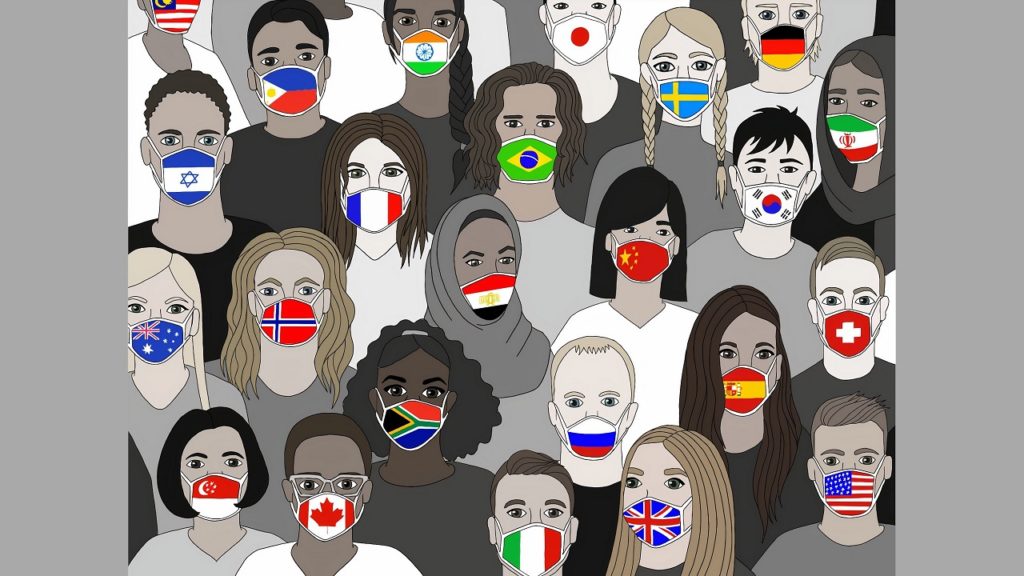 "Faces are very complicated structured with lots of different muscles and issues, but the mask's flexible principle are differently. It is difficult to simulate, to understand how they are predictable.
"We are using multiple templates and do more different valuable tests on random people who are representative of different groups, to make sure our new mask will fit different people as much as possible," said Sam Evans.
The project has received £352,000 from the Engineering and Physical Sciences Research Council and greatly supported by South England and Walsh NHS and government.
The project started on 28th December and will run for 18 months. All research result and designs can available to the public after fully support to NHS.