The Annual Population Survey reported that only 28.5% of a total population of 3.1 million people speak Welsh. What are the measures taken to increase this number?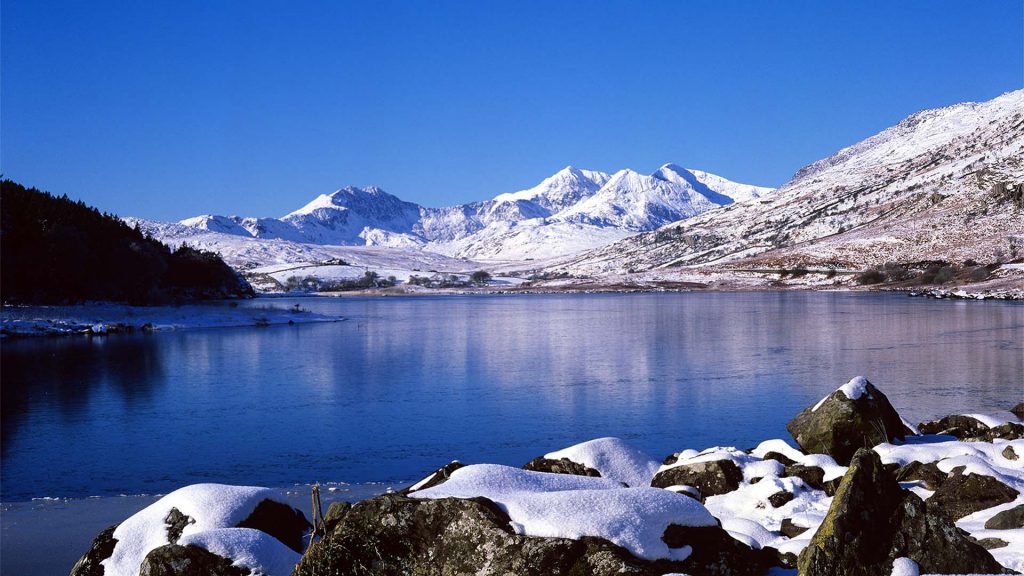 The National Park Authority of Snowdonia are examining whether they should reclaim the Welsh name, Yr Wyddfa, as the official name of the highest mountain in Wales.

According to the authority, the Welsh name Yr Wyddfa (pronounced Uhr-with-va) is derived from the myth according to which the Giant Rhita Gawr was buried under stones on the summit of the mountain after a battle with King Arthur II. The English name, Snowdon is derived from the Saxon snow dune which means snow hill.
Rhianedd Grug Gwilym, a Welsh girl who's an active speaker and user of the language, said," I think it's important to change the name. We all as Welsh people are quite proud of our heritage and the names of our towns or mountains in this case. It's all because it makes sense."
Welsh comedian Tudur Owen has been actively promoting and encouraging people to use more of the Welsh language in day-to-day life. While talking to BBC about this, he said, "It takes a couple of tries to correct your pronunciation but then after that, you'll learn how to say it beautifully."
"The Welsh names have much more meaning and history behind it compared to the English names", said Rhianedd talking about the importance behind the changing of names.
While the names of places in Wales have been derived from its language, Welsh, they have also been influenced by the linguistic content of some other languages. Roman, Anglo-Saxon, Viking, Anglo-Norman, and modern English being some major influencers.
While there are a lot of Welsh people like Rhianedd and Tudur Owen supporting and actively promoting the change of names to Welsh, some feel it's just about people and their freedom.
While that is a neutral take to this decision, there are a number of people who might be one of the reasons behind such decisions being taken by the people of Wales.
While this is one measure that government bodies are taking to increase the Welsh-speaking population in Wales, Rhianedd suggests other ways such as changing the curriculum of Welsh as a spoken language course in schools and teaching what's useful. She said, "The curriculum right now is boring. While I understand grammar is important, it can't be just about that. Students won't be interested in that. Teachers can start off with day-to-day sentences like 'I want to go shopping' or 'I want to go out for dinner'. Grammar can be taught simultaneously."
In hindsight, having done all her schooling in Welsh, Rhianedd found it hard to cope with classes later on when they were taught in English. "I found it hard to converse in English. My classmates from England who spoke English all their life used to do it seamlessly", she said.
Although the people in Wales are in favour of the park authority's decision to retain the Welsh name Yr Wyddfa, it might take some time for all the people to adapt to the new one.
Samuel Jones, a man who's lived in Wales his whole life said, "I don't think it should be made mandatory. Even if Snowdon's name is changed to Yr Wyddfa, not many people would adopt the new name immediately. It takes years and sometimes decades for people to adapt to new names. It can be made a choice."