New diesel-powered trains stand in opposition to TfW's mission to have fully carbon-neutral vehicles by 2022.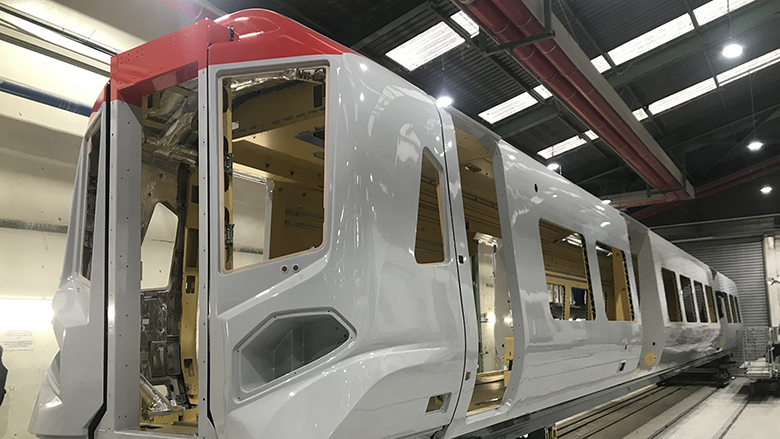 Transport for Wales (TfW) continues to build new diesel-powered trains for the Wales and Borders rail network and the South Wales Metro.
TfW has partnered with the Spanish company CAF and the Swiss company Stadler to handle the actual manufacturing of the new trains. Stadler is building the Class 398 tram-trains and the Class 231 trains, both for the South Wales Metro. CAF has a factory in Llanwern, where Class 197 Civity trains are being built for Wales and Borders.
According to James Bennett, communications officer for TfW, the Class 231 and Class 197 Civity trains will be running on diesel (EU compliant low-emission, but still, diesel), and the Class 398 tram-trains will be battery-powered. This is well and good for the tram-trains, but for the others it seems to be somewhat contradictory to TfW's promise to be carbon-neutral by 2022.
"From 2022 onwards electrification will see bi-mode and tri-mode trains introduced on the Core Valley Lines where they will operate entirely from overhead electric power supplemented by batteries," said Bennett. "These electric trains will be far more efficient than the diesel trains they will replace and the electrification will be powered by 100% renewable energy, with at least 50% sourced in Wales, meaning services on the Core Valley Lines will be entirely emission free."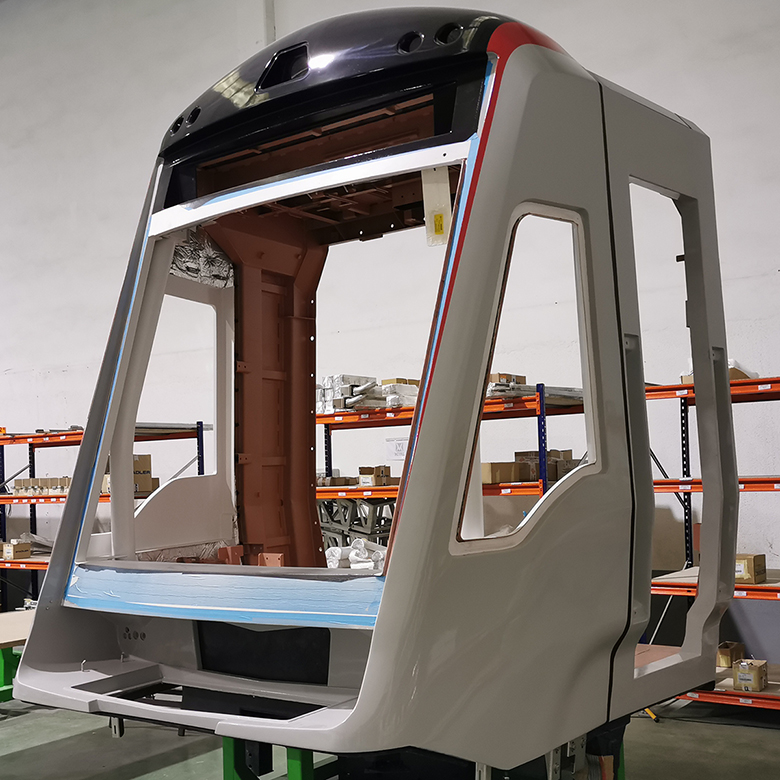 According to their Environmental Mission Statement:
Whilst diesel operated trains will continue to operate on many other routes, most services will be operated by a brand-new fleet of trains, many of which will be assembled in Wales. These will feature diesel engines that comply with the latest European standards and will provide significantly reduced emissions of particulates, NOx and CO2.
Bennett had no comments about the contradiction.
James Price, CEO of TfW, was reportedly delighted that their partners at CAF and Stadler have been able to progress with assembly despite the challenging situation.
"COVID-19 will continue to present challenges but we've been able to move forward and this month," said Price. "And we've now seen huge progress on our trains, at our Taff's Well Depot as well as successful delivery of track transformation work on the Aberdare line."
TfW have invested a total of £800 million into the project. The new trains are expected to hit the rails in 2022, which, curiously, is also the year their environmental goal was set to.