Cardiff Science Festival is returning to town after a five-year absence. Here are 13 venues where different events will be held during the gala.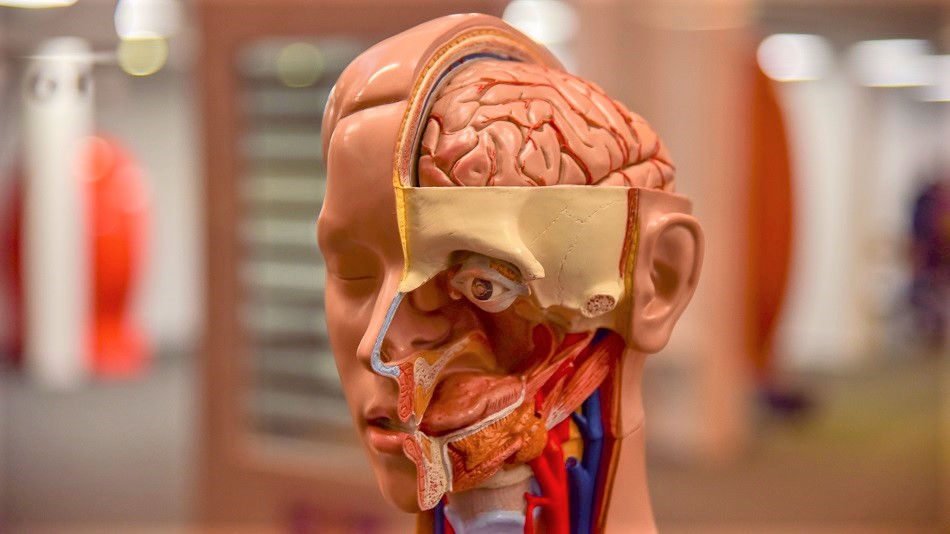 Cardiff city will host its very own Science Festival from 28 February to 3 March 2019, for the first time since 2014.
The festival aims to inspire all ages of the public and enhance scientific culture through insightful exhibits, talks, games and other forms of interactive engagement, most of which are free of cost.
The motive is to discover how science, technology, engineering and mathematics (STEM) shape our daily lives and to uncover the miracles we experience through them.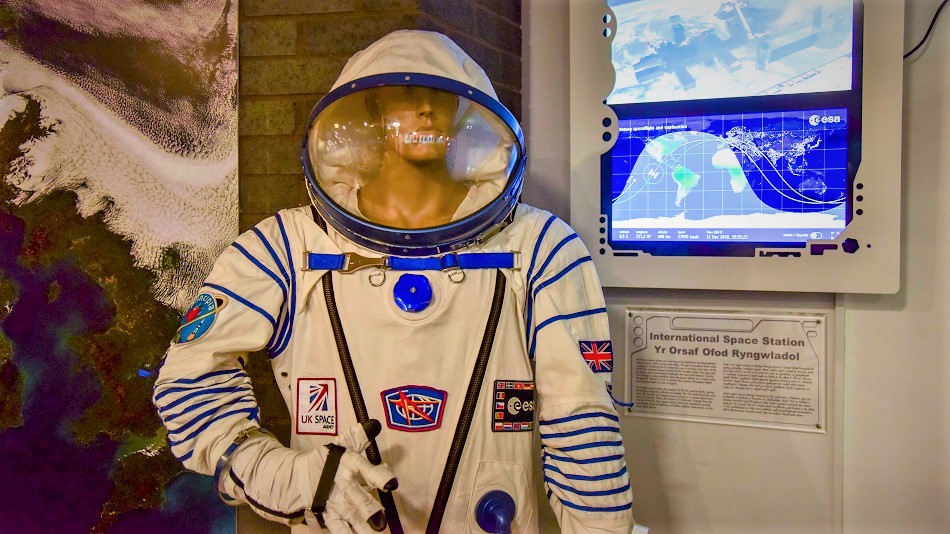 Here's an interactive map where you can see all the festival venues.
.embed-container { position: relative; padding-bottom: 56.25%; height: 0; overflow: hidden; max-width: 100%; } .embed-container iframe, .embed-container object, .embed-container embed { position: absolute; top: 0; left: 0; width: 100%; height: 100%; }