No matter how tiny little space you living in, if you got a sunny window sill, then you can still do some growing.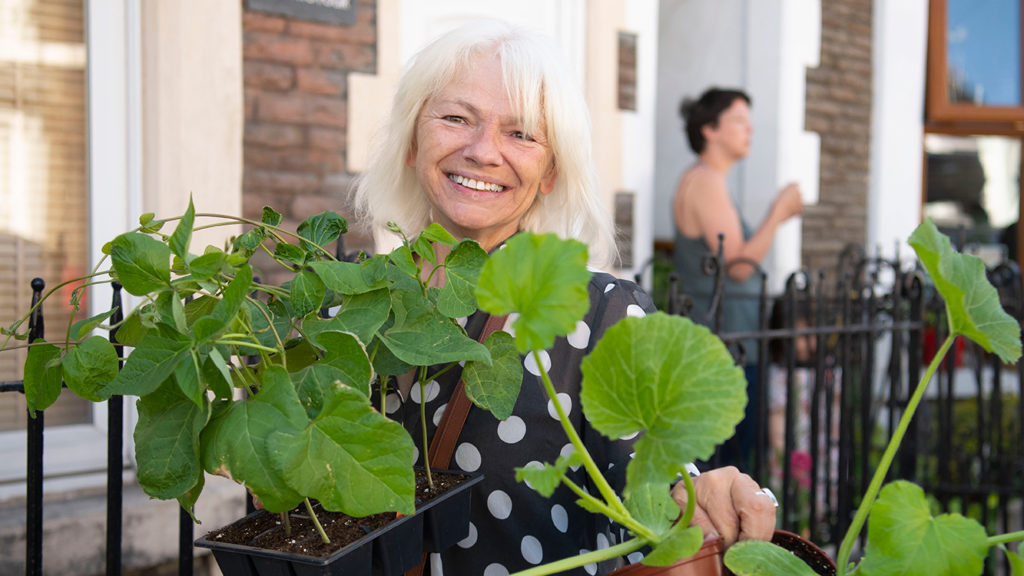 Everyone can help Cardiff become a more sustainable city by growing something in their garden according to Green Squirrel, a leading Community Interest Company.
People from further than Cardiff community can also learn to become new garden growers during the lockdown through joining Virtual Grow-along online on 18th February by Green Squirrel.
"We do hope this event can bring people more closer to the nature during the lockdown," said Becca. "It's an event that anyone can join, and we want to make it very friendly."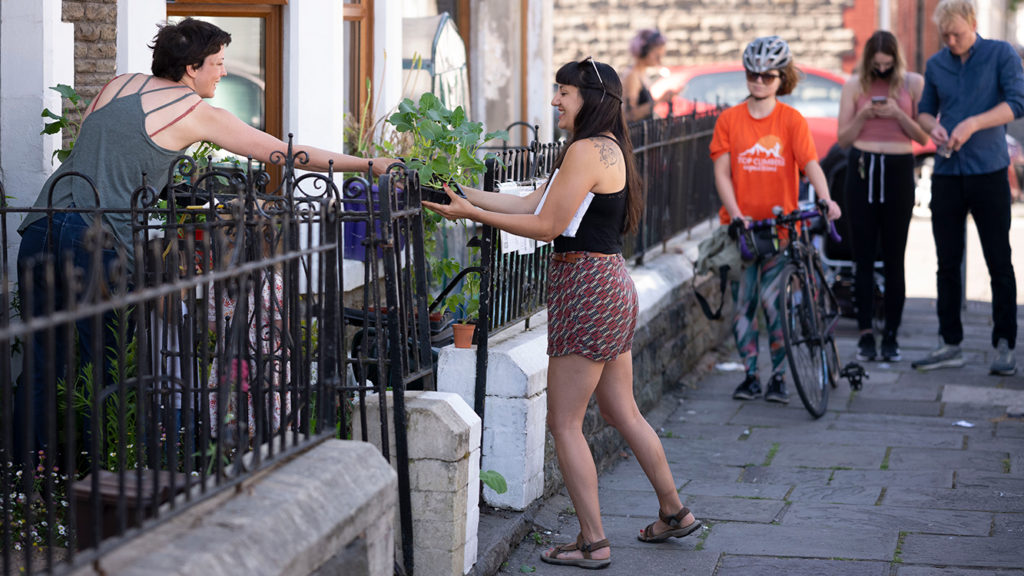 The series of events of Green Squirrel can help people learn how grow their own food or herbs or even flowers to decorate their small spaces and be more concerned about environmental issues.
In Virtual Grow-along, the participants will talk about their grown space and the guests or tutors will come and talk about some topics and share some garden growing skills. So, whether people are brand new to growing or have lots of experience can join this event.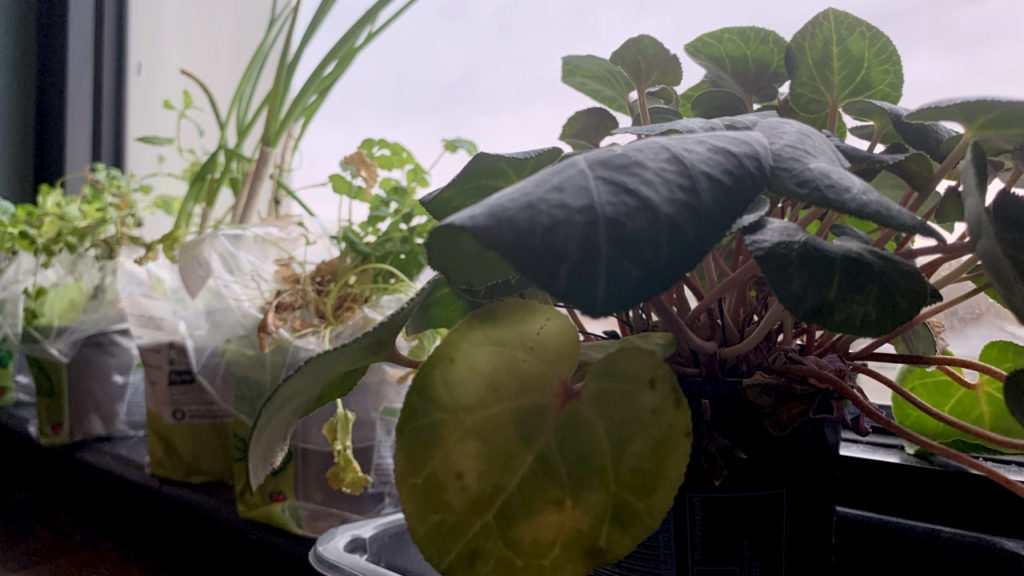 Green Squirrel is trying to imitate a social event as much as possible and try to make their participants feel like they were in a physical space with people even though it was just online.
Through online activities, people further than Cardiff can also join in to learn how to live a greener and environment-friendly life.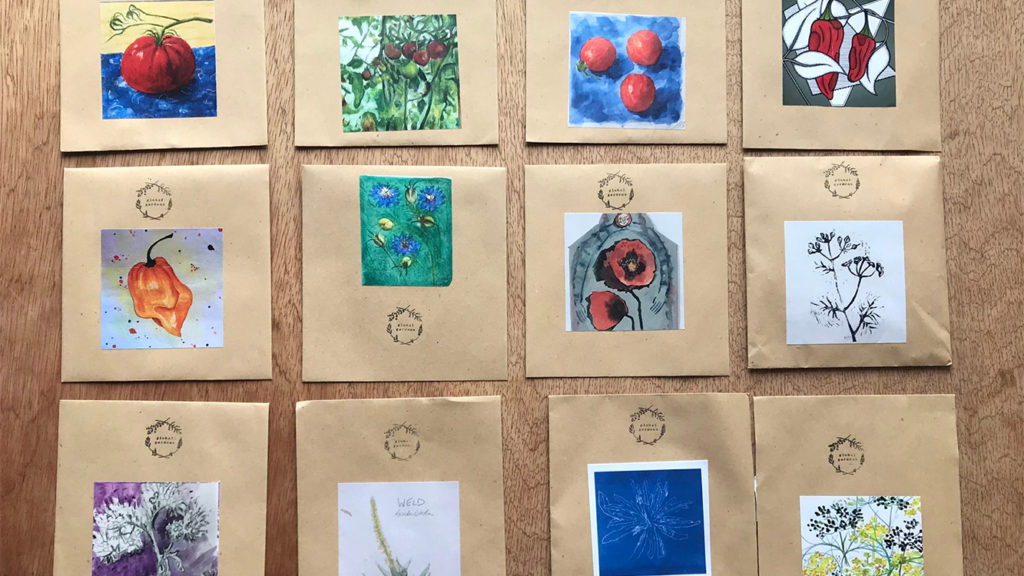 Green Squirrel also works with local gardens to made some locally saved seeds which are much more resilient to local climate.
"And it's a perfect time of the year because February is exactly when you are can start to sow some early seeds and it means that come spring will have lot of lovely seedings ready to go," said Becca.
Anyone who want to have a try to become a garden grower can find more information on Green Squirrel and in this urban garden video.
Also, the Virtual Grow-along is also part of Cardiff Science Festival 2021 which is a four-day festival including science, technology, engineering, and maths etc.