A year ago, a small group of people with Cystic Fibrosis became the first in the UK to trial a life-changing treatment. Since, it has transformed the lives of many living with the condition. We spoke to one woman about how her life has changed.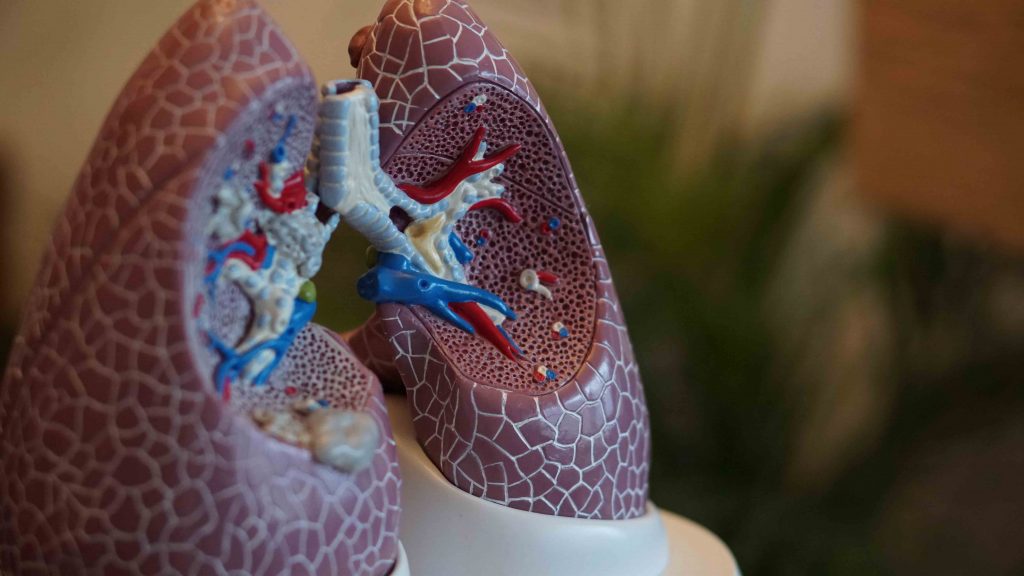 When Megan Farrell awoke, she took the deepest breath she had taken in years.
Just days ago, she had felt like giving up. Day-to-day tasks like showering and getting dressed were exhausting, resulting in a lack of breath, violent coughing and often vomiting.
"They say you shouldn't give up, ever. But that is the stage I got to, when my life was being controlled by my illness," she said. "I was only just surviving, I wasn't actually living."
In April 2020, Megan, 23, became one of the first people in the UK to start Kaftrio, reported to be a life-changing drug for those living with Cystic Fibrosis. The condition, which is caused by a genetic mutation, leads to a build-up of sticky mucus in the lungs, digestive system and other organs, making it often extremely hard to breath and causing difficulties digesting food.
"Life was miserable before Kaftrio," she said. "My lung function was around 26%. I was in hospital every three to four weeks for IV antibiotics, two weeks at a time."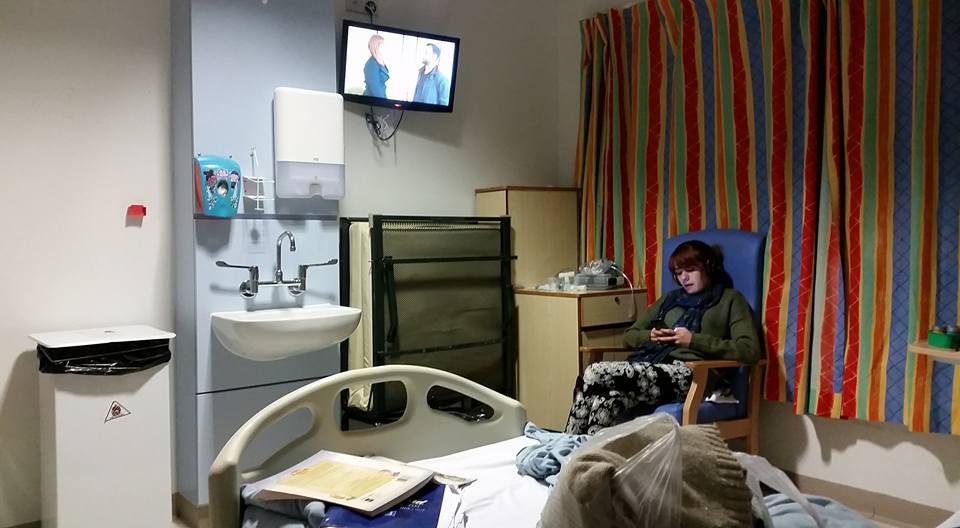 Since its official authorisation in the UK in August 2020, Kaftrio has become one of the leading and most effective forms of treatment for those in the CF community. A form of triple combination therapy, the drug is able to target mutations that around 90% of the Cystic Fibrosis population have.
The most noticeable and life-changing effect has been its ability to increase lung function.
Josh Llewellyn-Jones OBE, who started Kaftrio in March this year, said in an Instagram post: "I've waited thirty-three years for a drug like this." "It might not seem like much to a lot of you, but I can laugh without coughing. And that to me is pretty special." Llewellyn-Jones, an ultra-athlete and world record holder, was awarded an OBE for his services to Cystic Fibrosis, raising over £800,000 for various CF charities.
Megan also saw dramatic effects to her health over the last year, which have allowed her to throw herself into full-time work, exercise and socialising with friends.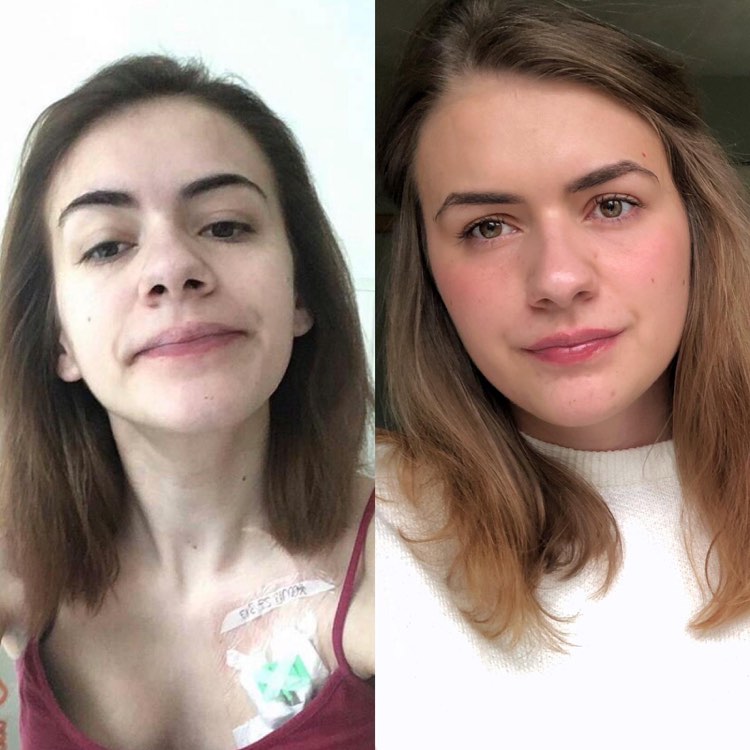 "My life has changed completely," she said. "It's been hard with the lockdown, not being able to get out, but I've had the chance to work on my new self. It won't make sense to many people, but it's as though I have been reborn. I've gained confidence, weight, experience, lung function. I've stopped coughing almost completely."
The treatment has not been suitable for everyone however, with some coming off it due to side effects such as bowel problems and abdominal pain. Children below twelve and others with particular gene mutations are also currently unable to gain access to treatment.
Yet, advancements in drugs such as Kaftrio has created optimism within the CF community. The Cystic Fibrosis Trust, which has been a key campaigner for treatments to be made available on the NHS since 2015, continues to fight for those with the condition to have access to potentially life-saving drugs.
"Kaftrio has given the CF community hope, a future and a life. Even if it has not given the results you want, it won't be long until the next, better and improved drug is out," Megan said.

"It has given the people of the CF community their lives back. The lives they were born to live. The community is no longer just surviving, we are out there living."