Cardiff is a hikers' paradise but not many know about its numerous less popular but magnificent trails. One such circuit is Roath Park – Llanishen Reservoir. What makes it worthy?
The stunning views of tiny streams, muddy path, and 50 shades of green are major crowd pleasers. And, any newcomers would not want to miss the once-upon-a-time sailing club spot.
What does the trail look like?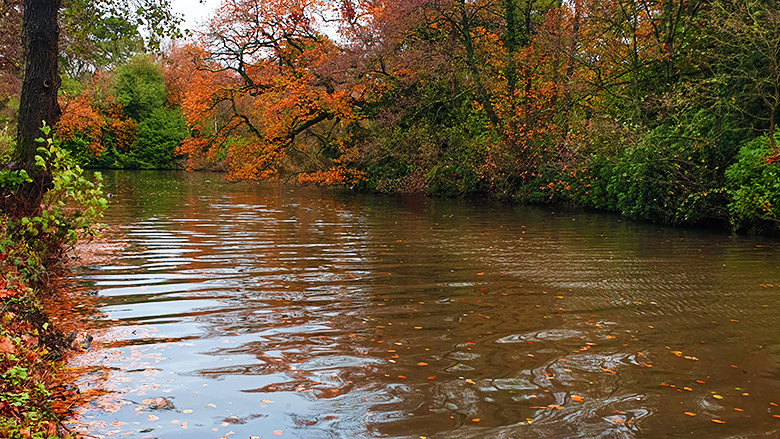 On your way from Roath to Llanishen, ducks, swans and robins cross your path and slight drizzling (a signature element of the city) brings out the earthy smells of mud and dried leaves. Additionally, visuals are made of deeper hues of green, red and orange of surrounding trees. Runners, walkers and water bodies are also common.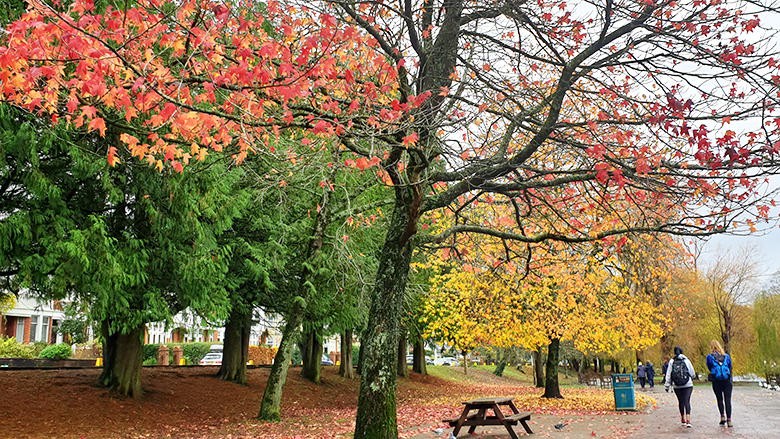 Lauren Clarke, Secretary – Cardiff University Hiking Club and someone passionate about the activity, says, "It is a fairly unknown spot, for the students at least,and the variety of scenery offered is interesting." She has been hiking around England since age six, thanks to having a home in the New Forest – a national park. She moved to Cardiff for its beautiful countryside (among other reasons).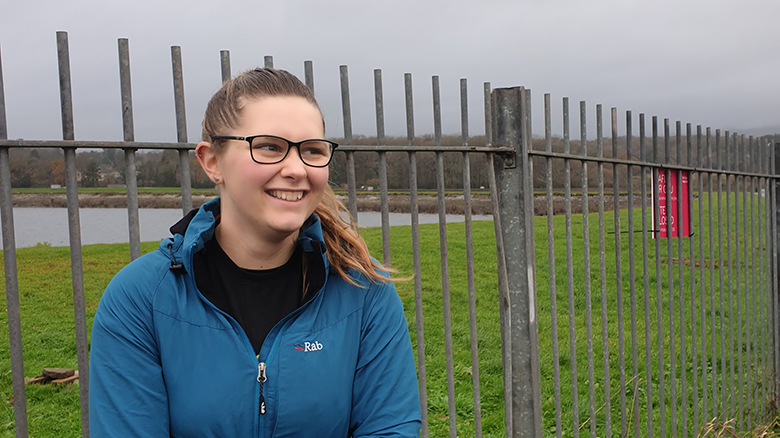 Over the years at the University, she has helped hikers explore new trails safely. As a secretary, she is involved with planning out excursions every now and then. Additionally, she is the reason the trail could be discovered this time around for the article.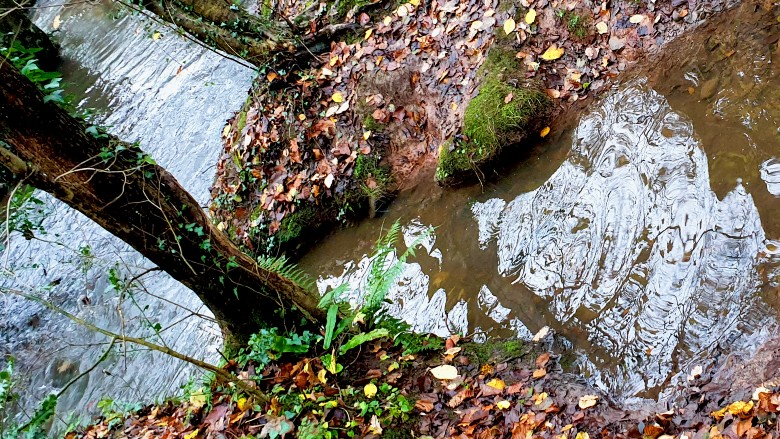 What will you see on the hike?
Marked with presence of some very friendly people and their adorable pets, the trail takes you through a heavily foliaged area. You will sometimes climb easy slopes and then come down dirt tracks and wooded patches, all the way to the reservoir.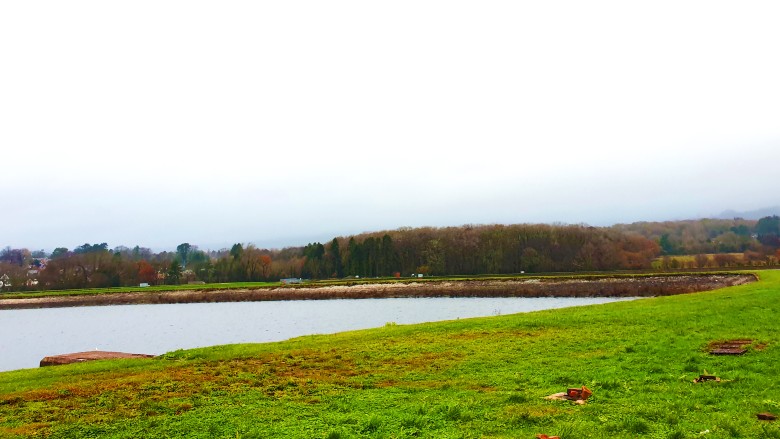 The reservoir has quite an interesting story attached to it. It was initially developed to bring potable water to Cardiff, from the Brecon mountains. It was built more than 100 years ago in 1884 at the cost of £64,280 and was home to a sailing club.
Locals are excited about future plans and want the reservoir to feature boats and fishing stands once again.