Modern football is all about winning points, but having a manager who backs his players emotionally increases the chances of success rather than marquee signings says Ananya Das.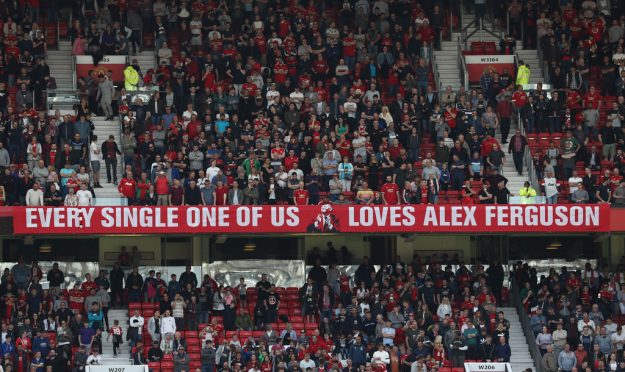 Sir Alex Ferguson once said in a TV interview that "the manager is the most important man in a football club," and that has stuck to the fabric of this game ever since, or maybe even before he said those words.
When Manchester United travelled to Paris to face PSG in the second leg of the Champions League expectations of them nabbing a win were little to zero.
Their new interim manager Ole Gunnar Solskjaer said anything is possible in Manchester United, and he wasn't just making a fluffy statement, he was affirming facts.
Manchester United lost the first leg by two goals and needed at least three goals to make their typical comeback that they're so good at.
The English club scored thrice on their outing to France and knocked them out of the Champion's League. No one thought they could.
Yet they did.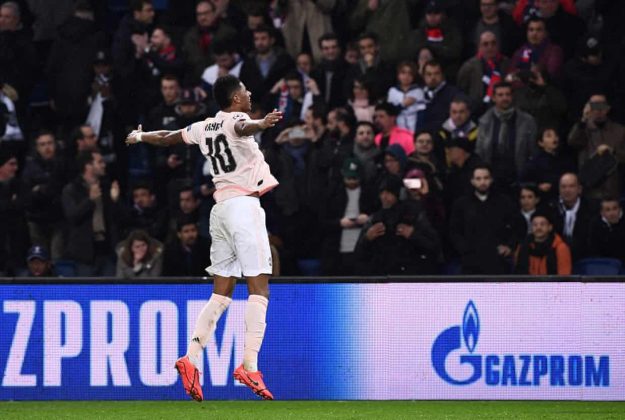 The point here is that I don't think they would've achieved the same feat had Jose Mourinho stuck around because, for all his trophies and glory, he lacked something that is far more important than being smart in front of the media in press conferences.
He lacked the ability to connect with his players.
Like any other sport, football is like religion. Once you lose faith in it, things don't quite make sense anymore. Any club that has gone through a process of managerial change will tell you this—money won't fix your problems but the right man with the right attitude will.
The same logic can be applied to Cardiff City as well. While Ole could not find his ground with the Welsh team, Neil Warnock, somehow has. He knows how to get through to his players and even when a tragedy like Emiliano Sala's death hit the club, he handled it with perfect grace. He accepted this loss, grieved, and moved on to tribute the young player and even won the game against West Ham to show he is not going anywhere, anytime soon.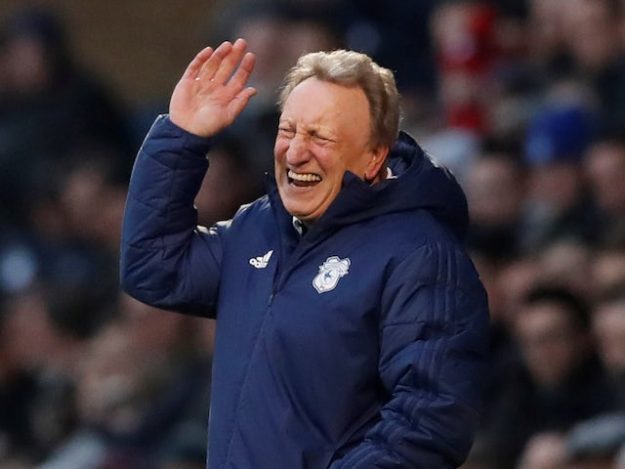 Even when Cardiff City was losing to Watford 2-0 a few game-weeks back, the fans chanted 'happy birthday' to Neil Warnock and the team scored 2 goals immediately after. This may not have a strong connection to the point but it means that the respect and values that the manager throws out to the fans and the players affect the game as much as any formation of the team does.
When it comes to the big-ticket clubs like United, when Ole was appointed a few months ago, his only task at hand was to make sure they wouldn't do worse than they already had. Instead, they are now in the Champions League quarterfinals and have realistic goals of finishing in the top four for the Champions League.
It's also worth noting that since Ole Gunnar Solskjaer took over Man Utd, they went 12 games unbeaten in the Premier League – the best they have done this season or any season in the last three years. They have also beaten rivals like Chelsea and Arsenal and are in two major competitions hoping for fair results there.
None of this would have been possible had Ole Gunnar Solskjaer not instilled a sense of comfort and support in his players. What's different with Ole, an ex-Cardiff City manager, is that he knows this club inside out. He knows the mentality and he knows how the players want to be managed. The aspect of having enough control and still letting go is perfectly balanced by the Norwegian.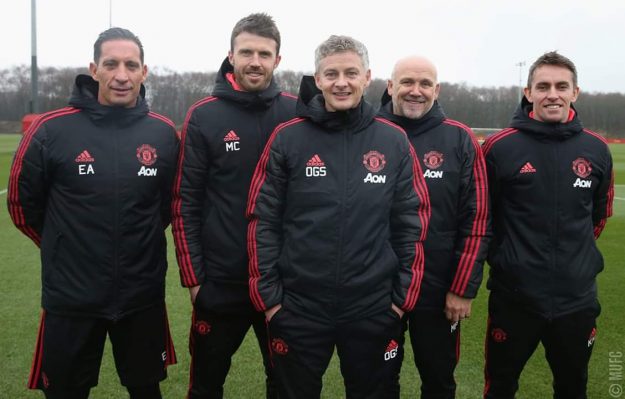 When the manager comes out to the locker room and establishes a sense of authority while still maintaining a level of oneness with his players, that's when the games are won.
This is not to say that Mourinho is not a good manager – not every manager can pull off what he did with Chelsea – but the game has evolved since his heydays at the London club.
Mourinho's dated defensive tactics did not work with Manchester United because he failed to understand the kind of play it needed.
With players such as Romelu Lukaku and Paul Pogba who were worth 160 million pounds alone, the matches should have been played with more aggression and passion but money cannot buy passion, in the same way, it can't buy success.
The reason why Manchester United's dismal performance at the beginning of the season should not be attributed to the players is that the man managing them had no control over the team and for that Jose Mourinho should shoulder the blame. The players felt trapped and were unable to give their best.
This is of course not to encourage that players should depend on managers all the time, world class players are expected to perform even when the manager is incompetent so to say but largely, the manager needs to be the one who runs the team and not the players. If the atmosphere in the locker room is not of the winning spirit, then matches will be lost and jobs too.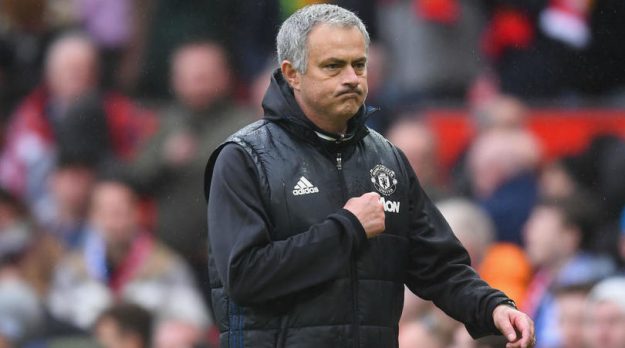 The biggest problem that managers in the football community face are that at the end of the day, they cannot control the outcome. No matter how tactically they set the team, they might still go out and lose to a team that's 15 points behind them and will be unable to do a single thing about it.
No leader has ever won a battle without being a team player himself. Every successful manager has been a good man manager too.
When Arsene Wenger came to Arsenal in 2001, everyone was sceptical but he turned things around soon by signing youth players from around the world and establishing a sense of authority and discipline in his players and staff.
Was business always in order? Not really. Even the most passionate manager who gives his 100% into the game will face problems that can't be seen from afar. The board will try to intervene and cut your budget, the fans will want quick wins and the press will never leave your tail but a good 'manager' will go out to the public and say "I got this".