Testing your skills with amazing mountain scenery – Wales has always been a world-class destination for all kinds of rider.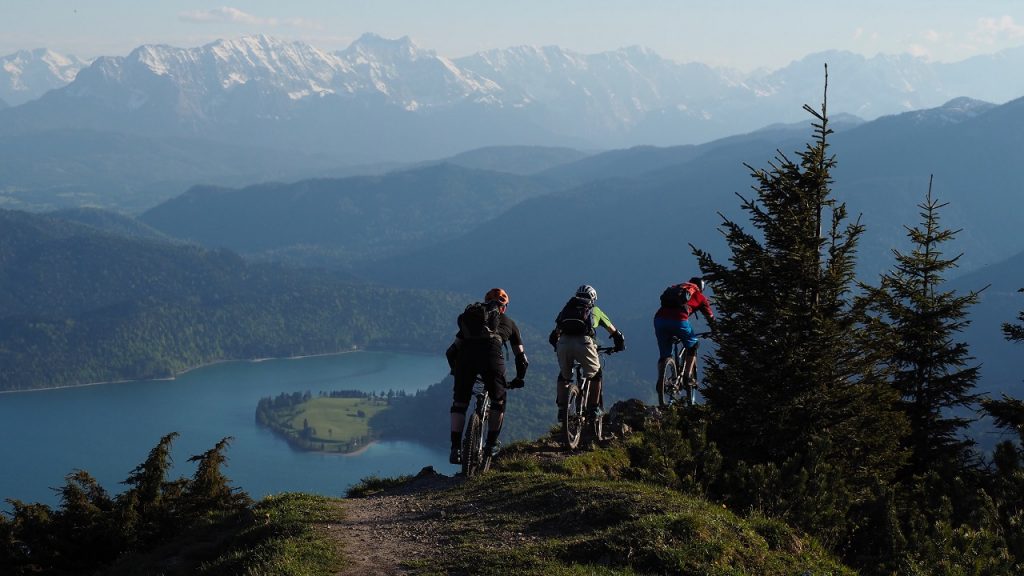 With stunning mountain top views, steep valleys and winding trails buried in wild nature – Wales is one of the best places in the UK for mountain biking for all types of riders. You can take in the natural scenery at your leisure on flat nature trails or unleash your wheels and soul between the varied terrain.
Here are five mountain bike heavens in Wales (in no particular order) where you can find your ideal playground.
1. Coed Llandegla, Wrexham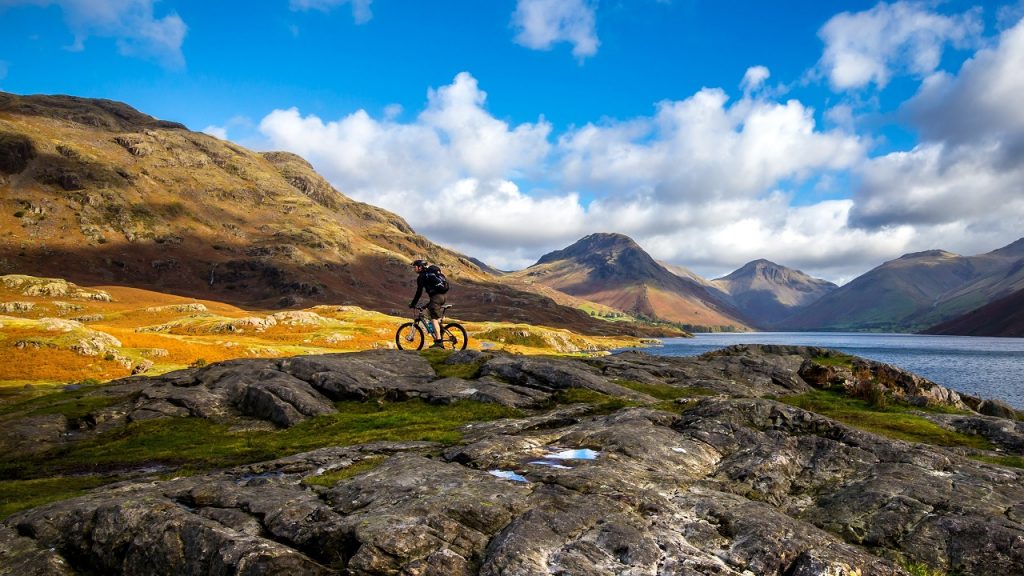 Just a 20-minute drive from Chester, Coed Llandegla as one of the closest mountain bikes in North Wales, has the amazing 650- hectare which crosses forest and hills with four runs offering you a family-friendly trail to challenging ride. Start with sorter trails to test your fitness and relax your body first, and then longer roads with scintillating steep drops are waiting for you. The cycling centre run by Oneplanet Adventure offers various courses for beginners and experienced skilled players.
2. Coed Y Brenin, Snowdonia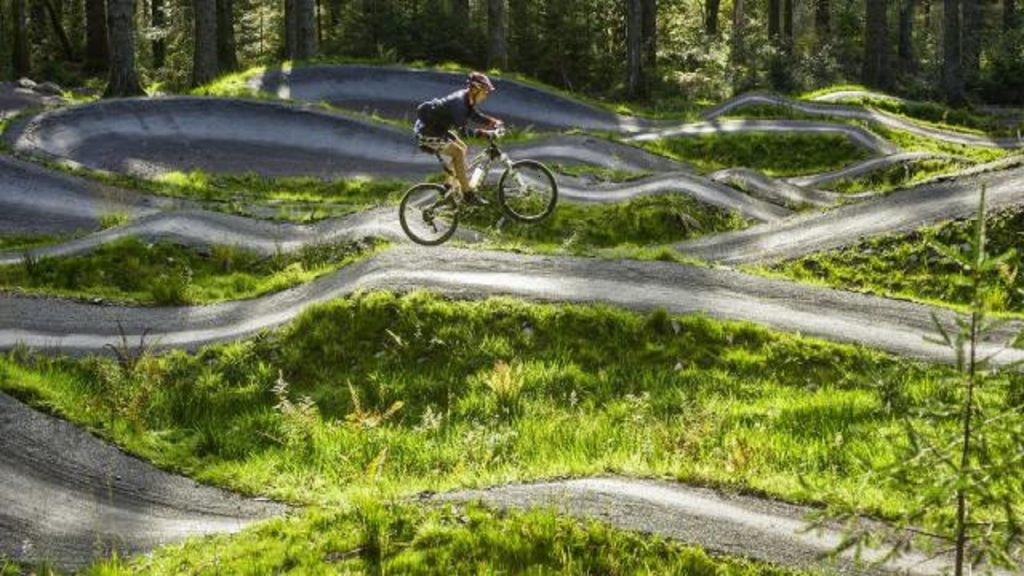 As the first professional mountain biking centre in the UK, Coed Y Brenin consists of Y Ffowndri Skills Area & Bike Park for casual cyclists and beginners to practice their skills. The purpose-built all-weather single-track route is still a popular sector of the cycling circuit and will make the hearts of experienced riders pound. A fully equipped visitor centre allows you to recover with a cup of coffee after an exciting workout. There you can also rent the equipment you need.
3. Afan Forest Park, Neath Valley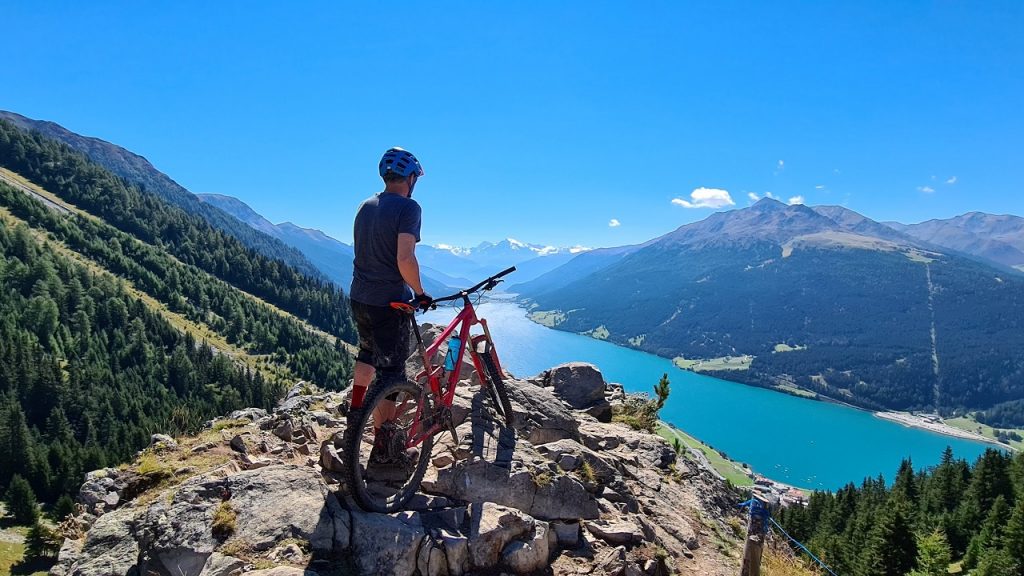 From single swoops to wide rocky paths, over 80 miles of trails in the Afan Forest Park will test your mettle to the extreme. Six trails run from seven km to 40km in the forest, where there is more than 130km of trails waiting for discovery. The Skyline Trail features hundreds of metres of undulating trails with purpose-built, multi-use White trails..
4. Elan Valley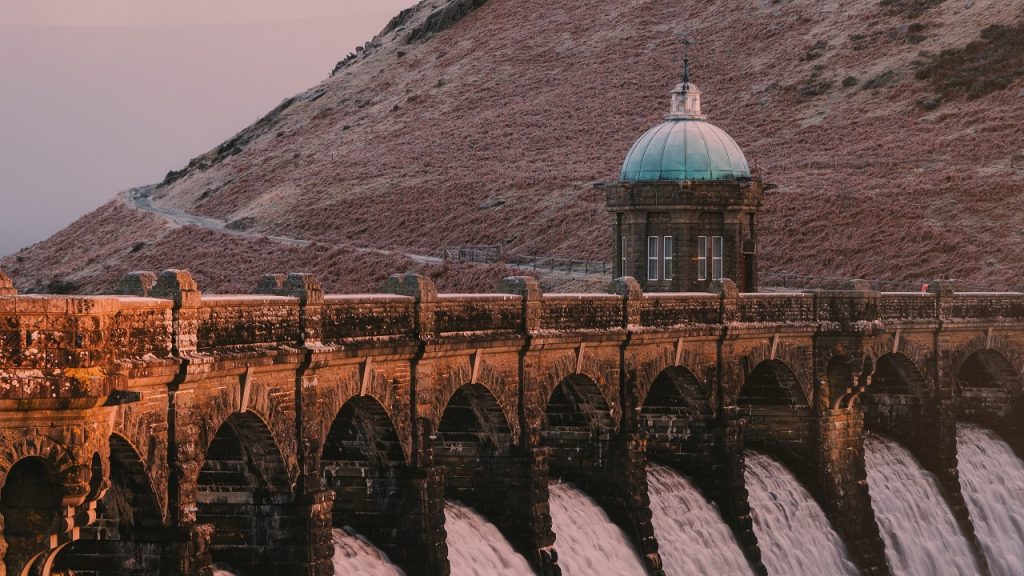 Not only surrounded by open hills, but the spectacular backdrop of Victorian dams, ancient railways, woodlands and reservoirs made Elland Valley have a reputation for supplying the best natural riding conditions in Britain. Facilities at the Elan Valley Visitor Centre include an on-site café, bike hire and a ranger service to help you make the most of the trails on offer.
5. BikePark Wales, Merthyr Tydfil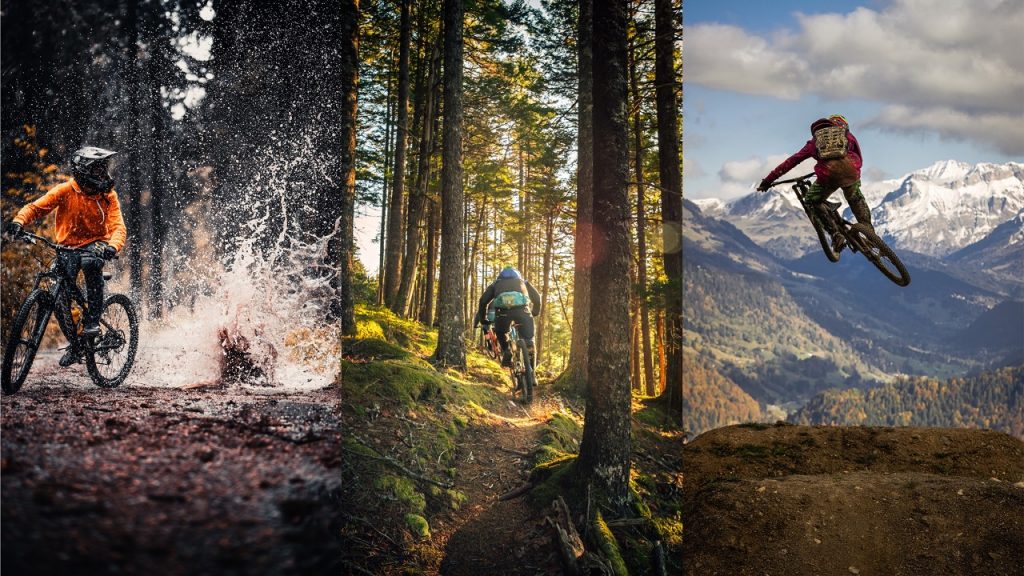 South Wales' biggest and best-dedicated downhill riding centre, BikePark Wales offers dozens of stunning trails for riders of all levels. Despite its young history, BikePark Wales has stood on the top of the map of trail centres and became one of the most highly regarded mountain biking sites in the UK. As a ski resort of the cycling world, experienced cyclists can take on the giant leap of 'Enter the Dragon' and roar down the 'Vicious Valley', while novices can have a happy journey on the Badger's Run. It also boosts a cosy cafe bar and well-stocked bike hire.