With petitions and campaigns calling for an alcohol ban in the stadiums during rugby games, fans from Cardiff are torn on whether it should be implemented or not.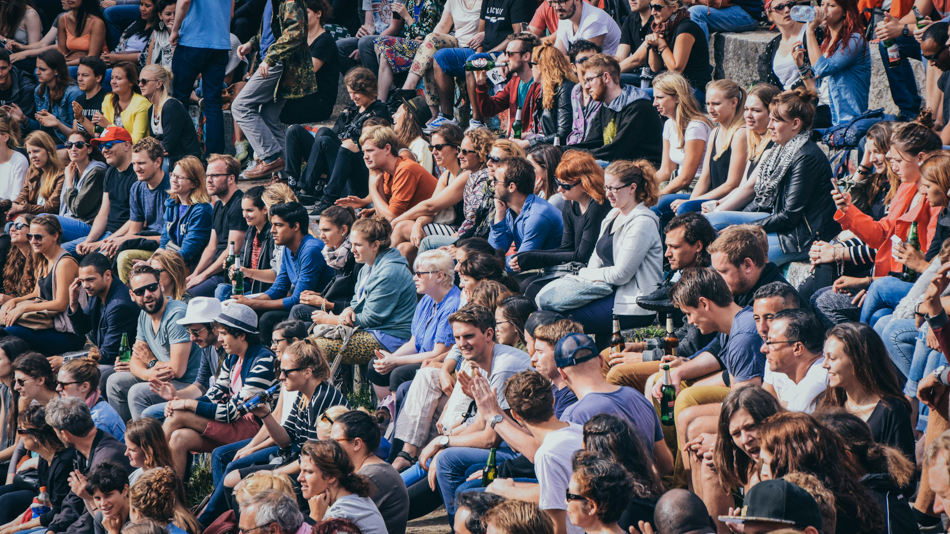 After last week's rugby match between Wales and New Zealand at the Principality Stadium, a section of disgruntled fans have called for a ban on alcohol consumption during games inside the stadiums.
There have been a few incidents of fans acting too boisterous after drinking excessive amounts of alcohol in the stands.
The Chief Executive of a Welsh addiction recovery organisation, who has been advocating for this booze ban, believes that drinking during the game is disrespectful to the players and the fans who are trying to enjoy the sport.
An alcohol ban has been in place since 1985 for football fans watching matches inside the stadium, and calls for a similar ban for rugby is sure to draw sharp reactions from the Welsh match-going faithful. We took to the streets to ask what were their opinions about it.
Ethan, Groundworker, Barry
"Yeah there should be a ban. It stops a lot of fighting — stops a lot of problems altogether. You shouldn't really go to football or rugby matches just to drink, at least if you've got a passion for the sport. I don't drink at all and am completely against it."
Greg, Sales manager, Abergavenny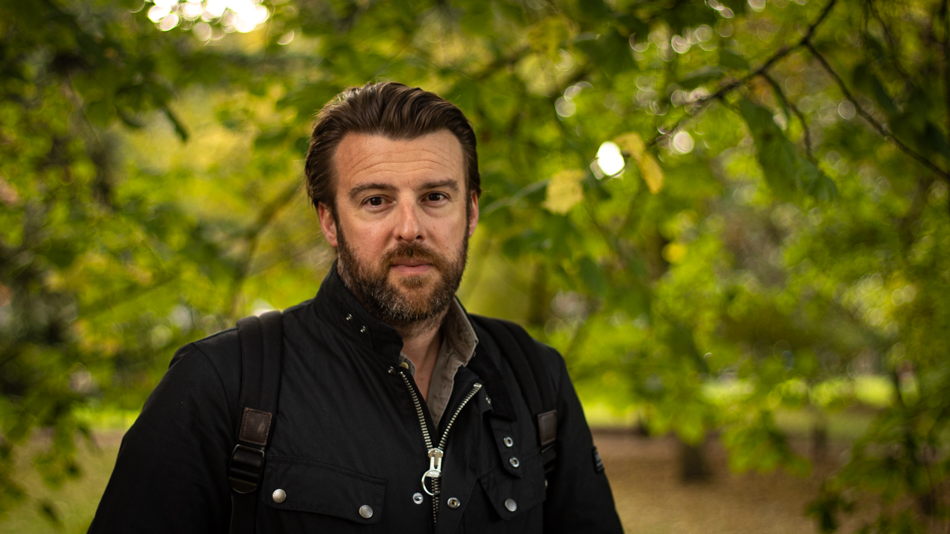 "I was there at the game this Saturday and I didn't see anyone making a fuss. I think there's a lot of times you see people drinking sensibly. There may be minor occasions when someone drinks too much but I don't see the group mentality of hooligans in rugby as football probably had. It's a different crowd and atmosphere."
Linda, Retired, Liverpool
"I think it's a shame, because rugby's always been quite a peaceful game. It's part of the culture and the fans generally behave very well. Perhaps they could identify the hooligan elements who are involved and ban them, instead of making everybody else suffer."
Mohamed, Retailer, Cardiff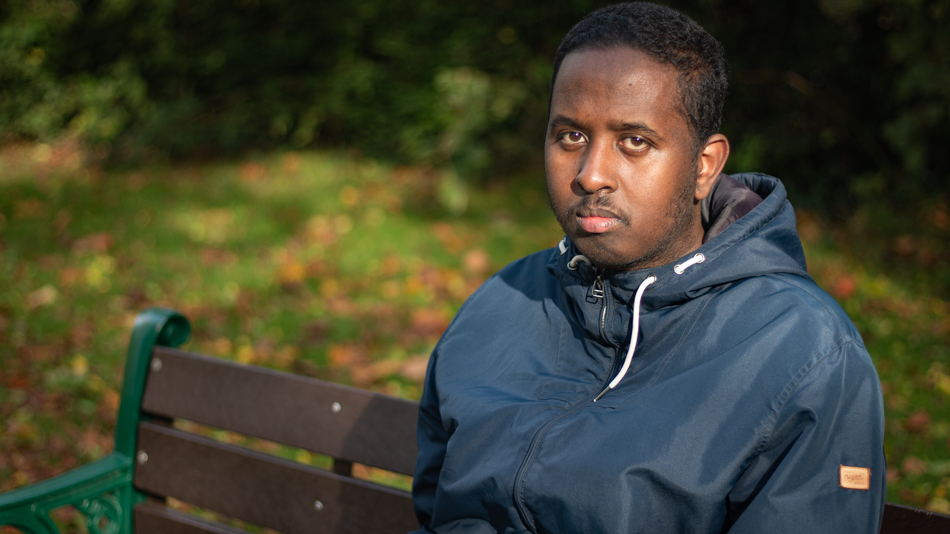 "The rowdiness keeps happening now and again. The only problem is if they do a booze ban, less people will start going to the games and it'll hurt rugby itself, because a lot of fans do like to get drunk in games."
Rob, Welder, Cardiff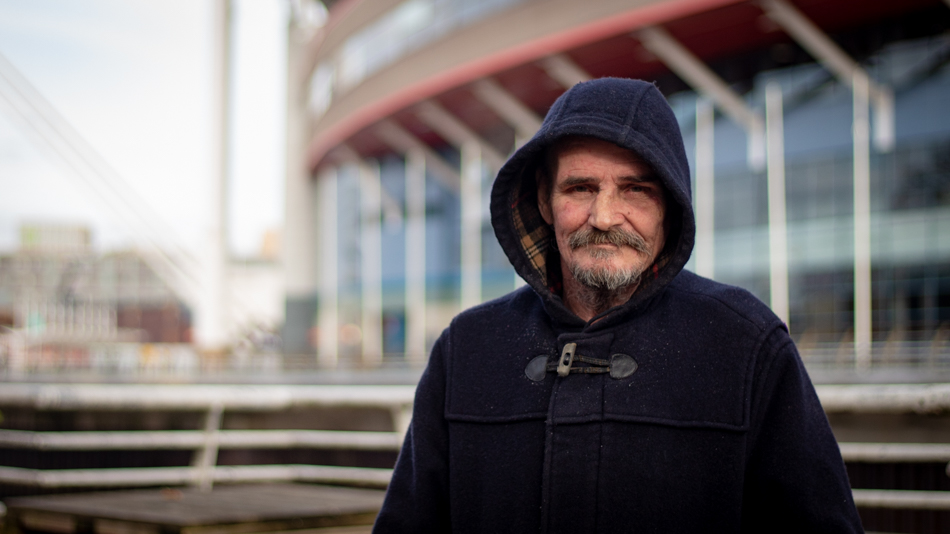 "Oh I want a complete ban! Or at least, drink at the back or at the bars, not at the stadium itself. I don't drink, and when I go to the games, I would prefer it if they kept alcohol away from the stands."
Camille, Communications, France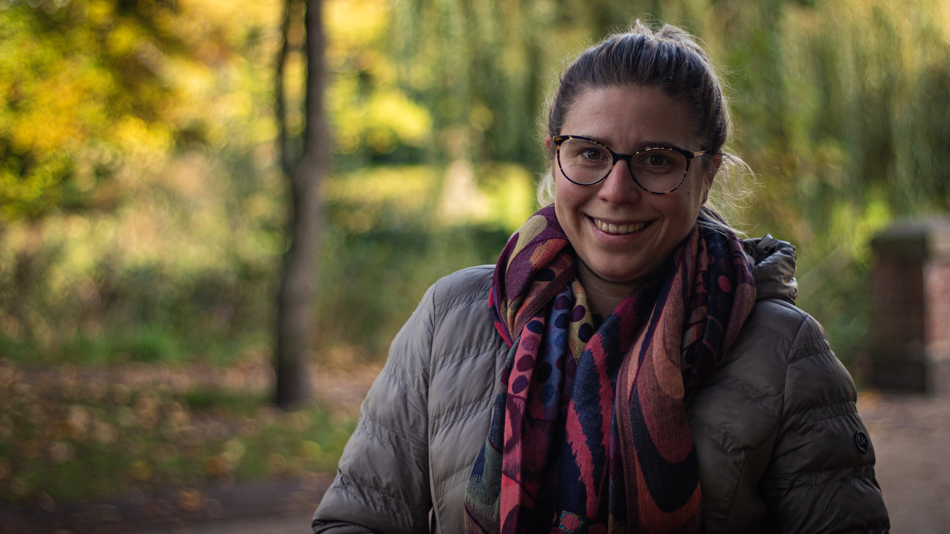 "I haven't been to the stadium yet, but when I'm watching the games at the pubs or at my friends' house, I usually end up drinking. I think people should learn to limit themselves when drinking instead of the need for a complete ban. But if it has to come to a ban, I can understand."