Winter is here but sports isn't limited to season! Here you will find where to practice your favorite sports warm and dry in Cardiff.
''The weather is always rainy and windy, and on these days I can't enjoy my weekly tennis lesson'', said Lucy, who plays tennis twice a week in an outdoors court in the city centre. She is not the only one. Many people of Cardiff are looking for indoors activities during the winter. Look no more, here is the list of some exciting sports to enjoy!
Karting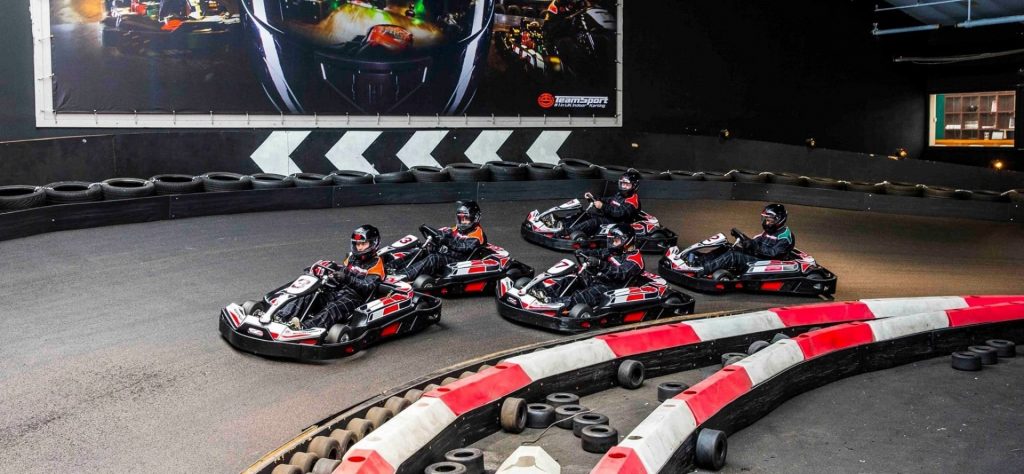 The world of motorsports has a long tradition in the UK of producing many famous drivers, especially in Formula 1. Even considered its high prices, it is a popular sport, especially among children. The karting culture in Wales is represented by the numerous circuits across the island. Located in the city centre 'Team Sport' is one of the most famous indoor karting places that Cardiffians can enjoy throughout the year. It hosts races for kids, adults and groups, in a variety of prices. Every Wednesday, before 18:00, you can experience an 'up to half price karting', giving yourself and your friends the opportunity to spend some racing time together, escape from the routine and meet new people.
Climbing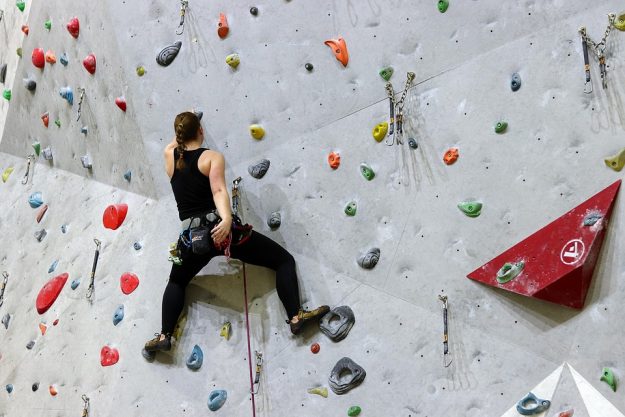 ''I was always a fan of extreme sports and since I have no car here as a student, I found the indoor climbing venue as the most affordable and entertaining way to keep on doing my favorite sport'', says Lu. Climbing is continuously gaining ground among all ages, especially with young people who try to explore new sports, connect with nature and the environment. Although the sports culture in Wales is outdoorsy, Cardiff offers the opportunity for nature lovers to enjoy classic outdoor activities in an indoor venue. Boulders Indoor climbing is a fully equipped facility with climbing walls of different levels for beginners, kids, and expert climbers. In the venue, you can also try yoga classes on Tuesdays and Wednesdays.
Ice skating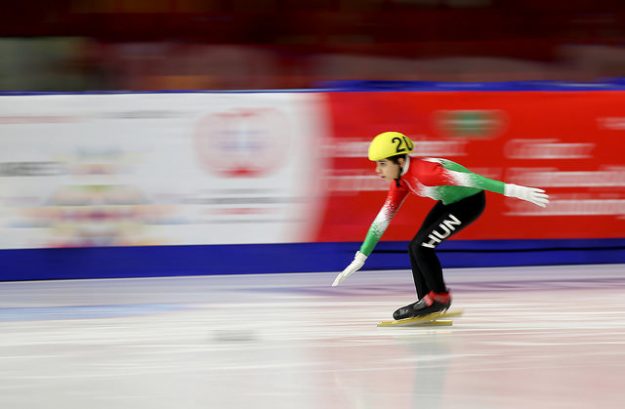 It doesn't have to be holidays or special occasions to have young children who want to spend their weekend on blades to try and become passionate about ice skating. Cardiff Ice Skating Club, located in the Viola Arena is a fully equipped ice sports arena offering lessons and activities for a variety of ages, levels and timetables. It is also home to the city's famous hockey team, Cardiff Devils. Joining the club as a member, you can enjoy the privileges of entering competitions, attend the club parties and events and learn Figure Skating and Ice Dancing. For more information about the courses, memberships and activities, you can visit the Cardiff Ice Skating Club website.
Skateboarding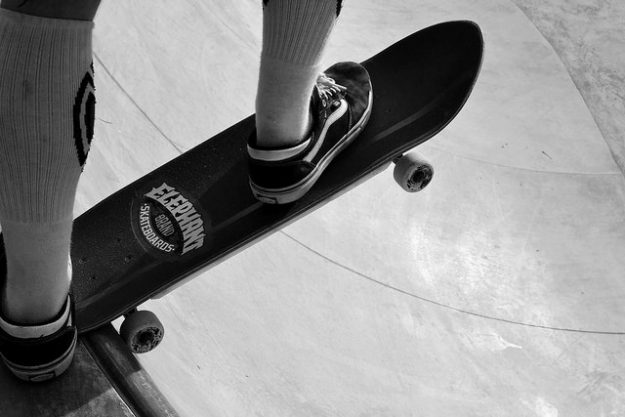 The underground culture of skateboarding has a vivacious and vigorous community in Cardiff, especially amongst young people and students. Even if skateboarding is an outdoor hobby, a few miles outside the centre of Cardiff, there is an indoor skate park, open throughout the week for people to ride their skateboards and have fun! Ramp World is an organization which promotes the evolution of extreme sports in South Wales, within a park equipped with multiple skate tracks and sections, according to the level and the performance of the skater.
Universities' Student Unions- Sport Societies
Cardiff is a city with a significant population of undergraduate and postgraduate students, with four major universities, many colleges, and art academies. Sport Societies include a range of indoors and outdoors sports, for all the students who want to enjoy their free time exercising and practicing a sport. Students can get a membership which allows them to participate in any sport activity and society they want in discounted fees. They can also enjoy the group activities and events that the societies organise.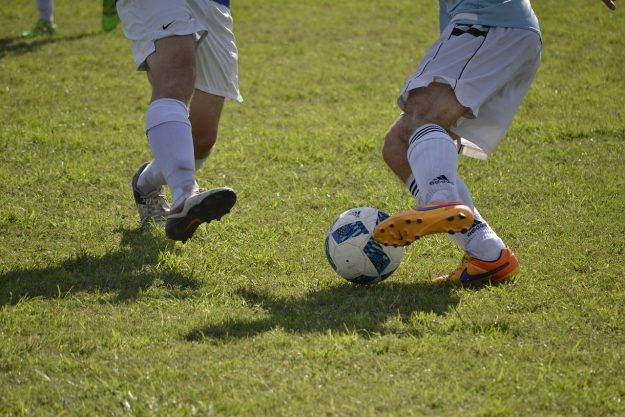 ''I was playing professional football while I was doing my undergraduate studies but now, my spare time is limited so, joining the football society gave me the chance to combine practicing my favorite sport and making new friends'', says Jason. From football to athletics and from surfing to trampoline, students in Cardiff can take advantage of the 'give-it-a-go' sessions, which allow them to get to know better a sport and try it before they pay for the membership.
For specific information about 'give-it-a-go' sessions, memberships and clubs, you can visit the official web pages of the Sports Societies: