Gavin Sheppard and other artists hope to bring a change in the perception of AIDS through a series of talks and performances in Cardiff.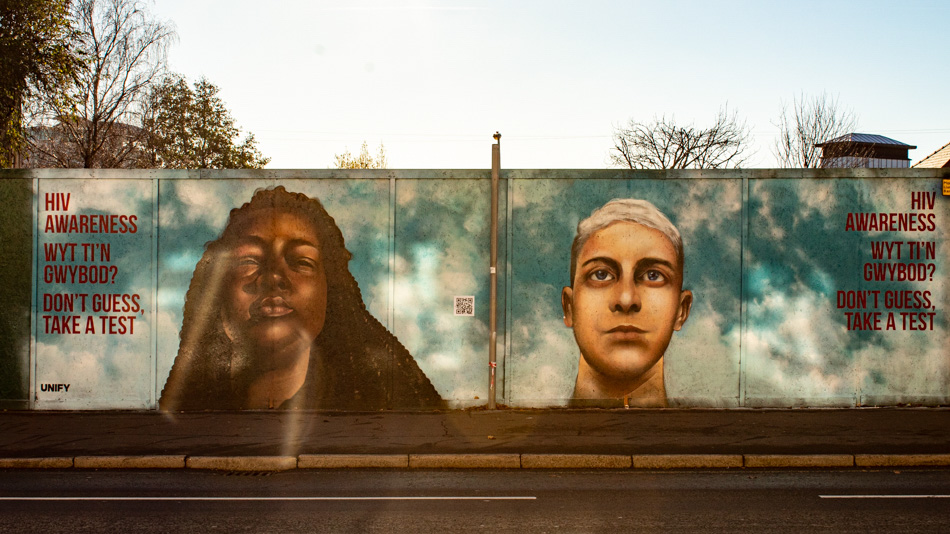 Gavin Sheppard still remembers the day he received his diagnosis. He was devastated, and people around him didn't make it any easier. Even though AIDS was not a taboo anymore, people were still hesitant to have that conversation.
More than a decade later, he shares his story on a public platform at a World AIDS Day event in Cardiff with newfound confidence.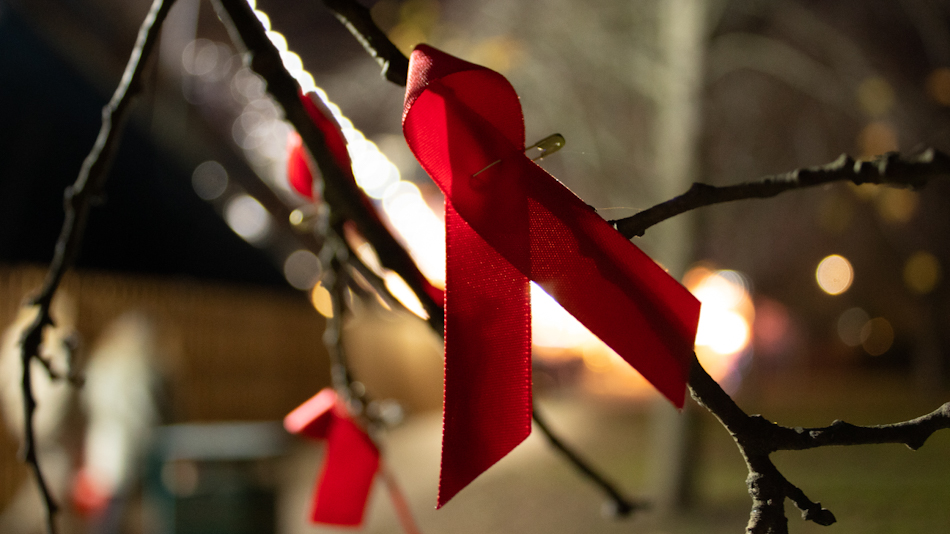 "It's not a death sentence anymore," says Gavin. "When I first got diagnosed, I thought my life was ending. I was limited on the time because of medication back then but over the years it has gotten better. That's prolonged my life now and I'll live as long as somebody that is (HIV) negative."
Gavin urges people to get tested and educate themselves about HIV. He now raises awareness on social media and says that it has turned his life around. "I now feel like I have a purpose. I can help others."
The event also included musical performances by South Wales Gay Men's Chorus, a renowned musical group. It was followed by a walk to the 'Tree of Life' in Gorsedd Gardens, a memorial site for those who lost their lives to AIDS.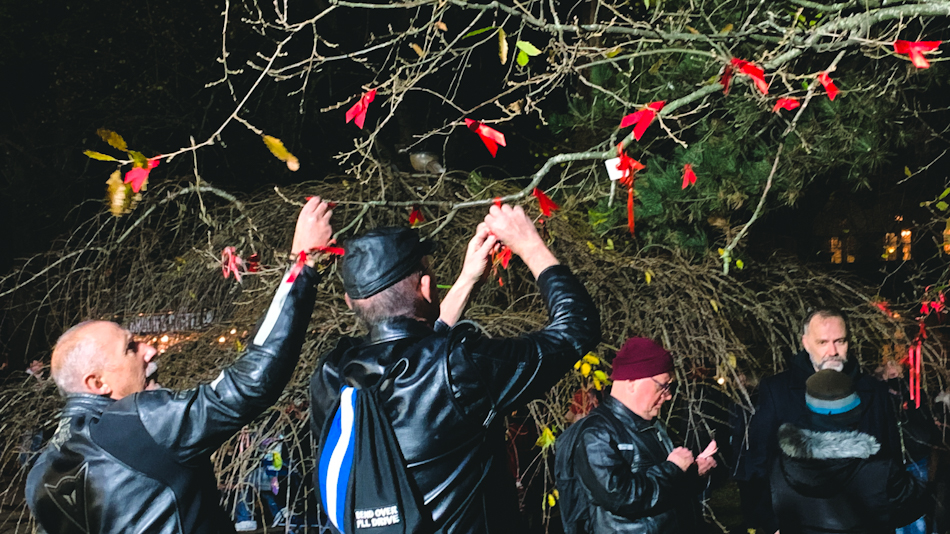 The event was organized by LGBTQIA+ activist Rob Keetch, who felt that he hadn't been visiting the AIDS memorial tree regularly enough. The previous year, he organized a small event, which started off by a simple social media post. "I put a post on Facebook and was practically inundated, straight away, with people who wanted to help and support."
This year, it has grown into a movement of its own. "Ultimately, what we want to do is take the time to remember those we've lost," he said.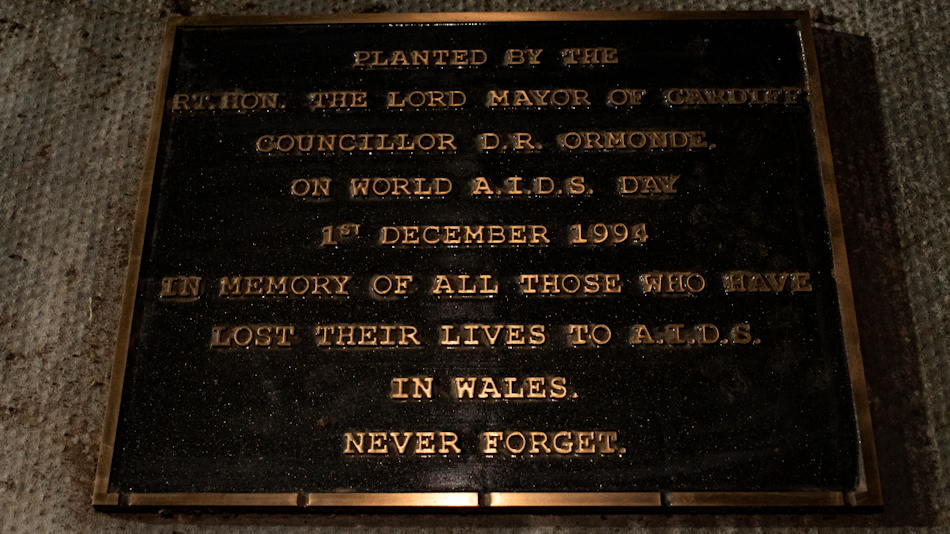 Rob hopes to spread the message of "undetectable equals untransmittable"; someone who is on regular HIV treatment has zero risk of passing on that virus to anyone. He wants to celebrate hope for the future and those who are still living with HIV in good health.
Gavin wishes to remember those whose lives were lost due to HIV. "Today is about remembering them, celebrating how far we've come, but also for me, fighting through the stigma that still happens around people diagnosed with HIV and AIDS."