Para-rower beat the world record in Welsh Indoor Rowing Championship held in Grangetown.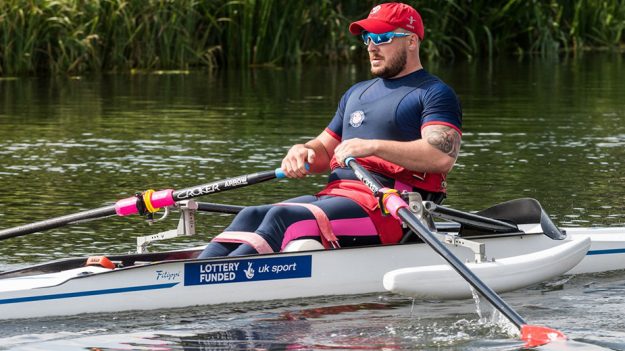 Benjamin Pritchard, a Para-rower from Swansea has beaten a world record for indoor rowing in Grangetown, Cardiff this weekend.
The para-rower raced 1000m in the PR1 adaptive rowing classification, in 3:46.5, beating the previous world record of 3:47.9 from Pascal Daniere in 2013.  
Benjamin was previously a GB triathlete before a crash on his bicycle during training left him in a wheelchair paralysed from the ribcage down, he now represents Wales and GB for para-rowing. 
He discovered adaptive rowing during his rehabilitation, which allowed him to continue with sport, and became a member of the Team GB para-rowing development programme. 
"In all the other sports I tried I would still be in the chair, and being new to the chair I didn't like it" Benjamin said "Rowing allows me to get out of my chair and feel more free." 
Fantastic day of racing. We had a new WORLD RECORD for Ben Pritchard in the PR1 category 1000m. #WelshIRC pic.twitter.com/bNfvPQp7vp

— WelshIndoors (@WelshIndoors) November 24, 2018
Earlier this year Ben was nominated for Disability Wales Emerging Athlete of the Year, after representing GB in Italy at the International Regatta less than two years after his accident. 
The Welsh Indoor Rowing Championship occurred this weekend in Grangetown's Channel View Centre, which has been going since 1999. With hundreds of participants with ages ranging from 11 years old to over 70, proving that anyone has the ability to take up indoor rowing.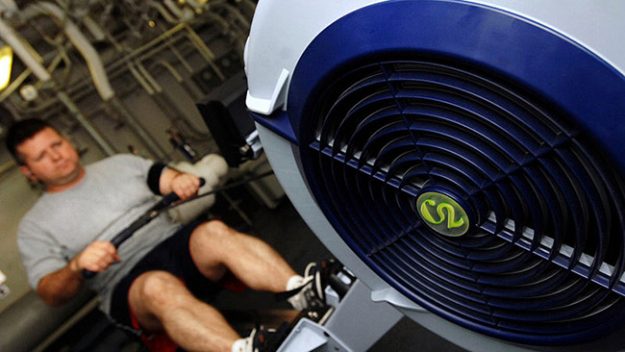 As well as the world record, many Championship records were broken that day highlighting the ability of Welsh rowers. 
Ben Pritchard is not only good at indoor rowing, but he has won many Regattas on the water, such as the City of Oxford and Sudbury Regattas in 2018, both competing against friend and rowing rival Kingsley Ijomah
Team GB has been developing their para-rowing team, ahead of the Paralympic Games in Tokyo 2020, and are always looking for more para-rowing athletes with potential.