As year-end holiday approaches, the city is expecting to see a swarm of uneaten food abandoned in the trash can, the community now begins to counteract the festive impact.
Upcoming Christmas and year-end activities might bring heavier burden of food waste, said a food-recycling cafe in Cardiff.
Embassy Cafe, run by the Real Junk Food Project, will spend their first Christmas in town and they are worried that people would be producing an overwhelming amount of food waste in times of celebration.
"I think it's an act of manner to serve guests with as many choices of food as possible," spokesperson of the cafe Josh Quigley, 25, said, "but that's how waste could pile up."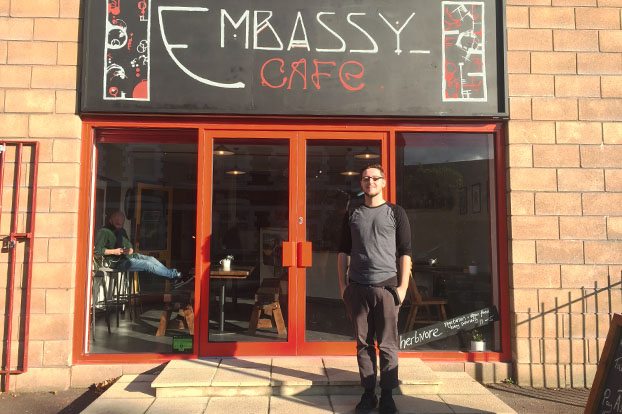 Despite his concern, Quigley added they were ready to take up the challenge.
"We will be hosting big lunches and big dinners with the surplus food we get from our supplier, everyone in the community is on the guest list," he said.
The cafe partner with various sources to recycle the "expired" but still in good condition ingredients and make mouth watery dishes out of them.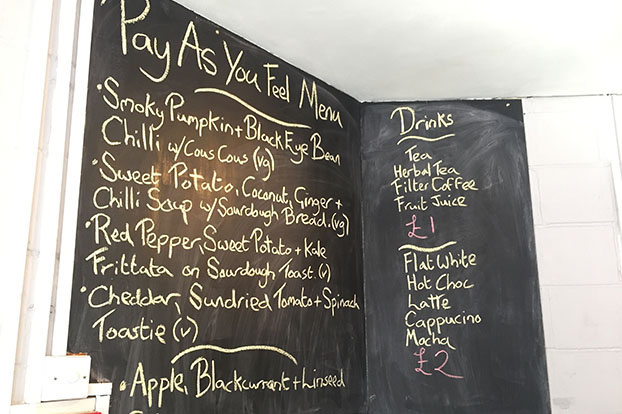 Running on a pay-as-you-feel basis, they have opened their doors since January this year, so far the customers response are exceptionally positive.
"They are really happy to try our food", said Quigley, "We've even raised the awareness of some of them about their grocery shopping pattern."
Customer William Hindes, 37, said, "It feels good when I am enjoying my lunch and saving the Earth at the same time."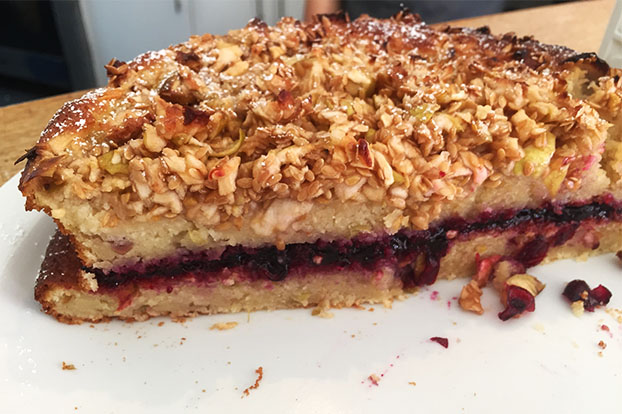 Embassy Cafe is not the only one that is aware of the issue, green group Love Food Hate Waste has also done a thorough research regarding food waste in the forthcoming holiday.
The group found that one third of the country population think that they are likely to waste more food at Christmas than at any other time of year.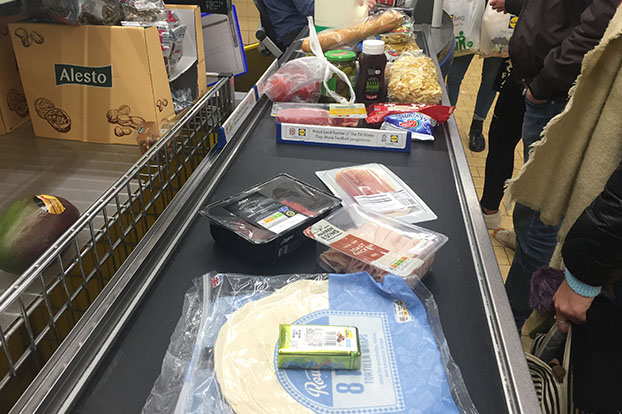 Helen White from Love Food Hate Waste suggested that the surplus of food could be cut down by individual effort.
She explained that by planning the party menu better, considering the popularity of certain dishes and keeping good track of the "Use By" date, everyone could avoid stacking up the fridge with inedible or unwanted food.
To keep up with food waste reduction, follow Love Food Hate Waste's Instagram below and visit Embassy cafe now.